Your year abroad coming to an end is a super emotional time.
The thought of it instills a lot of different emotions. On one hand, you can't wait to get back to your friends and family. On the other hand, you're going to miss the new culture that you've adapted to over the last year, and you're definitely dreading facing "real" life again.
These are the 21 times your year abroad coming to an end made you super emotional.
1. When you realise how quickly time has passed and you can't understand where it went.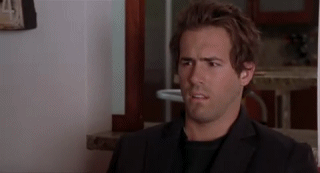 2. And so you try your best to savour every single moment you have left.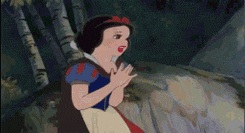 3. When you're packing your suitcases and it induces an emotional breakdown.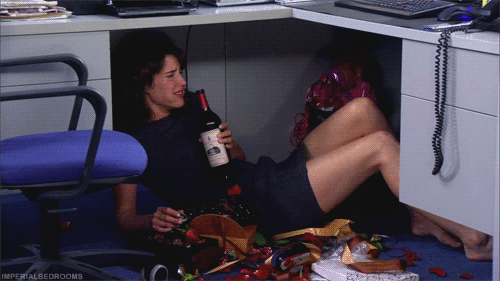 4. Every time you hear your year abroad song.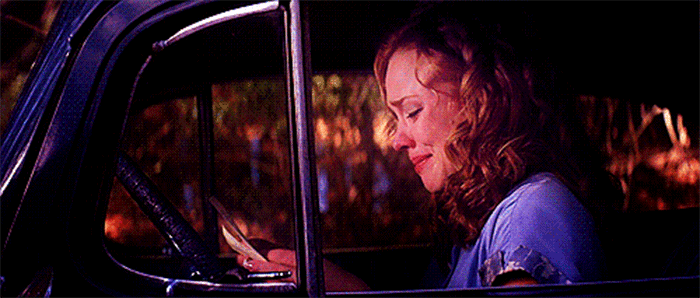 5. When you start looking forward to returning to home comforts.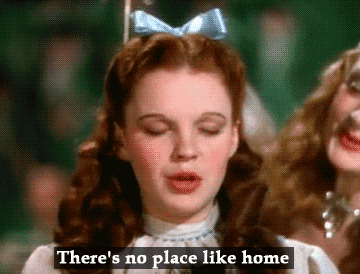 6. Like your own bed.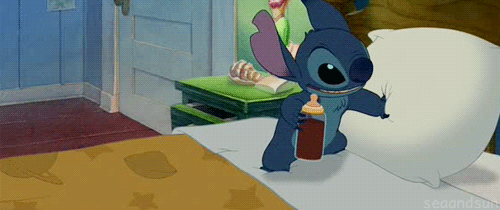 7. And home-cooking!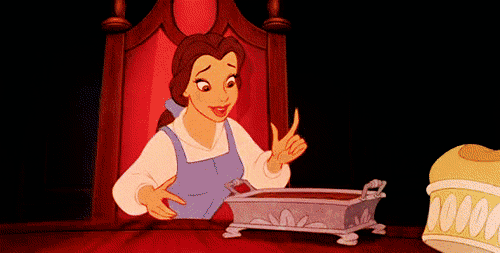 8. And real Dairy Milk chocolate!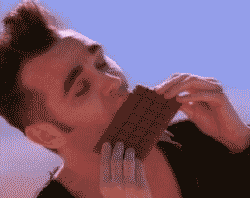 9. But you remember you have to leave your year abroad friends behind, and that makes you super sad.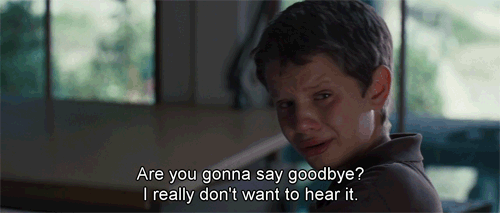 10. Not to mention all of the beautiful surroundings that you suddenly seem to feel incredibly sentimental about.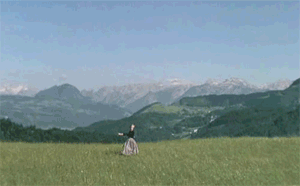 11. When you think about how much you're going to miss exploring new places.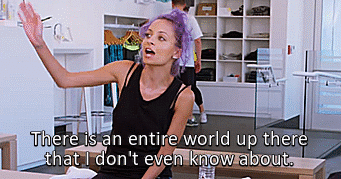 12. And meeting different types of people everywhere you go.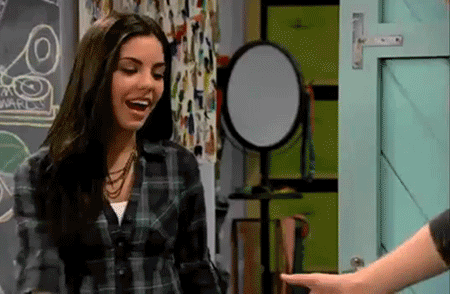 13. When you realise you truly have no idea how you're going to adapt back into university life at home.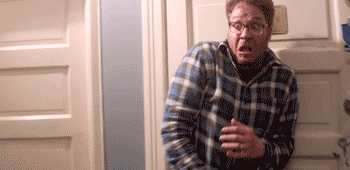 14. Especially because so many of your uni friends will have already graduated.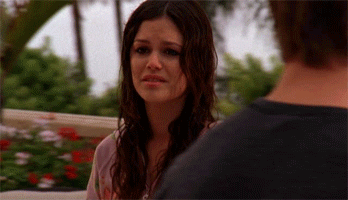 15. You know that when you're eventually reunited with your family and friends, it'll be all kinds of emotional and amazing.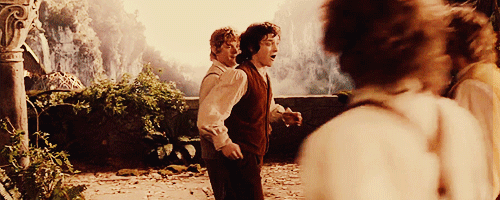 16. But you fear you'll become that person who'll start every conversation with talk about their year abroad.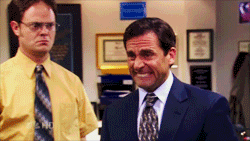 17. And you start to panic about what you're actually going to talk about back home.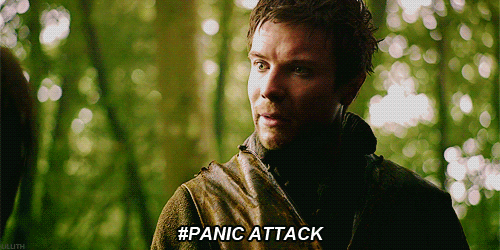 18. Nonetheless, you feel so proud that you actually did it, and made it through.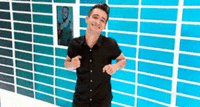 19. Because in the beginning, you were doubtful that you were going to go through with it at all.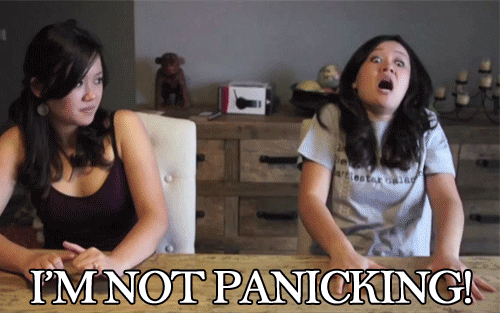 20. It'll go down as one of the best experiences ever, and you start to accept the fact that you're ready to go home.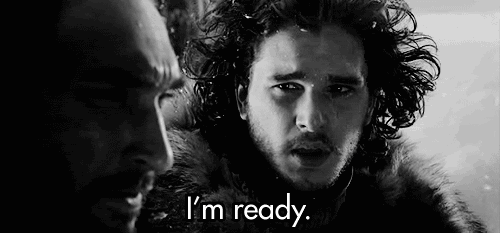 21. But before long, you realise being back at home means you're back to "real" life (ie. surviving final year and making post-graduation plans) and you're just like: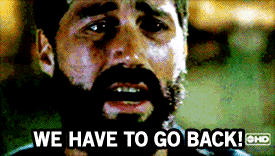 You might also like:
54 Reasons Why You Should Study Abroad
44 Things You Should Consider Before Studying Abroad
15 Ridiculous Facts About Studying Abroad In Germany
What To Take To Uni – The Ultimate Checklist
International Student Shipping