We make the process as smooth and seamless as possible so you can relax and enjoy your new destination without worrying about transporting your items.
My Baggage are experts at Shipping Luggage, Boxes and Sports Equipment around the World.
We make worldwide luggage shipping convenient for People Moving Abroad, Students, Expats, Holidaymakers, and Sports Teams.
Boxes
Luggage
Bikes
Musical Instruments
Sports Equipment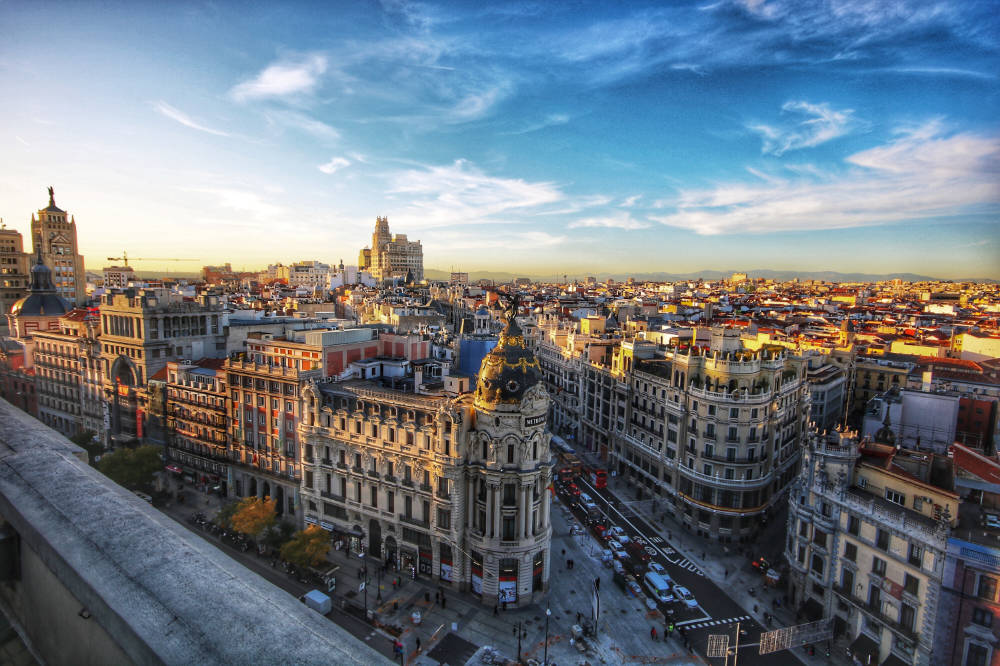 Moving Abroad
If you are moving to another country My Baggage is the perfect way to transport your personal effects internationally.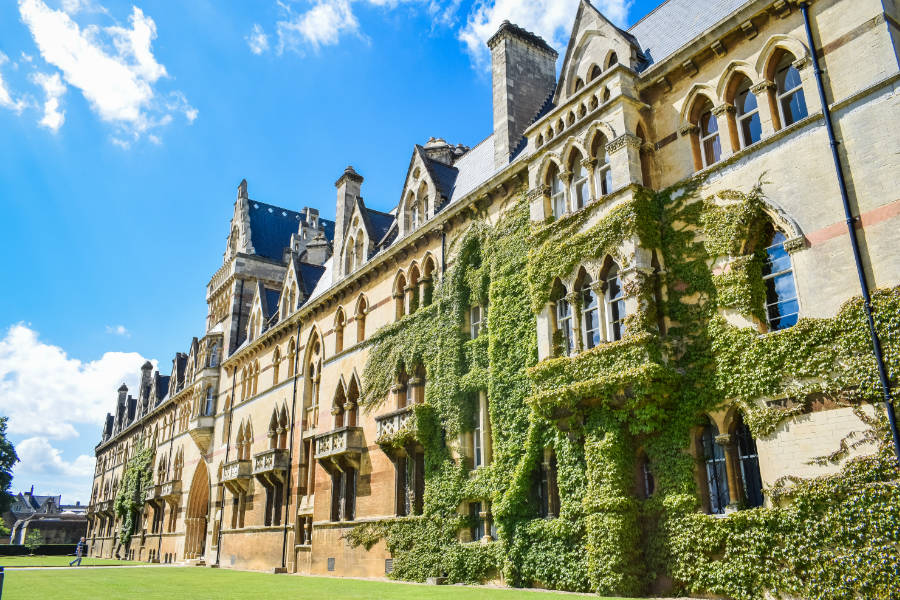 Going to University
My Baggage is used by thousands of students worldwide to move their belongings locally and abroad. Perfect if you are studying abroad.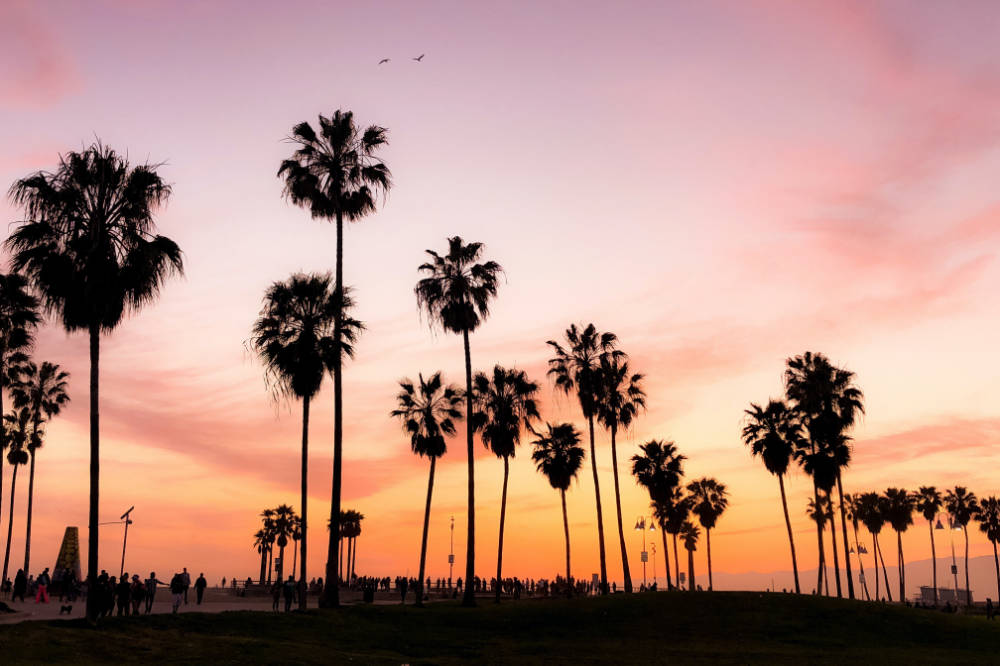 Holidays
Save time at the airport and avoid excess baggage fees when you use My Baggage. Travel stress-free and fly through the airport.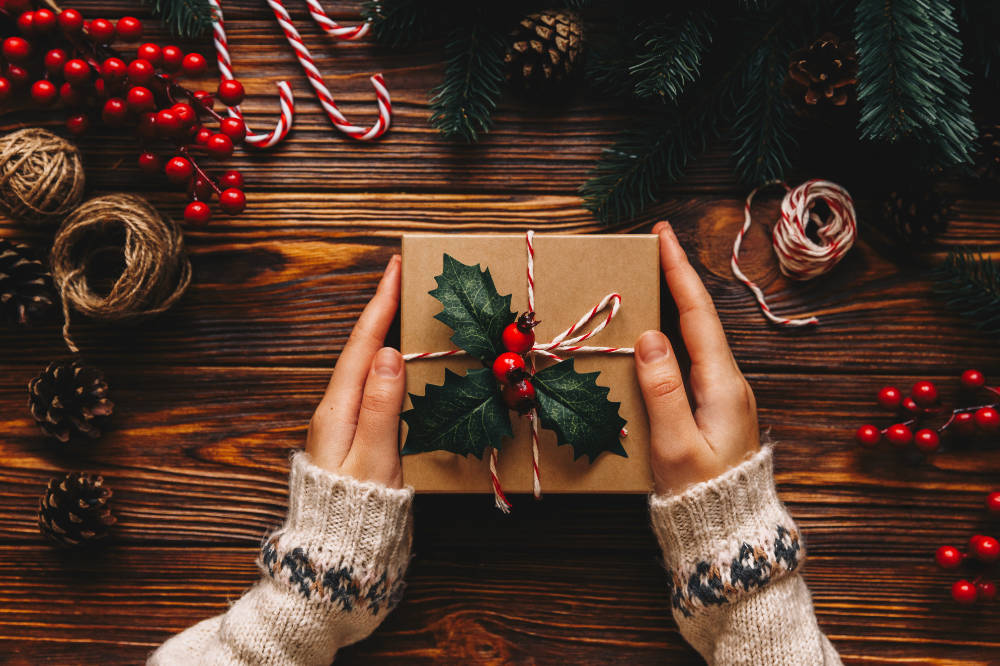 Sending Gifts
If you have loved ones living abroad My Baggage can help you ship gifts abroad in a simple and affordable manner.
What our customers say
We ask our customers to review us on Trustpilot and if possible leave a video review of their experience
Fantastic services, easy to order, and on time delivery
I have been moving around the world and this company is the best so far. Easy to make a pick up arrangements, no damage on boxes, on time delivery. Will use again for my next journey if there is any.
Jang Soo Young
Well Done!
Great job! fast shipment with good safety control
Bruce
Second Positive Experience - Recommend this Service
Second time that I have used the My Baggage service. All was smooth and on time, and the online support on a question on labels was responded to promptly and clearly. Price-wise very reasonable given the door-to-door service (when compared to excess baggage charges on flights). I would recommend without hesitation.
Ph