This is Halloween, this is Halloween…
It's no secret that we love nothing more than throwing back to the '90s – so why not combine two of the best things in the world? '90s, meet Halloween. Halloween, meet the '90s!
If you were born in the 90s or just love the era as much as we do, we're very sure this will give you all kinds of Halloween costume inspiration…
1. You could be a Tamagotchi!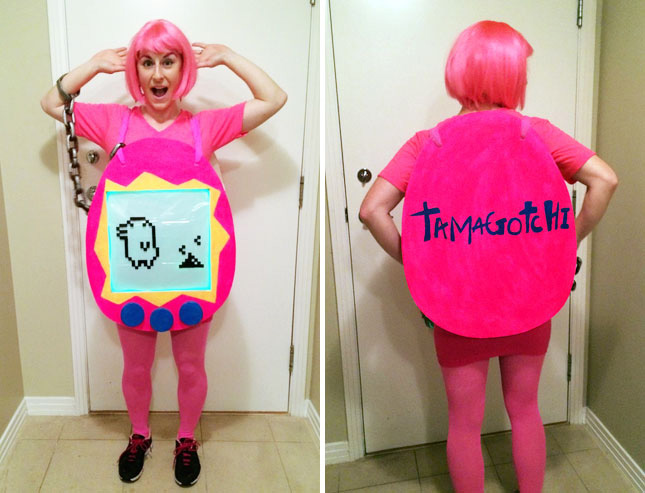 2. Or even a Furby.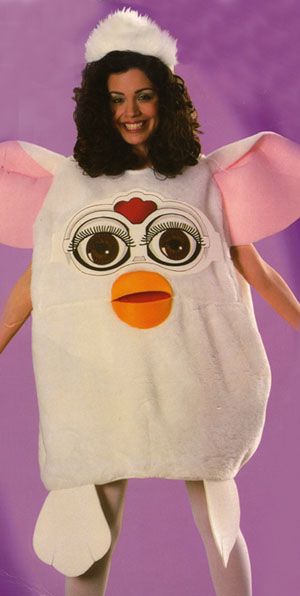 DISCLAIMER: Nightmares guaranteed.
3. You could be Quailman!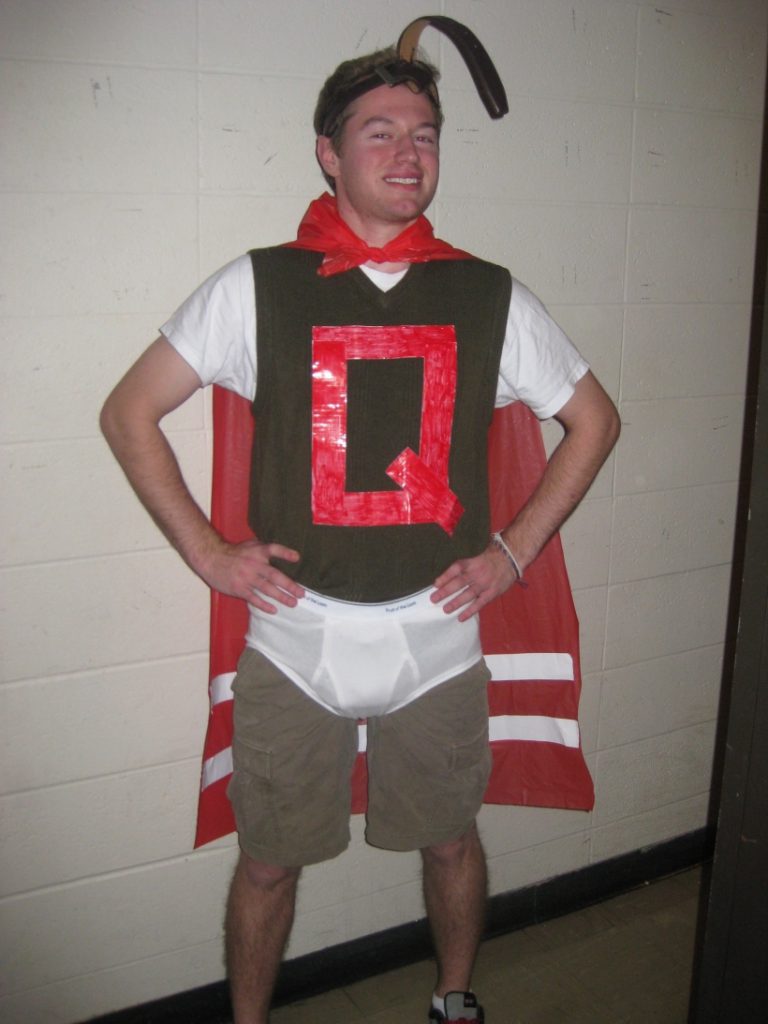 4. Or embrace your inner goth with Wednesday Addams.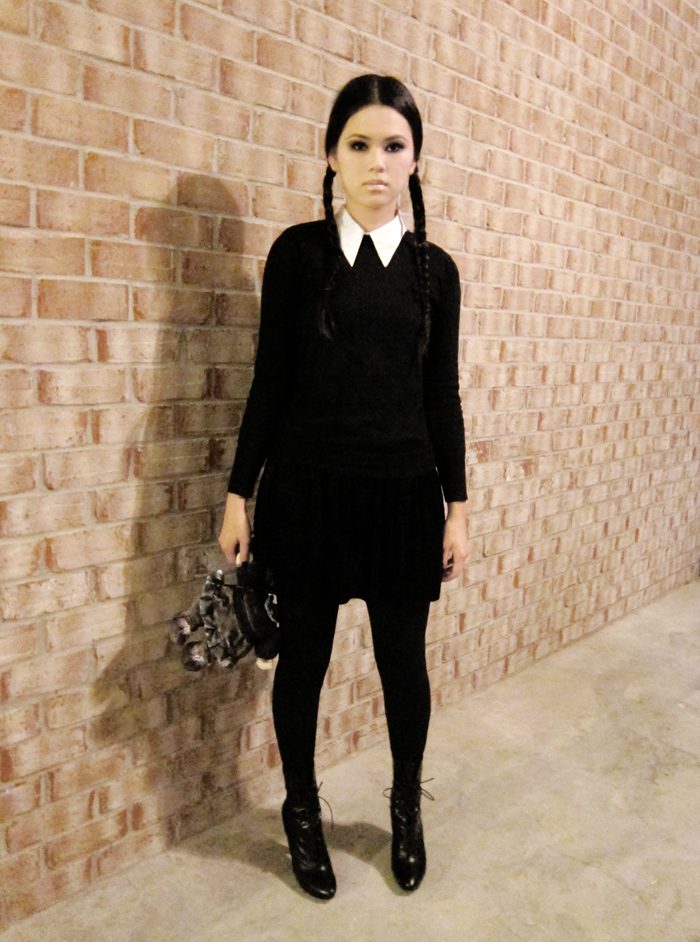 5. Or our personal favourite, Mrs. Nesbitt from Toy Story.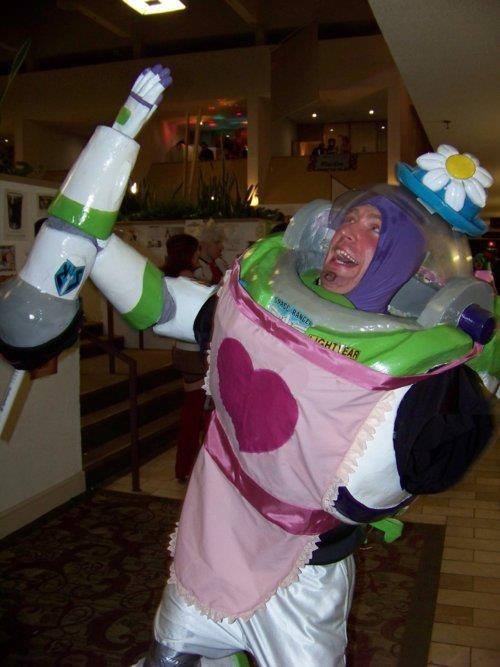 Props to this guy for being the greatest human to ever exist.
6. You and your BFF could be Cher and Dionne from Clueless.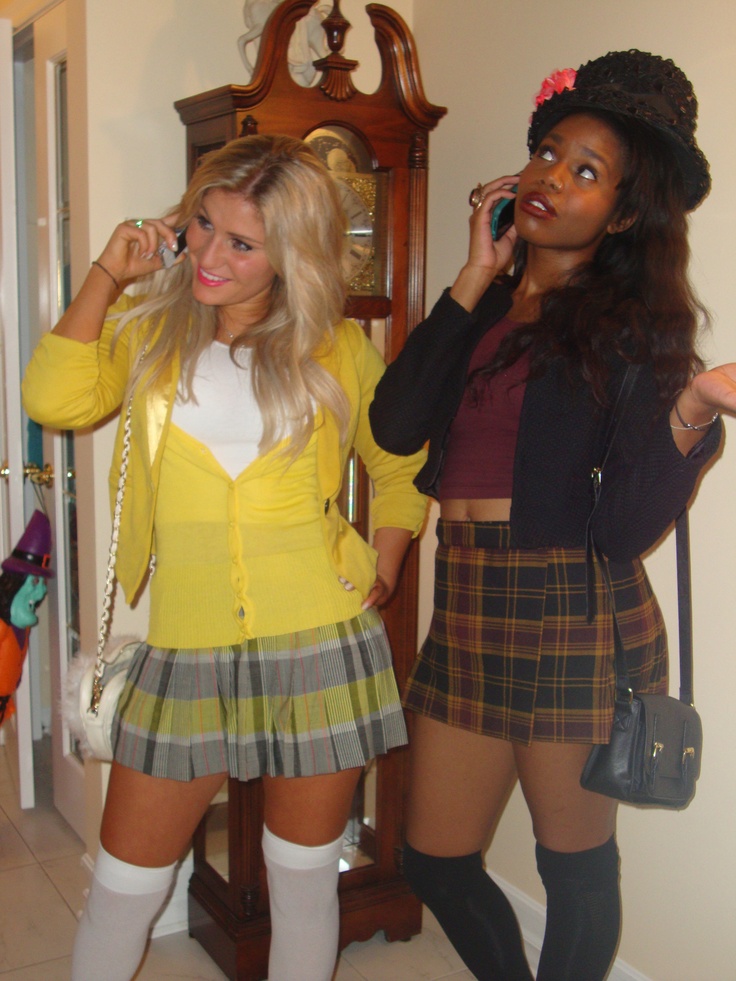 7. Perhaps Daria and Jane?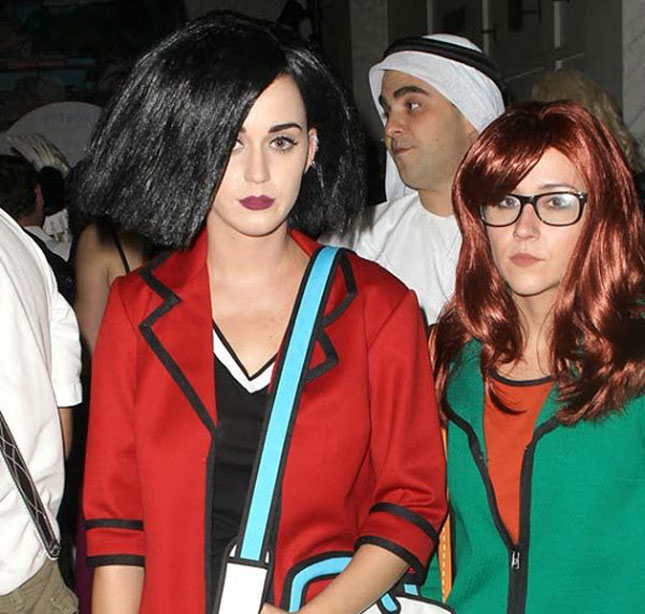 8. Or maybe even Romy and Michele?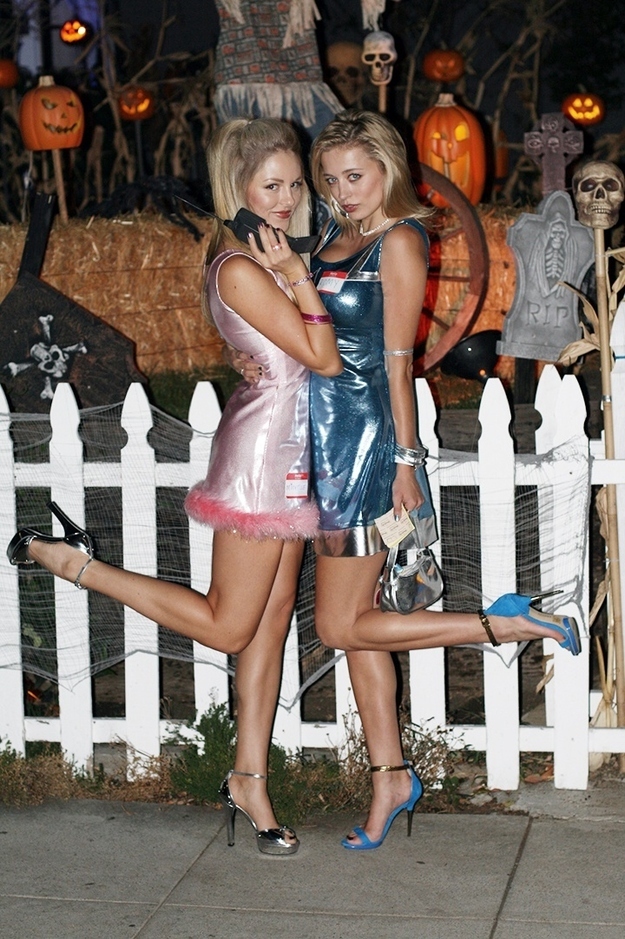 9. Or gather a bunch of friends and become the Scooby-Doo gang!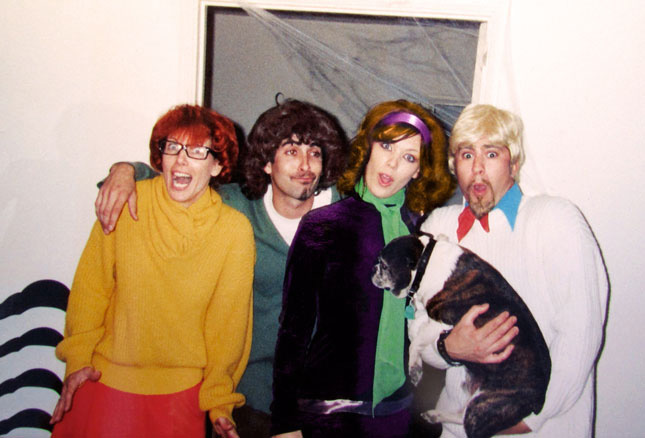 10. Or Beanie Babies!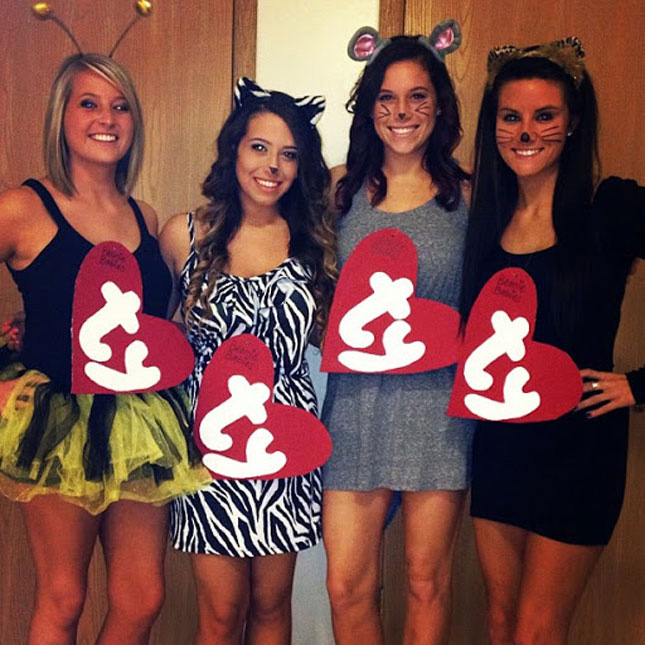 11. How about Buffy Summers and co?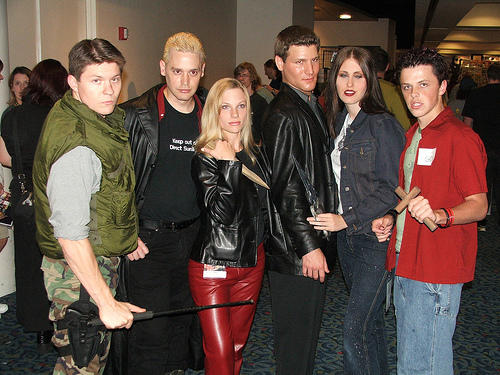 12. Teenage Mutant Ninja Turtles!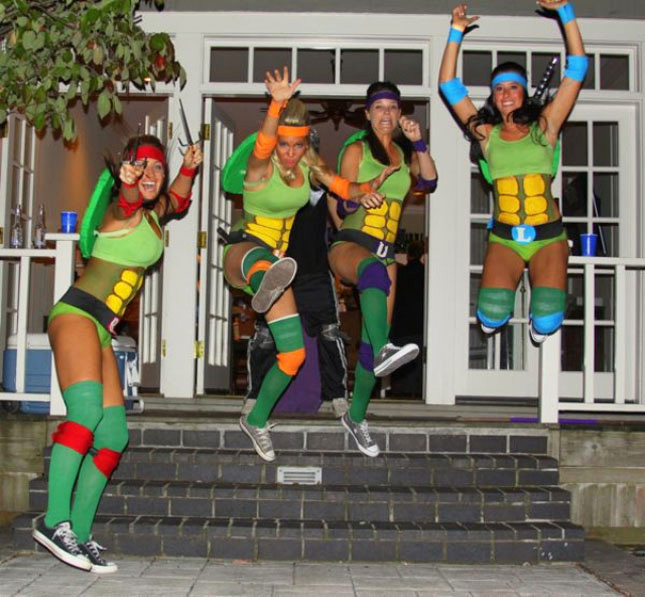 13. How about everyone's favourite babies, The Rugrats?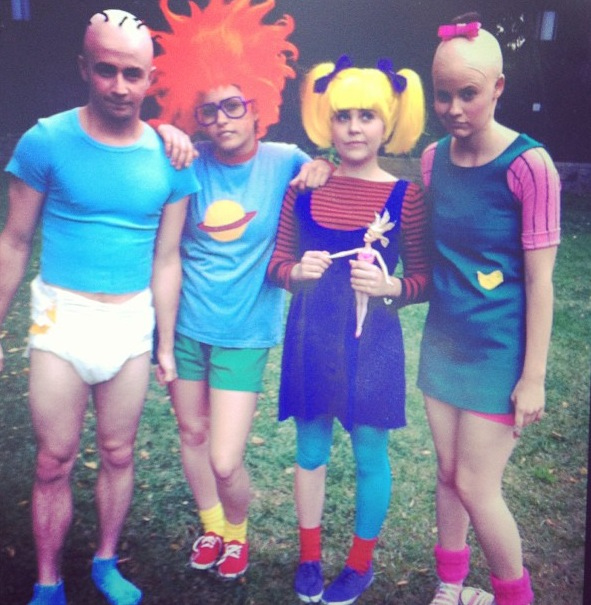 14. Aaahh!!! Real Monsters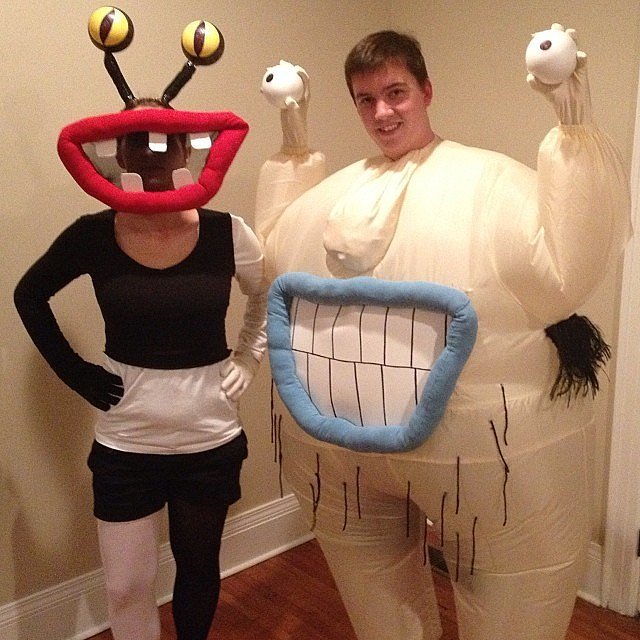 15. Gather your gal pals and become the Spice Girls!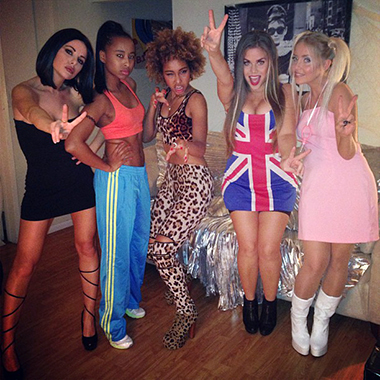 16. Maybe the Powerpuff Girls?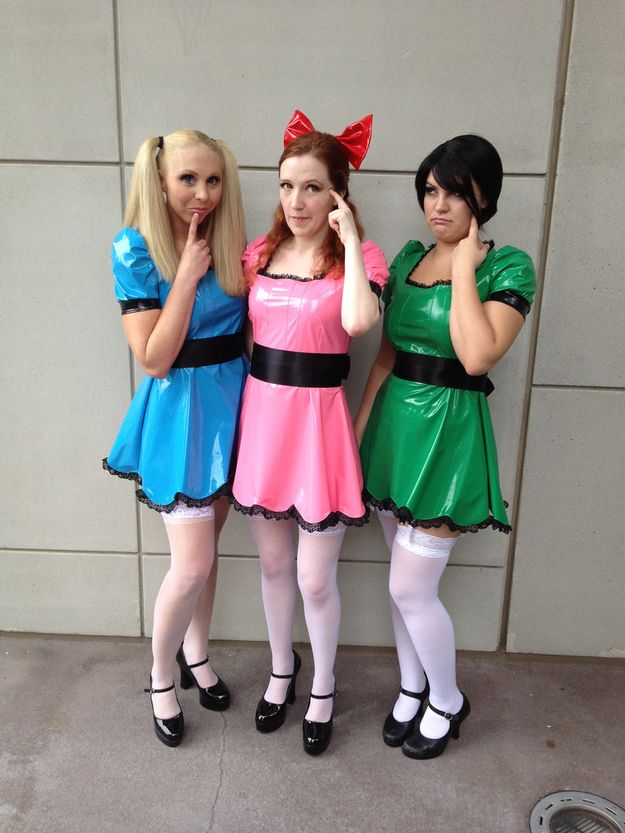 17. Or Britney Spears throughout the years!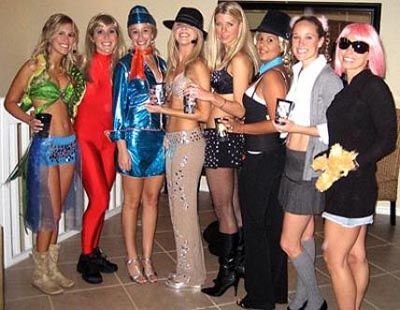 18. Even Treasure Troll Dolls!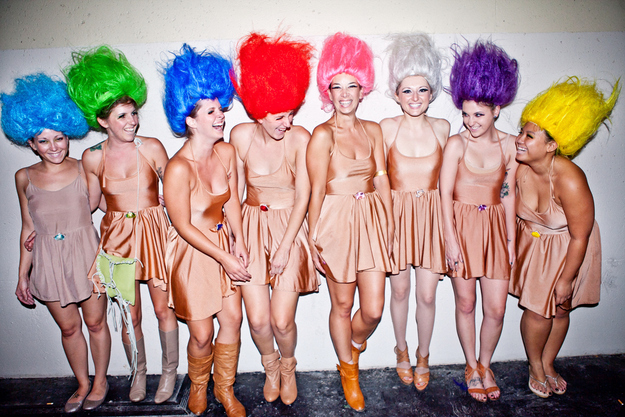 19. You and your S/O could be Zack Morris and Kelly Kapowski from Saved by the Bell.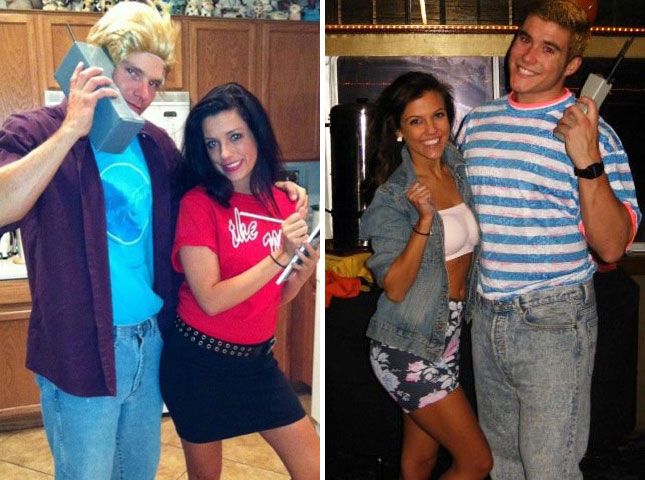 20. Or Doug Funnie and Patty Mayonnaise.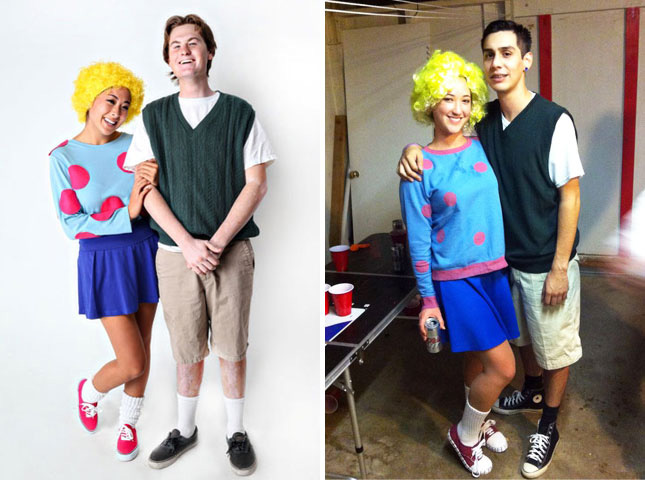 22. Or you could be the king and queen of Halloween, Jack and Sally Skellington.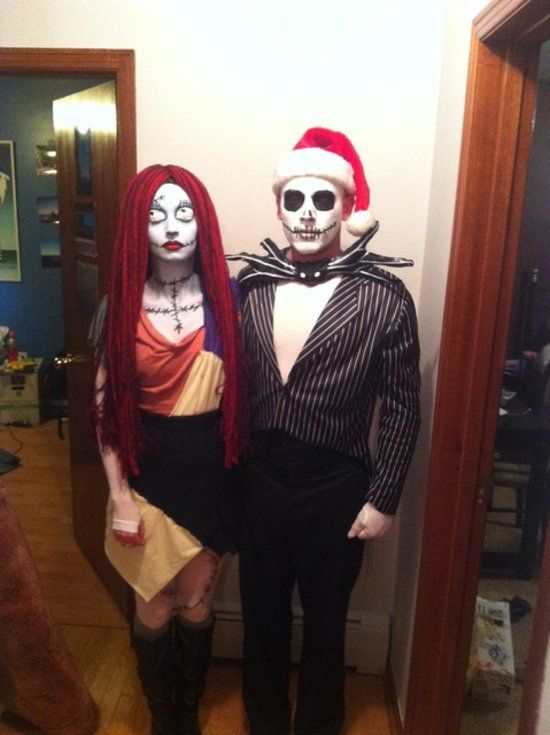 23. Or, y'know, you could literally dress up as a '90s kid.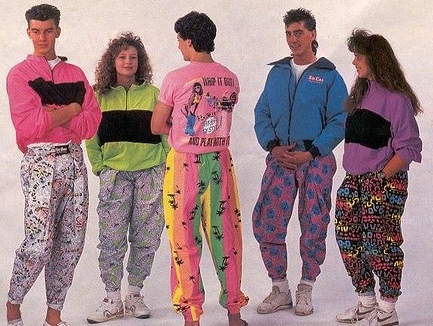 You might also like:
18 Reasons Why You Should Go To Uni Away From Home
Learn more: