Who are we?
My Baggage is an international luggage shipping company based in Belfast, N. Ireland. We have been shipping luggage, boxes, and sports equipment since 2009.
My Baggage is ideal for people moving abroad, students, expats, holidaymakers, sports teams, and many more. Thousands of customers trust My Baggage to transport their personal effects safely and cost-effectively.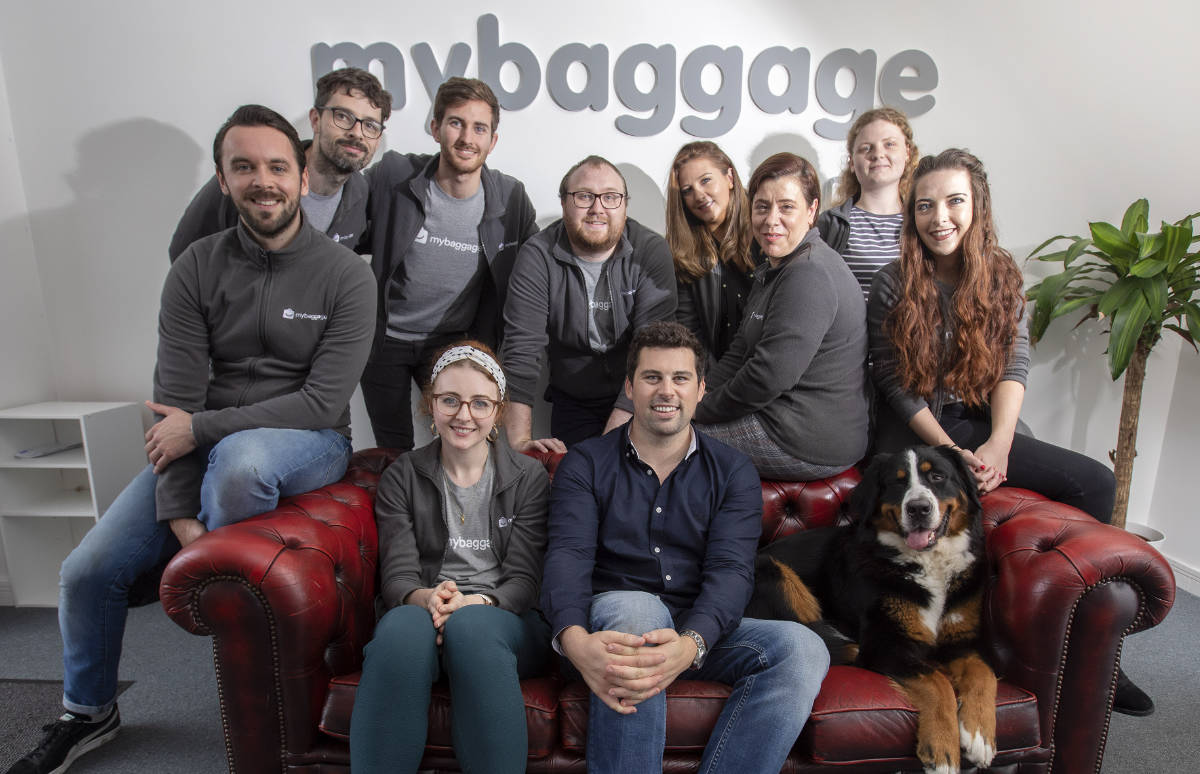 We offer a full door to door solution to anyone who needs to send their bags and boxes around the world. We offer an unrivalled service in terms of price, speed and customer service.
Don't waste money on excess baggage charges or slow traditional removal companies! Travel light and stress free, ship your bag with My Baggage.
We make the process as smooth and seamless as possible so you can relax and enjoy your new destination without worrying about transporting your items.
Why are we Experts at Personal Effects Shipping?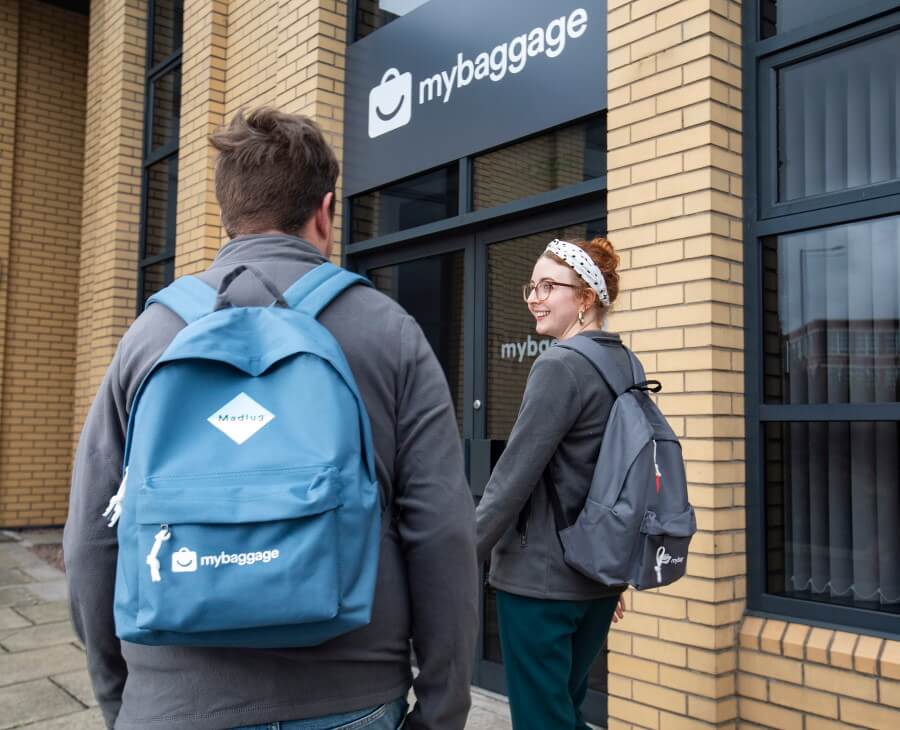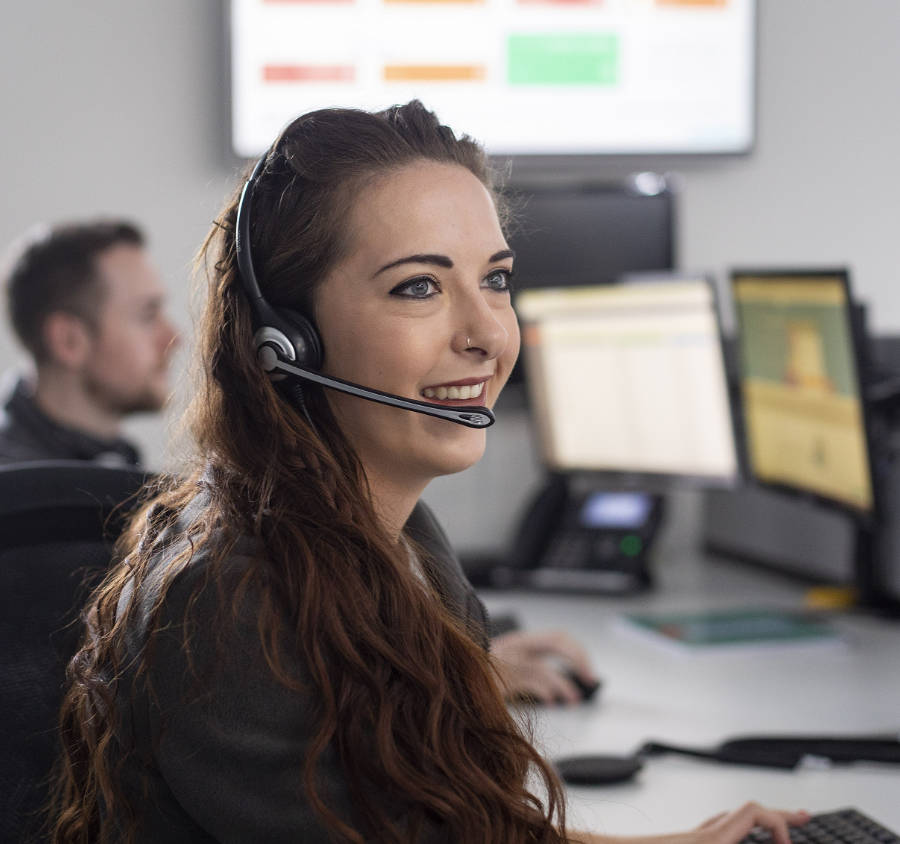 Satisfied Customers
We have more independent positive reviews than anyone else.
Specialists
We specialise in shipping personal effects; luggage, boxes, and sports equipment.
Customs Advice
We offer expert advice on customs clearance for personal effects.
Fast Delivery
We ship to 200+ countries and delivery times range from 1-5 days, not weeks.
Helpful Team
We provide fantastic customer service to help you each step of the way.
Convenient Tracking
Full online tracking for every order with options to rebook missed collections.
Worldwide Shipping
Specialist systems are in place to book and ship personal effects worldwide.
7 days a week
Phone support is available 10 hours a day during the week. Livechat & email are available at the weekends.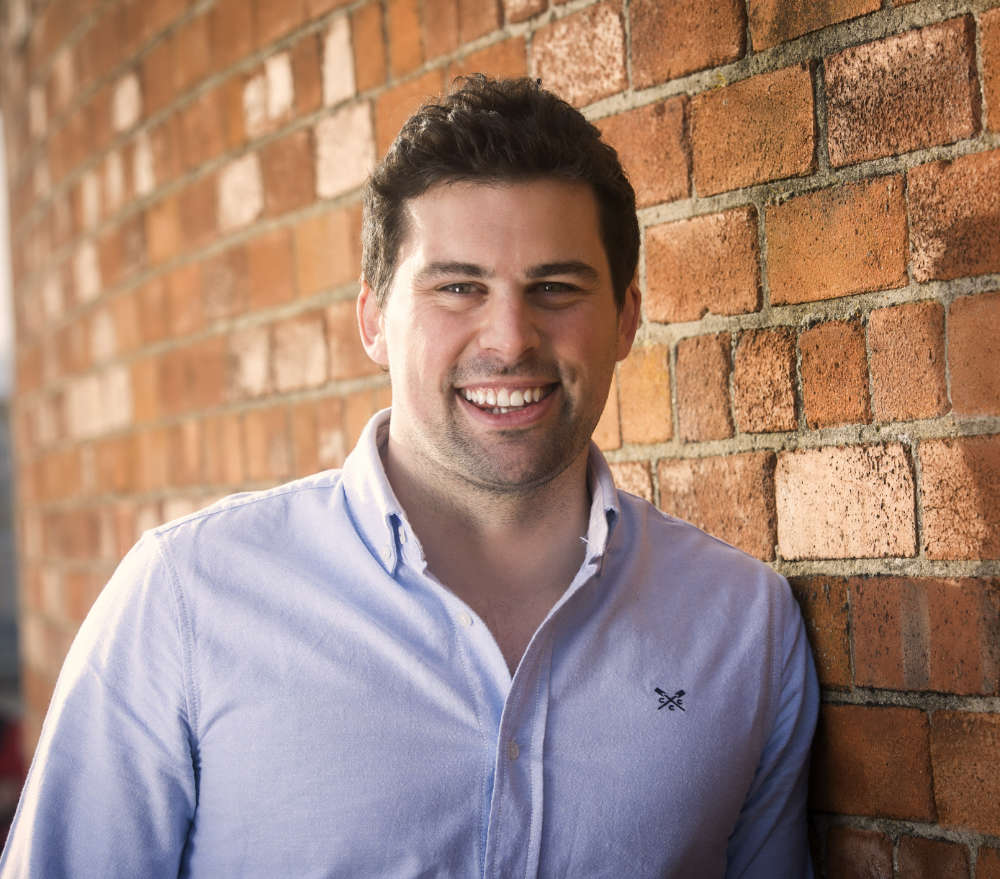 My Baggage was founded by Paul Stewart in 2009 after having issues moving his personal effects between Belfast and Edinburgh, where he was studying engineering.
My Baggage was previously called Uni Baggage, as the service was primarily used by students in the UK, it rebranded in 2019 to My Baggage as its customer base expanded beyond students and into additional international routes.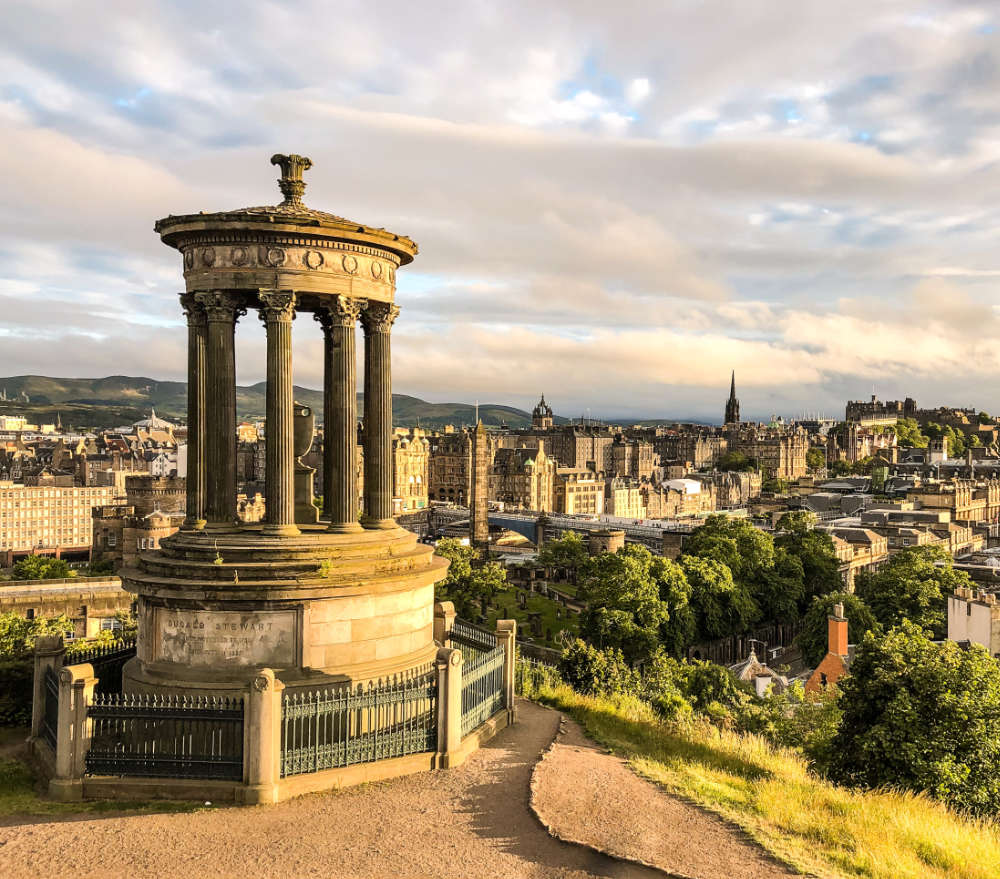 When Paul was studying in 2009 and moving to and from Edinburgh, he was getting charged large excess baggage fees every time he had to fly home 3-4 times a year, it was too slow and expensive to drive and get the ferry between the two cities. So Paul thought there had to be another way to transport his stuff.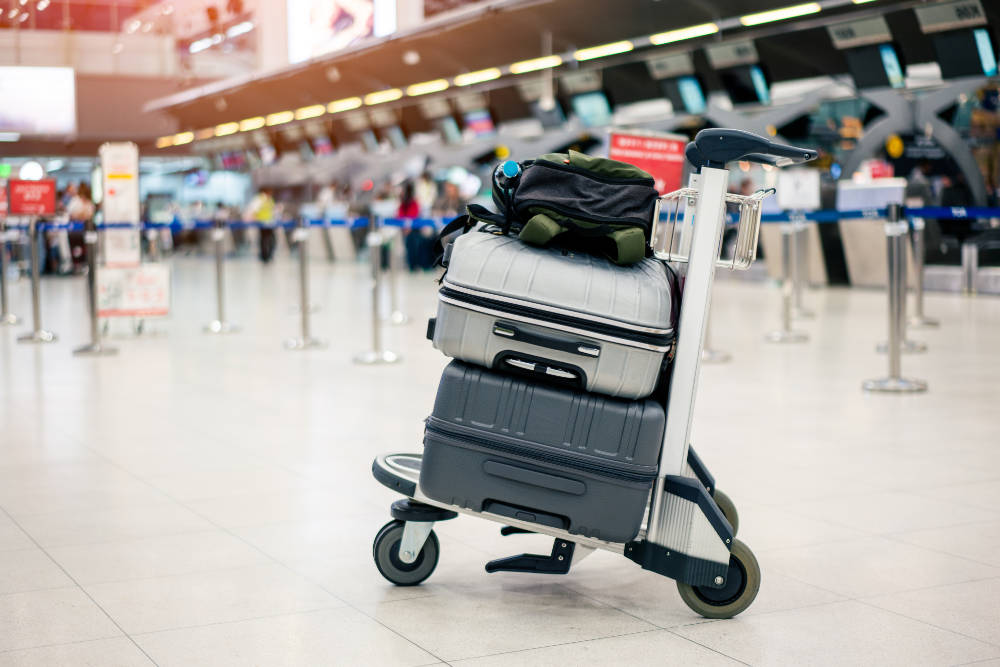 His personal effects didn't necessarily need to travel with him, he could ship them instead. Unfortunately, at the time shipping personal effects was difficult, slow and expensive, there were not many options available to the general public, you had to set up accounts, credit checks, fuel surcharges and lots of paperwork.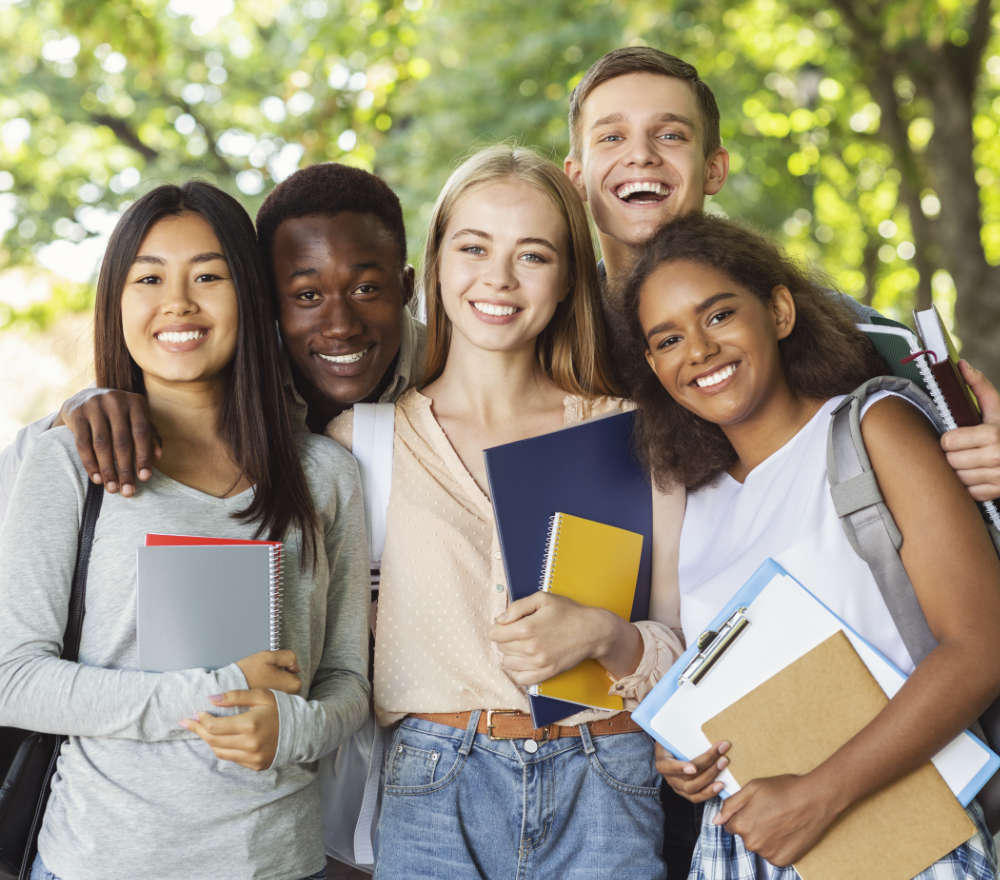 After all the hassle of doing this Paul thought he could offer a better service to people that needed to send personal effects and so My Baggage was born.
Initially focused at students in the UK, users could see a fixed price for sending luggage and book online in a few simple steps and pay online. Then a driver would come and collect your luggage and boxes from your door and deliver them within 2 days, all tracked online.
My Baggage has since expanded from
3 routes in the UK
to
40,000 international routes
all bookable online with clear prices and simple booking process, helping tens of thousands of customer move their personal effects all over the world.
What our customers say
We ask our customers to review us and if possible leave a video review of their experience
We try to do our bit
We donate a percentage of all our profits to good causes. Over that past 4 years, My Baggage has donated to L'Arche, Shelter, Down's Syndrome Association, Cash For Kids and Comic Relief. If there is a charity you are passionate about please get in touch.