Although uni is over for the summer and you'll miss your friends and cheap student nights out, being home for a few weeks is still kinda amazing.
Mainly because food.
21 Reasons Why Being At Home For The Summer Is Actually Amazing
1. You're finally free of exams and lectures and Blackboard and having to come up with elaborate excuses for not going to class.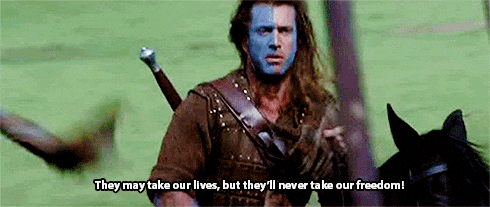 2. You can do nothing and feel absolutely no guilt whatsoever.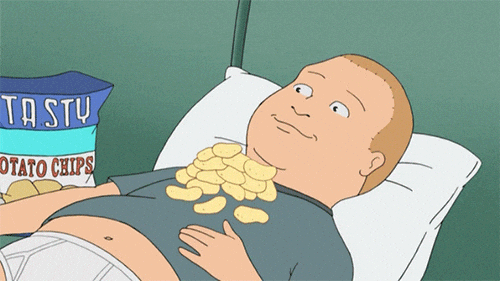 3. You can sleep til mid afternoon if you like.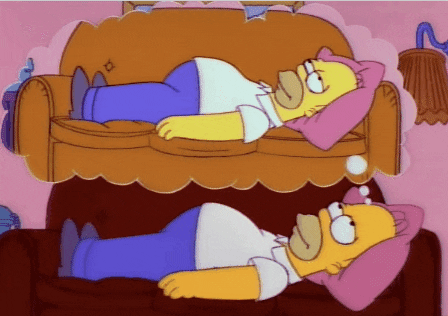 4. And if your parents give you shit for staying in your pyjamas all day like a slob, you can simply reply with: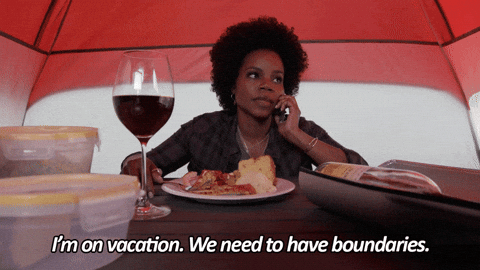 5. You get to see all your old school friends.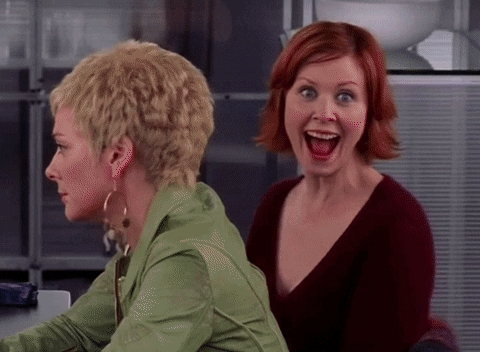 6. You get to wash yourself in a clean bathroom.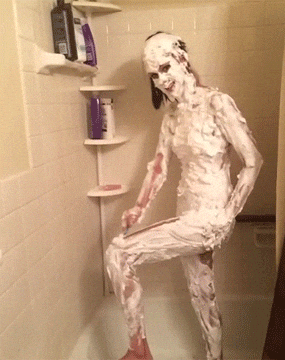 7. You can watch Netflix until 3am without feeling like you're avoiding work.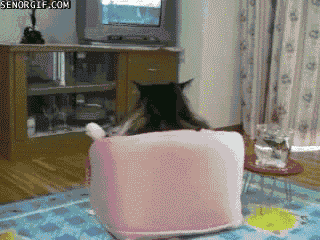 8. If you're lucky you might even get to go on a family holiday.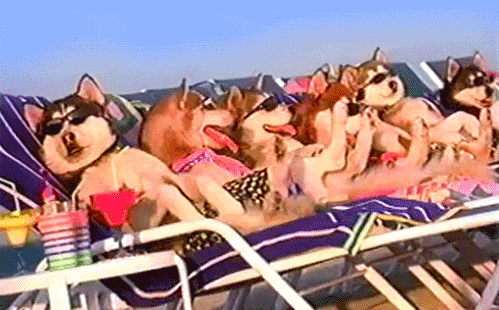 9. And if you're really, really lucky, you might not even have to pay for it.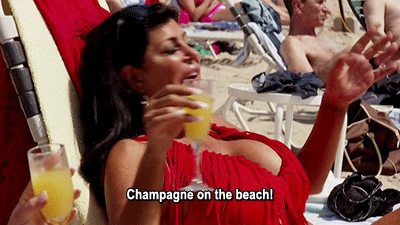 10. You're not at uni but you're technically not unemployed so you can enjoy life with no responsibility.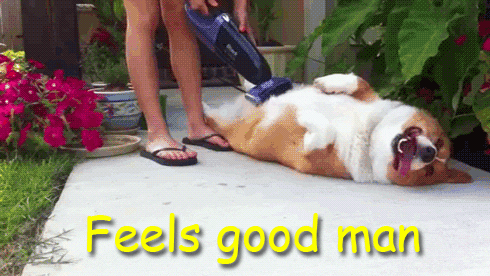 11. You're living at home with no rent or bills to pay so you can spend what's left of your student loan on clothes.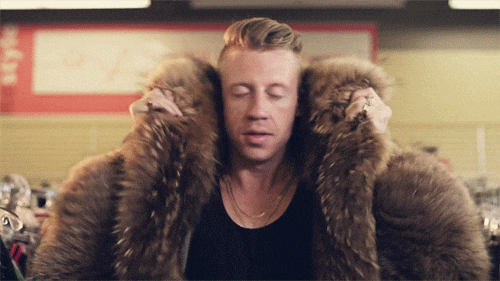 12. You get to spend time with your family and most importantly, your family pet.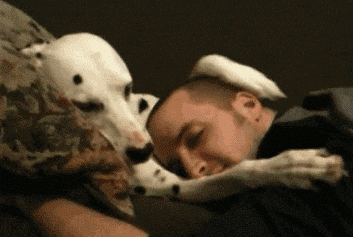 13. When you go food shopping you can pick the slightly more expensive items rather than the crappy own brand stuff, because your parents are paying.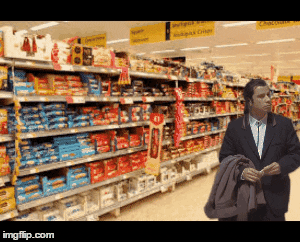 14. Your parents will have missed you and will therefore want to spoil you.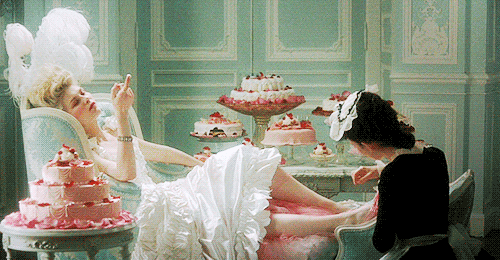 15. You get to cook in a normal sized kitchen and not queue for the oven.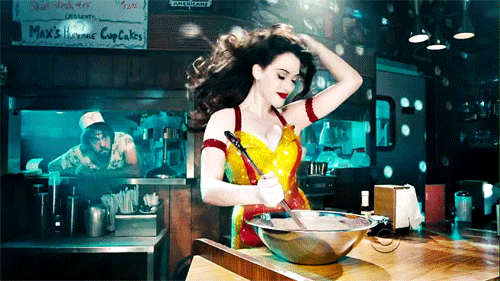 16. There's food in the kitchen. Actual food.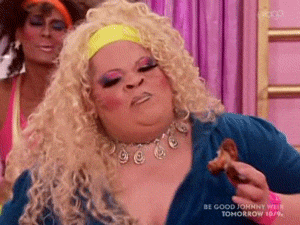 17. You get to eat stuff that isn't cooked in a microwave or put in the oven for 20 minutes at 180 degrees.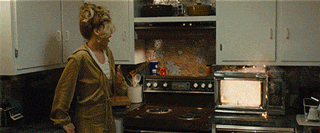 18. You don't have to pay a fiver every time you need your clothes washed.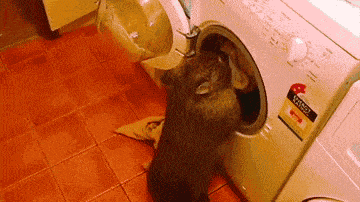 19. There's no passive aggressive dishes pile up.
20. You get to drive a car again.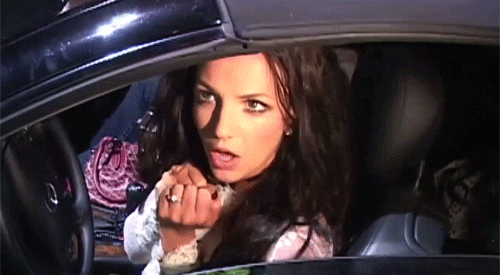 21. When people ask you what your future plans are you can say "I dunno" and it's fine because it's the summer holidays and you don't have to think about it.
Until September.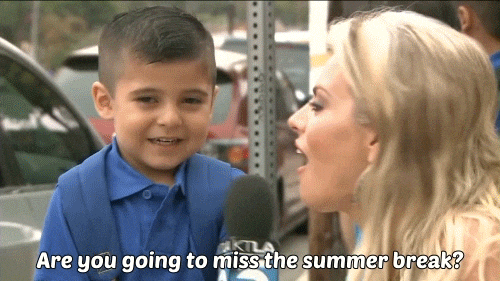 You might also like:
33 Life Skills You Acquire At University
26 Moments Of Final Year As Told By FRIENDS
18 Times Your Housemates Turned You Into Monica Geller
What To Take To Uni – The Ultimate Checklist
International Student Shipping