When it comes to preparing for your year abroad, finding accommodation in your destination city is likely to be one of the most challenging aspects of the process. 
Let's be honest, finding student accommodation in your own city can be tough, not to mention a completely unfamiliar city that you are yet to actually step foot in. With various rules and regulations that you'll need to wrap your head around, it's undoubtedly daunting. To help ease some of those stresses, we've come up with a few important things to consider when looking for your student accommodation abroad. Then you can get back to what really matters – making plans and looking forward to your new overseas adventure!
---
1. Do your research.
So, you've settled on which city you'll be moving to and you've confirmed your place at your new university. Aside from that, you're a little clueless. You have no idea what the neighbourhoods are like; are they safe? Student-friendly? Not to mention, you have no idea which locations are actually affordable (and which aren't so).
This is when YouTube, Quora and Google become your best friends. Make the effort to consume as much information about your new city as you possibly can. Watch city tours, read guides, maybe even check out TripAdvisor to find some helpful tips.
At the end of the day, research is pretty essential if you want to avoid any nasty surprises when you move to your destination city. It may also be worthwhile getting in touch with the accommodation office at your new university; they'll be able to inform you where the student neighbourhoods are and how much you can expect to spend on rent.
2. Be an early bird.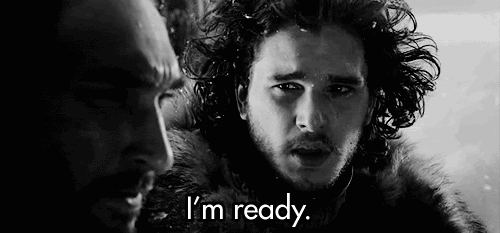 Ideally, you should begin your search for student accommodation in your destination city as soon as your place at your new university has been confirmed. The nicest (and likely most affordable) places will get snapped up pretty quick, so don't put it off!
Don't worry, you won't need to be physically present in your new city in order to find your perfect student accommodation. Luckily, there are a ton of helpful platforms out there especially for international students (such as HousingAnywhere.com) where you can search and safely book your new room all from the comfort of your own home.
3. Figure out your budget.
It goes without saying that you'll need to sit down and figure out how much you will be able to spend on rent each month. This will then help you to work out how much you will have left over to spend on utility bills, public transport, daily essentials and any luxuries. Working out a budget means you'll know exactly what you have going out and coming in; ultimately preventing any nasty surprises. It will ultimately help you to narrow down your accommodation choices, as some will align with your budget much better than others.
If you're perhaps not the best at budgeting, there are a bunch of free, handy budgeting apps that can help you stay on top of your finances with ease, such as Mint.
4. Be patient.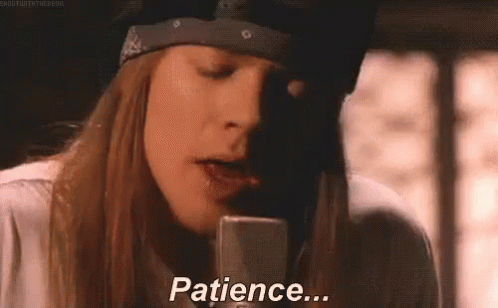 Finding your perfect student accommodation abroad within the first few days of beginning your search is about as likely as making it to a 9am lecture after a hefty night out – it's probably not going to happen. Advertisers offering rooms get inundated with messages from prospective tenants and may not get back to you straight away; so don't stress too much if your search takes a few weeks. Be patient and don't put all your eggs in one basket, either. React to every listing that aligns with your needs to increase your chances.
5. Mi Casa es Su Casa!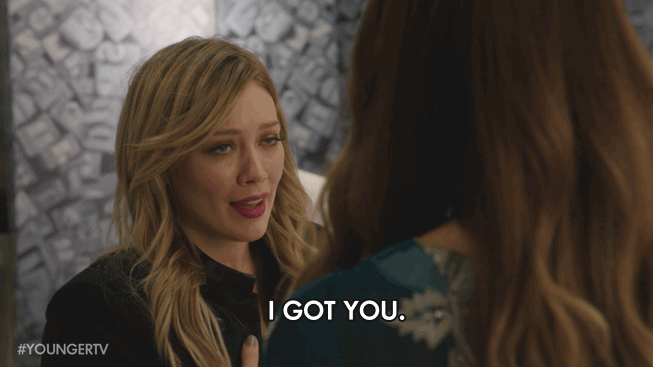 One of the burning question that most international students have is what to do with their room whilst they are abroad. If you're only leaving for a semester and don't want to give up the room you have, then you can always sublet it out to another international student who is coming to your city. Of course, you'll need to make sure this option works for your current landlord. It means that you won't have to give up your room, or worse, pay double rent. You'll be helping out another student who is in the same boat as you! HousingAnywhere.com offers this service; list your room and find another tenant for free.
6. Be cautious.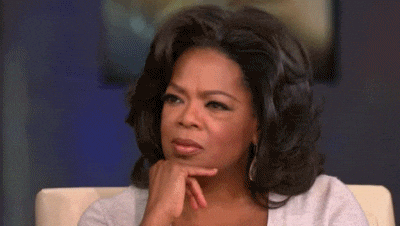 Social media is a great way to get a taste of where you'll be staying, but be cautious. If someone offers you a room for a simple card transaction: be careful. It can be difficult to recover your funds if you are scammed. Unfortunately, there are people out there who will try to take advantage of international students who may not know the process of finding accommodation in a new country. Keep in mind that if somewhere looks too good to be true, it most likely is. Stick to searching on reliable accommodation websites or from information provided by your university; that way, you'll be able to trust that the listings are legitimate and the transaction will be traceable if there are any problems.
7. Be resourceful.
Just because you may not have the means to physically go and visit properties in your new city, doesn't mean that you should sit back and relax. Message landlords, ask to see photos or organise a Skype tour of the place. Remember: if you end up in horrible accommodation on the other side of the world, you wont be able to just go home to mum and dad. Ultimately, it'll put a huge downer on your time abroad; so do all that you can to ensure you know exactly what you're going into.
8. Key questions.
When you find your ideal accommodation, you'll be eager to get the ball rolling as soon as possible so as not to miss out. However, in all of your excitement, you may forget to ask your prospective landlord some fundamental questions that could make or break your decision. Here are some key questions to ask to avoid any surprises down the line:
– How do they want the rent paid?
– Does the rent include bills?
– Have they rented before (particularly to international students)?
– Are there any deposits or non-refundable fees? What are they?
– What is their sub-letting policy?
– Do they allow early contract terminations? If so, what are the fees?
– Will you be able to renew the contract if you want to?
– Are guests allowed to stay?
– Are there any additional rules to be aware of?
9. Immerse yourself in local culture.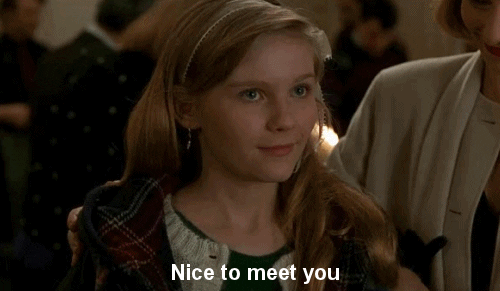 If you're going to study abroad, particularly if you're going to learn another language, it may be better to avoid living with other international students. Instead, consider having local housemates. One of the best ways to immerse yourself in the local culture is by living with a host family. A host family can be a great help in introducing you to the local culture.
10. Don't panic.
If you're struggling to find your perfect student accommodation abroad and your departure date is looming, remember that its not the end of the world. Staying in a cheap hostel or couch-surfing with someone you know for a couple of weeks can buy you time to look for a place without eating too much into your budget. Regardless of what happens, take the process in your stride and don't hesitate to ask for help if you really need it.
Written by Phoebe, content specialist at HousingAnywhere.com.
---
Are you off to study abroad?
Find out how My Baggage can make your life easier!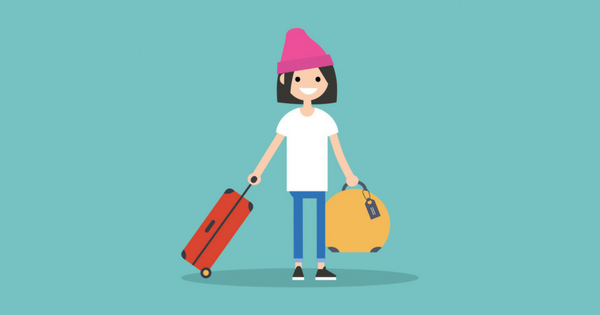 You might also like:
10 Essential Things To Organise Before You Study Abroad
21 Times Your Year Abroad Coming To An End Made You Super Emotional
Learn more:
International Student Shipping