A honeymoon is a once-in-a-lifetime trip. This is not just another holiday; it is THEE HOLIDAY. You want everything to be perfect and without mistakes. We cannot assure you that something won't go wrong, but we can help you save money and time. Read below for our 10 useful tips that will help you plan the perfect honeymoon.
1 Determine your budget
Honeymoons and weddings are both very special and can be very expensive. Sometimes just two simple details can greatly increase the cost. That's the reason why it is ALWAYS good to get a budget in mind and stick to it – the more precise the better. It's not only because of the money, the budget will also help you make decisions faster, and focus on what matters.
If you want a perfect and unbelievable experience with your partner, then you need a little bit of creativity and patience.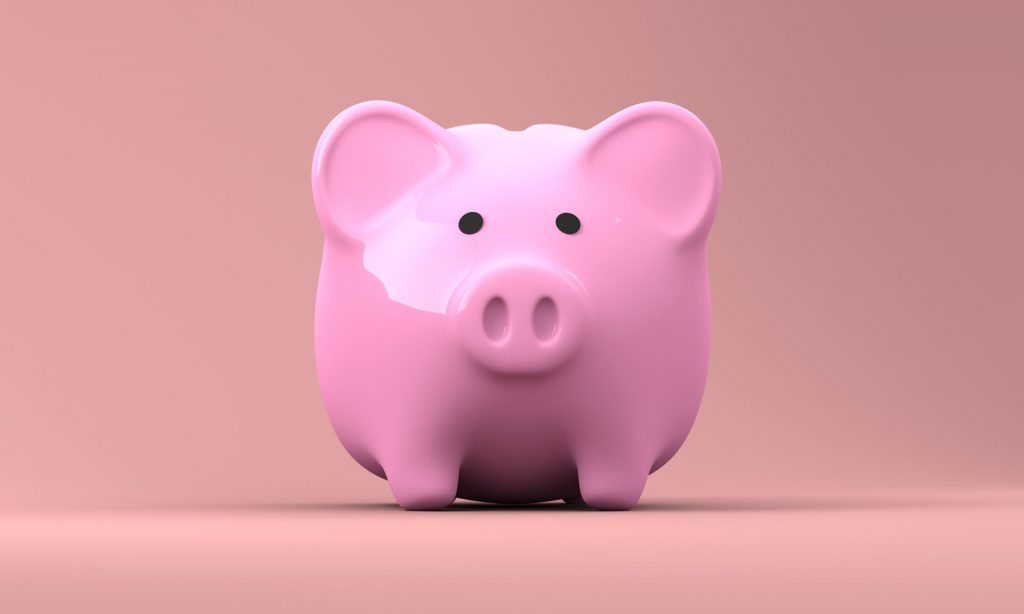 2 Decide whether to go abroad
This is one of the most important decisions you have to consider before you start planning anything else. Do you want to stay in the country, or would you prefer to adventure abroad? It depends on the budget limit you have set as well. If you have a more reduced budget, maybe it is better to look for some local options. In that case, the transport costs might be more affordable.
Going to a foreign country is an option that a lot of couples prefer. It is very romantic getting immersed in a different culture together, that's for sure. There are two things to keep in mind: Have you travelled together before? Do you have all the necessary documentation in order?
Sometimes, when a couple has travelled together before, organising and putting things in order is much easier. If this is your first couple trip, you might need a bit more time to make the final decision.  You will also save a lot of time and money if the important documentation is in order. For some countries, visas or special requirements are a long wait.
3 Discuss the perfect holiday TOGETHER
Organising your honeymoon is not the same as organising a wedding. It differs in many aspects. Want to relax? An adventure? Or maybe both?
The main thing is to enjoy time together away from responsibilities and duties. Nothing should ruin your first vacation as a married couple, and because of that, you need to decide on a destination together. The first step is making a list of things that you most want to get out of your trip, you and your partner each write your own. Then compare it, this allows you to share your preferences and, in the end, choose activities and sights that both of you would be happy doing.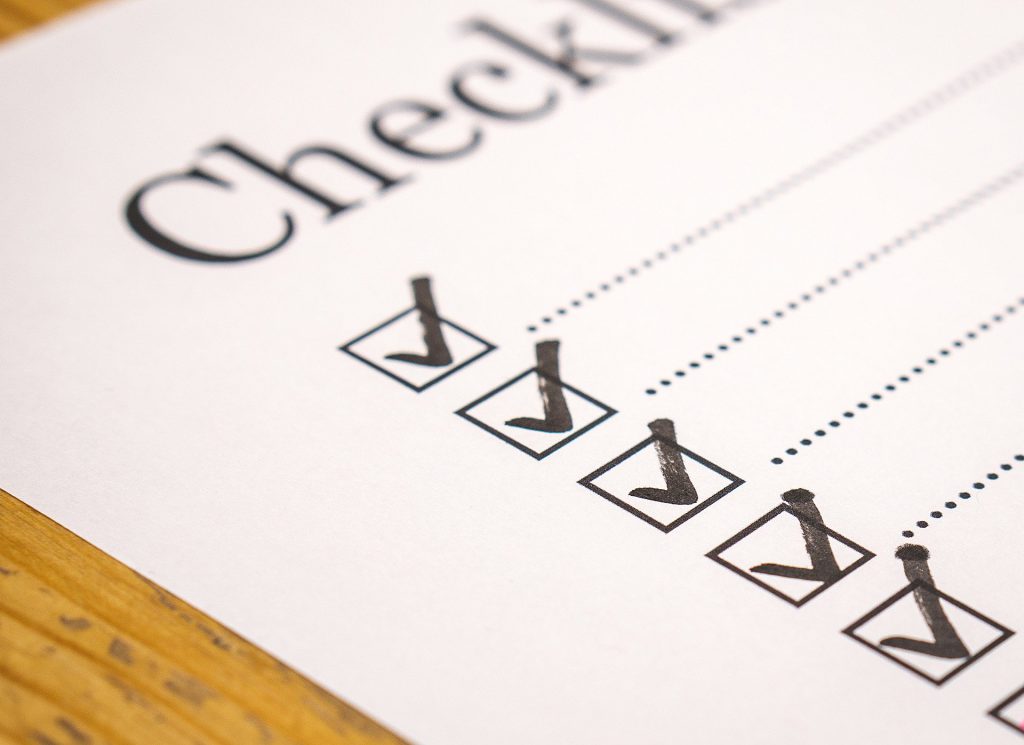 4 Now, decide the duration and pick your destination
With two or three weeks, you'll have enough time to go all over your lovely destination and overcome the exhaustion from work. If your budget doesn't allow you too long, it would be better to reduce the number of activities and save a couple of days for just relaxing. The destination is a very subjective matter here, it just depends on what you prefer to do: Adventure Honeymoon, Beach Honeymoon or maybe Resort Honeymoon?
It is also essential that you pick wisely which is the best time and season to go to the destination you have chosen. You don't want to be trapped in the middle of a tropical storm in the Caribbean islands or have to stay all day in your hotel due to the monsoon rains in Thailand, right? Scheduling dates is a crucial part of the trip preparation. You also have to know that prices increase during the months with more favourable weather.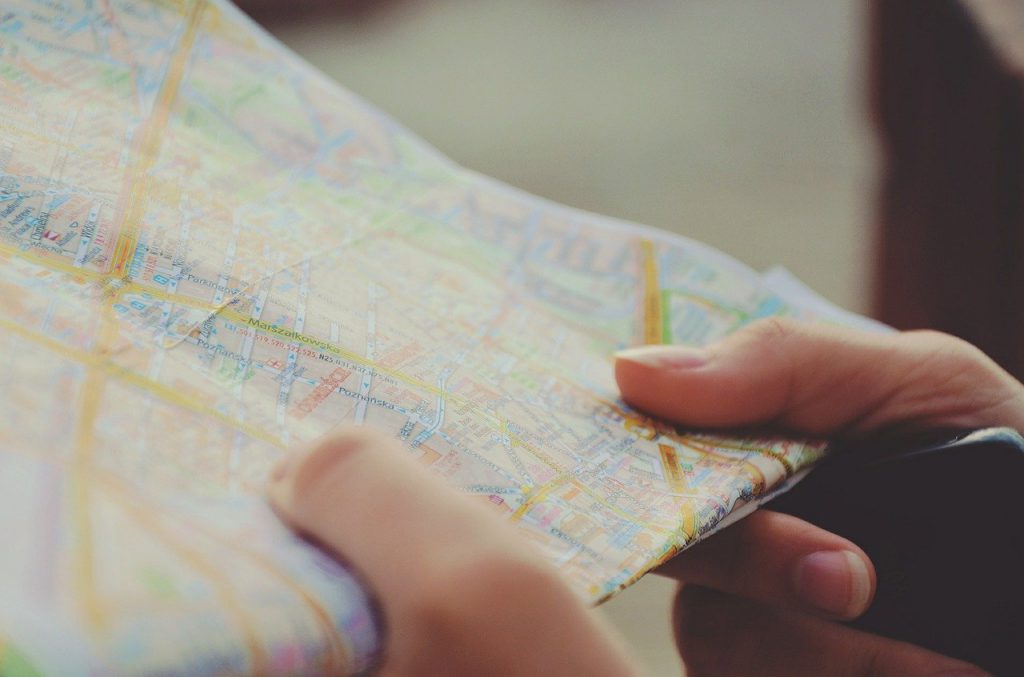 5 Don't use only Google to make the final decision
Normally, the first search is done with Google. There are plenty of blogs that show past experiences and reviews of destinations, hotels and activities. The internet is a great source of content but don't rely just on it. Sometimes these reviews paint pictures that don't match reality.
We suggest you talk with friends or family about what they did for their honeymoon. For sure they will give you more valuable information and from a perspective that nobody else could give.
6 Search carefully the hotel you're going to stay in
Avoid family resorts! You don't want to share the same dining room with 50 kids (and their screams). That would destroy your peace of mind in seconds. Instead, to guarantee that this doesn't happen, it's always good to verify with the hotel if the dates you've selected are too busy or not.
Doing room research is also a good idea if you want to select every little detail. Ask for a honeymoon suite or for that fantastic balcony view you desire. Also, if you're going to stay in different hotels, here is a trick that always helps improve your experience: schedule your hotel reservations in a way that the next accommodation upgrades the previous one. That way you will feel like you are winning at travel.
To finish, let the hotel staff know that you are organising a honeymoon, maybe they will prepare a surprise to make you feel special.
7 Schedule "do nothing" time
It is a good idea to balance adventure with relaxation. You will want to explore as many places as possible and walk through every path but… this is also a trip that should give you time to recharge your energy before coming back to reality. You have paid an exorbitant amount of money on your hotel room, why not spend some time in the giant swimming pool or in that luxury jacuzzi in your bathroom?
8 Contact a honeymoon specialist
If it is too stressful for you to organise all of the above, maybe it is better to get some help from a honeymoon specialist, who can decide the best destinations, hotels and activities for you and compare them in order to catch the most affordable options within your budget limits. Honeymoon specialists, apart from saving time, can get you great discounts and deals.
9 Be aware of hidden costs
Even though you have determined a budget in advance, hidden costs can unfortunately appear. Do you know what is included in all bookings you made? The transportation costs from the airport to your hotel aren't sometimes included. You should inquire about all the information related to reservations.
Often, airport fees like excess luggage can cost over £500. Just in case, reserve some money aside to avoid any unexpected surprise.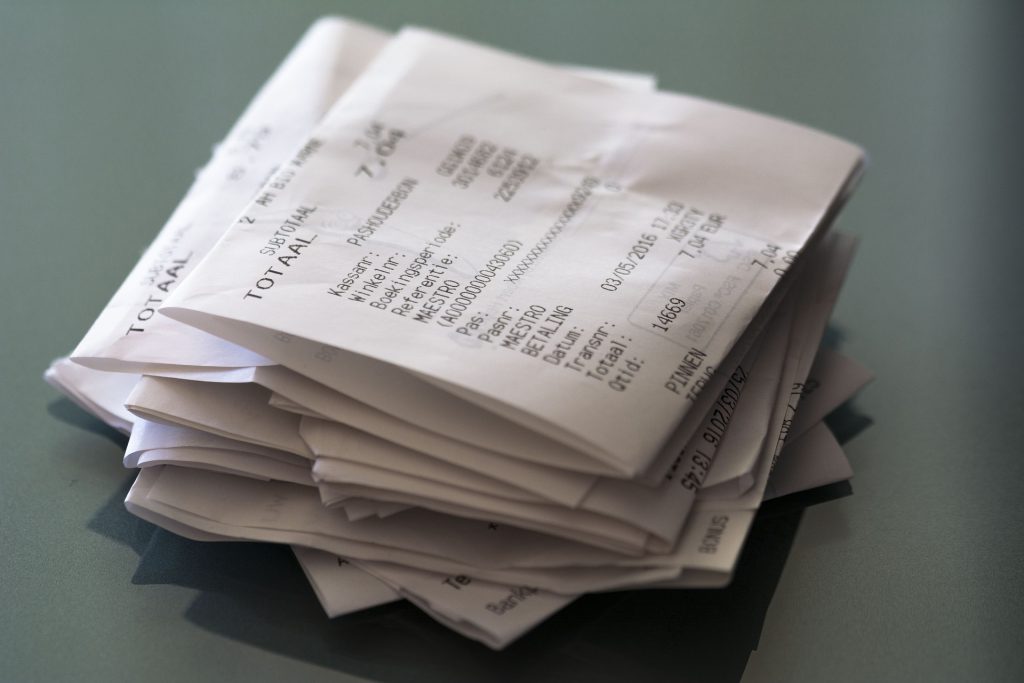 10 Sending your luggage and avoid stress
One way to avoid hidden costs related to airport fees is by sending your luggage (boxes or suitcases) with My Baggage. We have experience in sending luggage to over 200 countries. Get rid of that unnecessary stress and let us carry your heavy luggage for you.
You only need to follow these 4 simple steps: 1. Book a collection online, 2. Print your collection labels, 3. Let us collect your items in your door, and 4. Wait until the delivery is completed.  The delivery can be done at any hotel reception.