Melbourne has been voted the most livable city in the world six years in a row and it's no surprise! Nothing can compare to the unique vibe of Melbourne when it comes to culture, diversity and history. It's the ideal destination to visit or to start your journey living in Aus. To give you an insiders edge, we've put together a local's guide to Melbourne!
Getting to and Around Melbourne
The cheapest way to explore Melbourne is by using public transport. You can purchase a Myki, which costs $6, then you add extra money to top it up so you can tap on/off when you get on. They can be bought at train stations or in newsagents such as 7 eleven.
Another handy tip is the Free Tram Zone in Melbourne's CBD and Docklands area. You don't need to pay for your journeys in this zone, so don't tap your Myki!
Melbourne has the largest operating tram network in the world. To find out the tram, bus or rail timetable, you can download the PTV (Public Transport Victoria) or Tram Tracker App straight to your phone.
Accommodation in Melbourne
House sitting is quite popular in Melbourne,  so, if you're flexible with your dates you can find some free accommodation via one of the multiple house sitting websites. This is handy if you are relocating to the city and want to check out an area before committing. Just remember that you will be responsible for the host's house and there may be some pet sitting duties included also.
Best locations for accommodation:
Fitzroy:  Think terrace houses and street art. It has a great vibe and is perfect for hitting the town.
Southbank: Good start off area for first-time visitors.
South Melbourne: Neighbouring Southbank, it is home to one of the best markets in town, South Melbourne Market.
CBD: Central Business District, right in the city centre.
Collingwood: Right next to Fitzroy and it's quite close to central.
St Kilda: A little bit further away from central but very good public transport. The main benefit of this area is that it's on the beach and has a great restaurant/bar scene.
Brunswick: Cheapest option, with plenty of good food and cafés.
The Must See's and Do's of Melbourne
There is so much to see and do in Melbourne, it's hard to narrow it down, but here are the places you need to visit.
National Gallery of Victoria (NGV) – The oldest gallery in Australia and a must see for all art lovers in Melbourne.  There are two parts to the NGV; NGV International which is in the Art's Precinct on St Kilda Road and The Ian Potter Centre: NGV Australia.
Immigration Museum – Melbourne is an exciting melting pot of cultures. The Immigration Museum is a great way to learn more about Australia's history and how it became such a multi0cultural country.
Old Melbourne Gaol – Gain an insight into the Australian justice system between 1845-1929 at the Old Melbourne Gaol.
City Sights Kayak Tour – For those who want a different experience of Melbourne, why not get a tour of the city from the water? There are moonlight kayak tours, regular kayak tours or even yoga kayak tours, with the yoga on the beach beforehand.
Phillip's Island – Phillip's Island has it all, from an Aboriginal tour to a Koala conservation centre and the famous penguin parade. The island is home to the world's smallest penguins, so you can enjoy your day watching them waddle by on the beach.
If you don't have time to go to Phillip's Island to see the penguins, another option is to go to the end of St Kilda's Pier. There is a small colony of protected Fairy penguins that have nested between rocks at the end of the pier and made this place their home.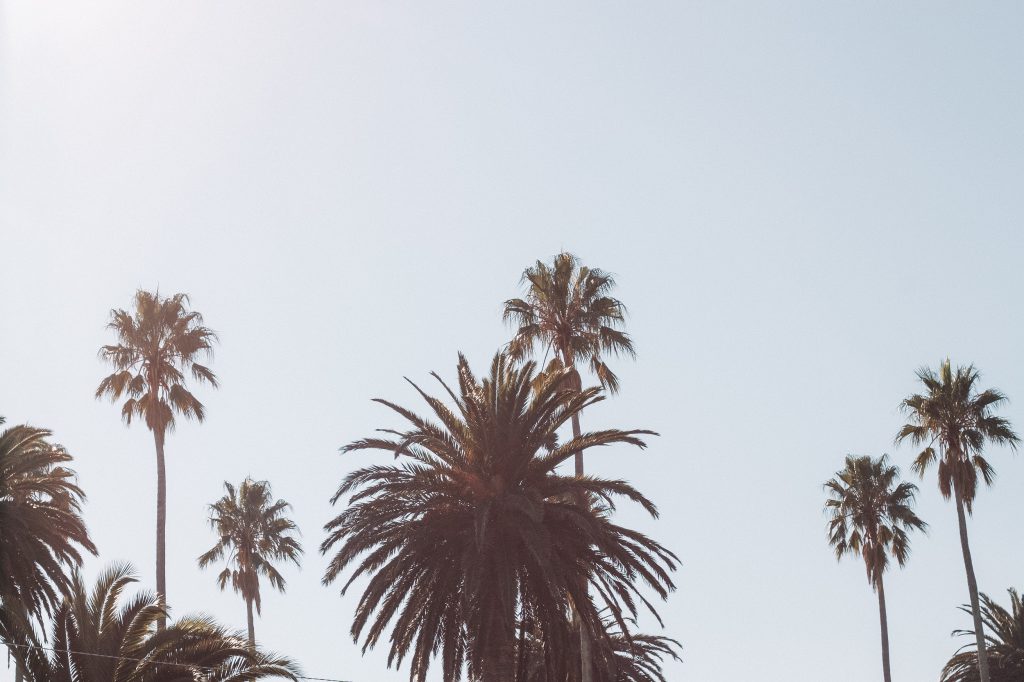 Areas Worth Exploring and Getting Lost In
Melbourne is a big city with lots of places you can get lost in. Try a free walking tour to discover the city and work out your orientation.
Fitzroy and Collingwood – These streets run parallel with each other and are only a short walk away. Packed with street art, cafes, restaurants and clothing boutiques, there'll be lots of things to keep you interested. It really is foodie heaven.
St Kilda – St Kilda's has is situated right by the beach so is perfect for anyone who wants to spend their time enjoying the sun and relaxing in the sunshine. There are lots of cafes, restaurants and you might even spot some Fairy Penguins who have made this spot their home.
Brunswick – If edgy and hipster is your thing then head to Brunswick. This area is home to some amazing cafés, breakfast in Brunswick will go down a treat.
Chapel Street – Another area worth checking out. During the day you'll find lots of shopping and places to eat. At night and you will certainly find a place to party until the early morning.
Are you travelling soon? Get a quick quote from My Baggage today!
You might also like:
The Ultimate Guide to Events in Melbourne
A Guide to Eating Out in Melbourne
20 Things every expat should know about Australia before living there
What is an Australian Working Holiday Visa?
Learn More: