In Melbourne, foodie culture is pretty huge. To help you navigate this, we've put together our ultimate guide to eating out in Melbourne.
Cafés
When in Melbourne be prepared to enjoy lots of freshly brewed coffee and avocado on toast. This city has so much to offer in the way of cafes you'll be an aficionado in no time.
Some of our favourite cafes include;
Smith and Deli – Smith and Deli is a New York style vegan Deli. Not something you'd normally think of together! They are best known for their sandwiches but also offer homemade cakes, take away dinners and salads.
Matcha Mylkbar – Fancy a mushroom latte, anyone? A vegan egg, maybe? This St Kilda cafe offers an unusual menu that has been making waves in the Melbourne cafe scene since it opened.
Seratonin Eatery – If you've ever wanted to eat your breakfast or lunch while rocking on a swing, Serotonin has you covered. They offer a healthy and colourful menu which focuses on boosting your serotonin levels. You're guaranteed to leave this place with a smile on your face.
Seven Seeds Specialty Coffee – Seven Seeds is known for having one of the best coffees in Melbourne, which is a bold statement given how many great options there are.
Restaurants
If you are looking for an Italian restaurant head to Lygon St, for Bohemian Food go to St. Kilda & Collingwood, Abbotsford for Vietnamese, South Yarra & South Bank for Modern and Chinatown for the best Chinese outside of China!
Smith and Daughters – The sister restaurant to Smith and Deli, this restaurant serves delicious vegan food. Mixing a rock 'n' roll vibe with good quality Spanish food, it is a must-see for any self-declared foodies.
Veggie Bar – One of the most popular spots on Brunswick street, and for good reason. Eat your dinner here and afterwards pop over next door for dessert at their dessert bar Boys and Girls.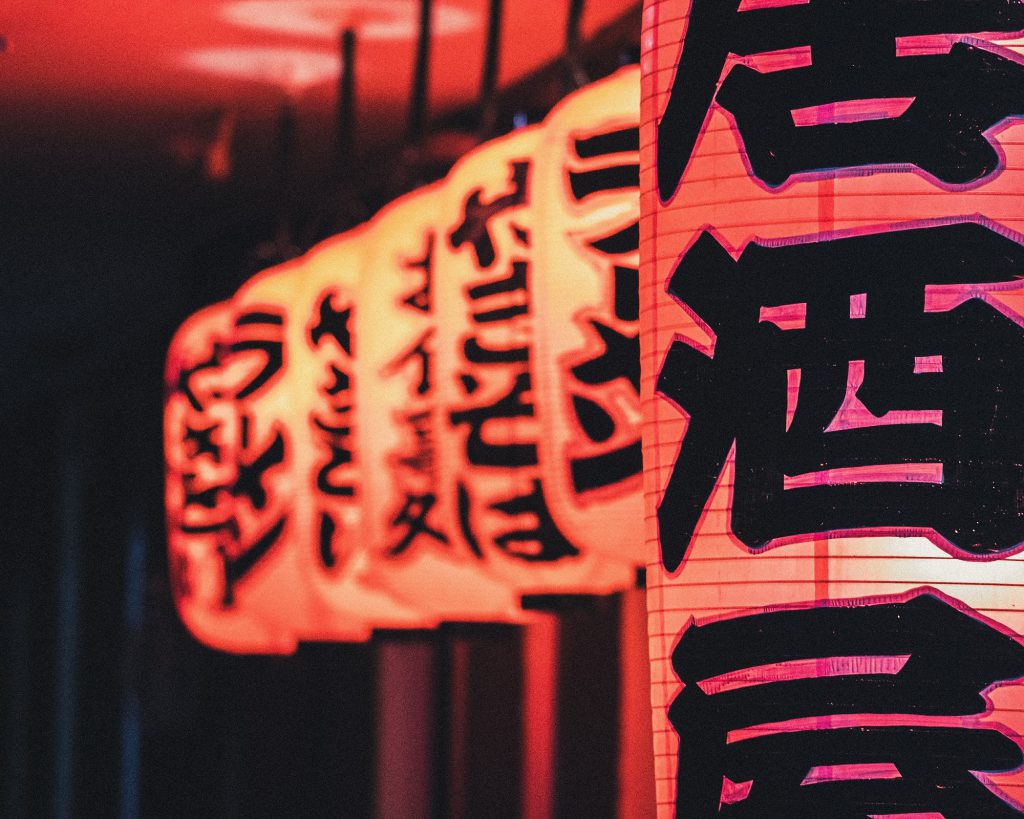 China town – This is a whole area in Melbourne's CBD that serves Chinese cuisine and Shanghai-style dumplings, which is the most popular item on the menus. For the best dumplings in town go to Shandong Mama.
400 Gradi – It has been awarded the prize for 'Best Margarita Pizza in the World', so they must be doing something right. 400 Gradi is located in the Italian Precinct of Melbourne on Lygon Street, where you can take your pick of the best Italian food in Melbourne.
Bars
Upstairs, downstairs, behind a secret door and in alleyways…. there are endless options to choose from when it comes to bars in Melbourne.
Rooftop Bar –Party in the heart of the city on the 7th floor of Curtain House in the CBD. They also boast a rooftop cinema during Melbourne's summer months.
Naked in the Sky – This rooftop bar offers see excellent views of the city skyline and out to the hills in the east. So sit back and drink in  that view, whilst you sip on your favourite cocktail.
The Imperial Hotel – The Imperial has been around since 1852 and they recently opened a rooftop bar to take in some spectacular views. Situated right opposite the Victorian Parliament, this place is pretty impressive to visit with the parliament building lit up at night.
Gin Palace –A must for all gin lovers. Enjoy your favourite tipple in this funky basement bar. With minimal signage outside you'll feel like you've found one of Melbournes best-kept secrets.
Moving Your Stuff To Australia

Once you've finished packing up all of your stuff, you then face the challenge of moving all of your personal belongings to your new home in Australia. It's a daunting task, but it needn't be, we've got you covered!
Thankfully, that's where My Baggage comes in. We specialise in transporting students, expats and holidaymakers belongings all over the world. We're trusted by over 30,000 customers across the globe. You can read more about our services here. You can also check out My Baggage reviews too. Get a quote below!
You might also like:
The Ultimate Guide to Events in Melbourne
20 Things every expat should know about Australia before living there
What is an Australian Working Holiday Visa?
Learn More: