There is no better place to find great outdoors, abundant wildlife, and many opportunities for adventure than the USA's National Parks.
Several world-famous National Parks in the USA attracts millions of visitors every year, both local and international.
From lavish green forests to sweeping deserts, remarkable canyons to striking peaks, each National Park has its own character. Whilst it's very difficult to pinpoint the best, we've put together our top picks of National Parks in the USA!
Great Smoky Mountains National Park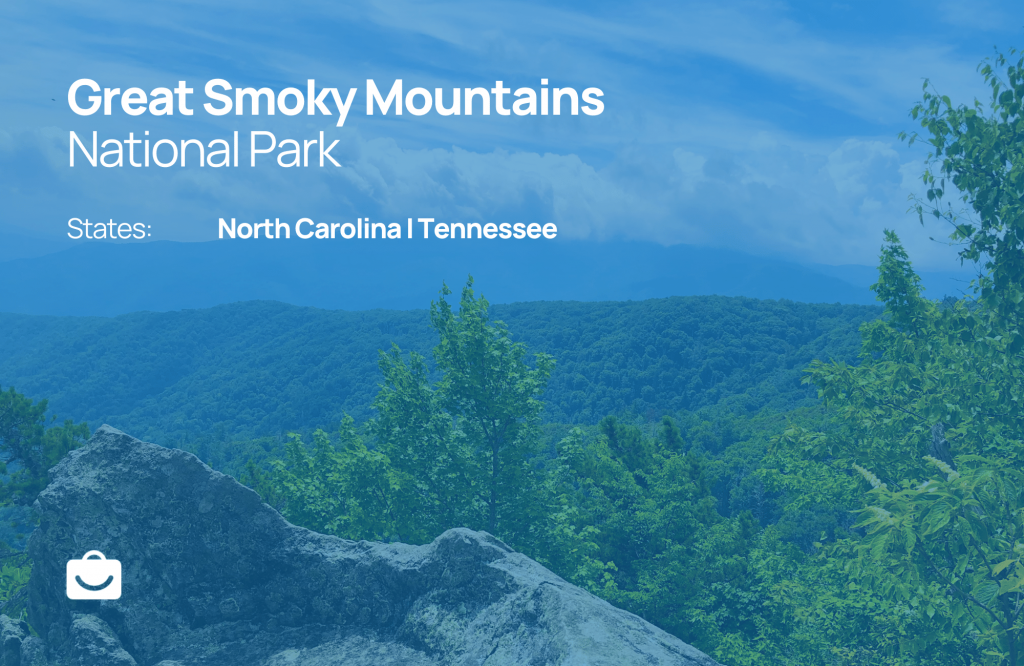 Discover the local flora, fauna, and folklore at the 211,419-hectare Great Smoky Mountains National Park. Travel back in time in one of the 97 buildings that have been preserved in five historic areas. Among the wood-frame structures in Cataloochee are churches, a school, and homes from the 19th and 20th centuries, as well as the homes of 1,200 residents in 1910. Climb Clingmans Dome, the highest peak at 2,025 meters, for a bird's eye view of the area.
Zion National Park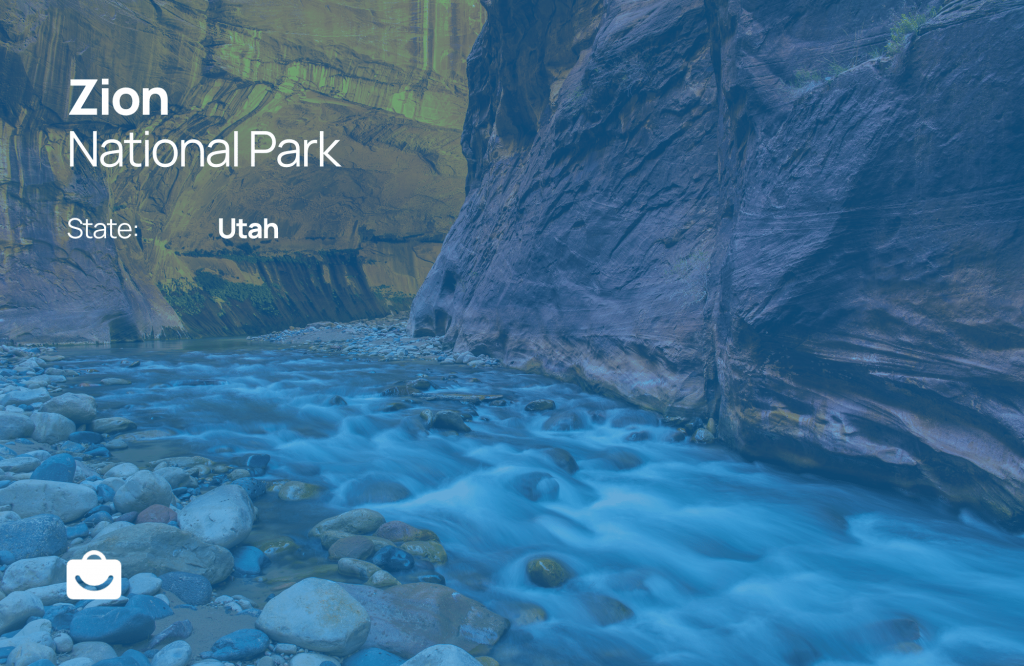 In spite of its desert location, Zion National Park boasts a range of landscapes that make it an ideal place for hikers and photographers. Visitors seeking solitude and inspiration are captivated by its outstanding rock formations, abundant backcountry paths, and distinctive species. The park's canyons, animal populations, and cultural monuments can be explored throughout the year, but spring and fall offer the best weather and the most breathtaking blooms.
Yellowstone National Park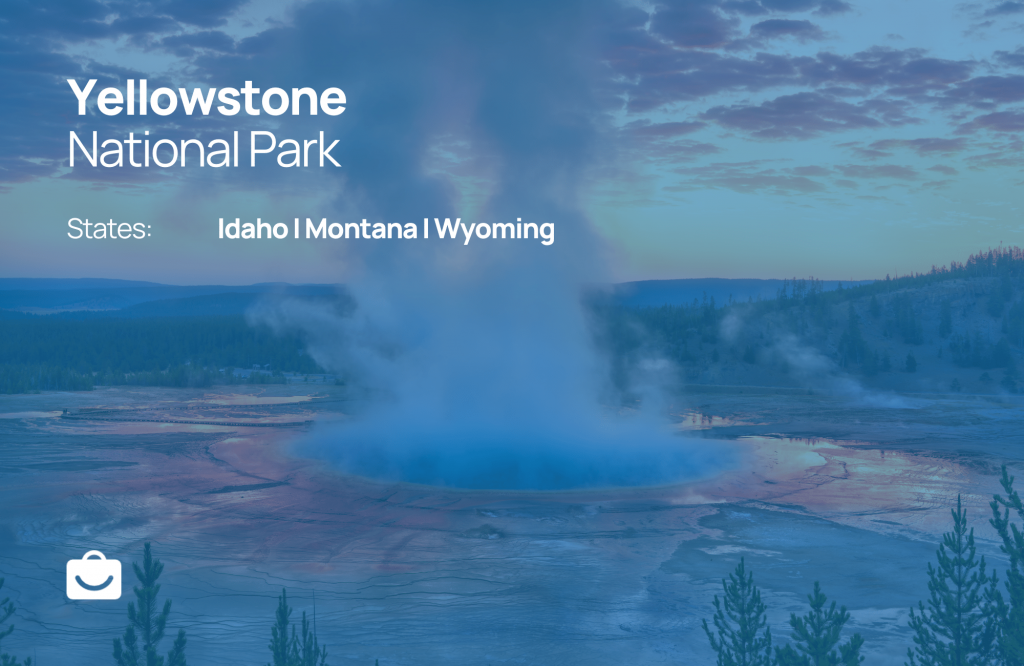 Lewis and Clark discovered Yellowstone National Park in 1807, one of Mother Nature's most magnificent masterpieces. This magnificent place is hard to describe in words. Dynamic geothermal forces created its stunning collection of mountains, rivers, canyons, springs, and geysers. From large mammals to the smallest birds, these features were accompanied by a tapestry of species. Despite its popularity, you can still find a place for yourself in this magnificent park with careful planning.
Grand Canyon National Park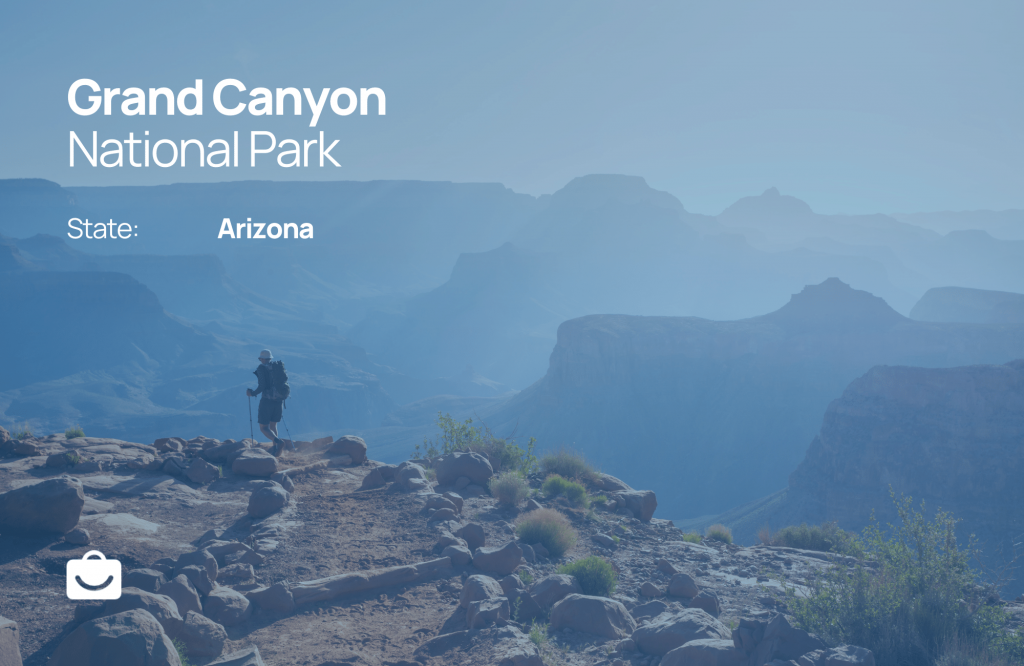 The Grand Canyon, which is 16 kilometers wide and 1.6 kilometers deep, is a witness to 2,000 million years of geological history and is both stunning and overpowering at the same time. The Grand Canyon National Park is bordered by the mighty Colorado River, which is almost as enticing as the canyon itself and tempts visitors to embark on day trips or longer expeditions. Discover more about the area's prehistoric occupants, beautiful birds of prey, species that live in harsh environments, and the geologic history of the region. Several tribes still call the Grand Canyon home, carrying on a tradition that dates back to the ancestors of the Puebloans.
Denali National Park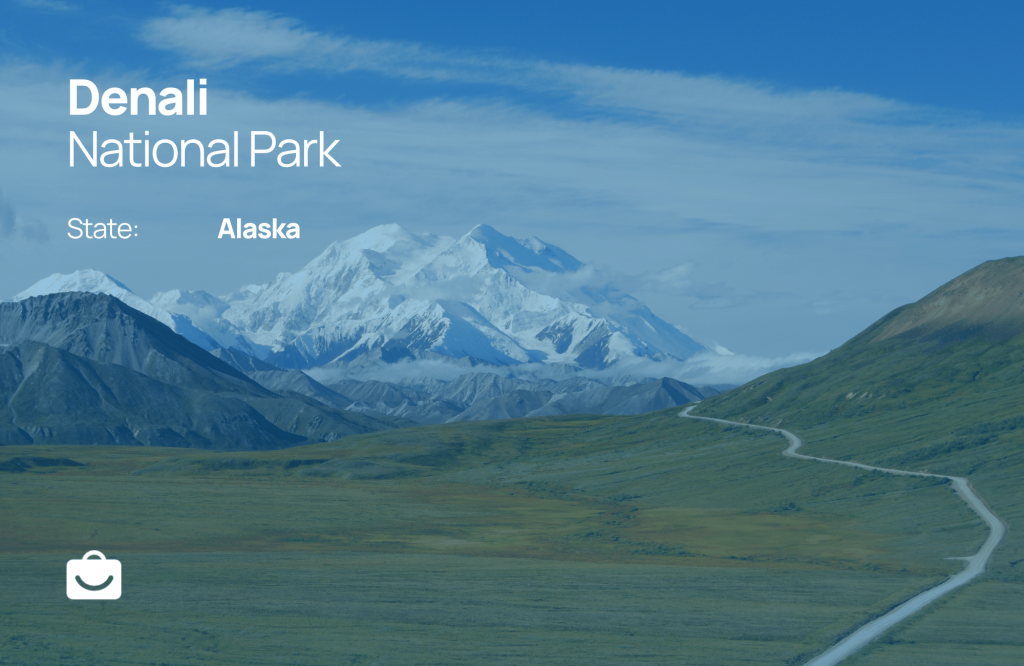 Count the number of animals you can see while taking a bus tour along Denali Park Road from the secure, elevated confines of a comfy coach seat. The greatest times and locations to see Dall sheep, moose and caribou in Alaska are known to driver guides. In other places, the park cautions visitors to keep 25 yards away from animals when they are hiking (and make that 300 yards for grizzly or black bears). The first national park, originally known as Mount McKinley National Park and renamed Denali National Park in 1980 when it tripled in area, offers a wealth of sights and activities. It was created in 1917.
Acadia National Park

On Mount Desert Island, which is off the coast of the United States, beaches and cliffs give way to thick woods and mountaintops, one of which is 466 metres high. Take advantage of the more than 204 kilometres of hiking routes to reach the summits and experience Maine's verdant vistas and the allure of the vast ocean. Discover how donated land became a gem in the National Park Service's portfolio by visiting a garden, nature centre, or museum. Listen to rangers as they discuss the area's past and changes in the present.
Grand Teton National Park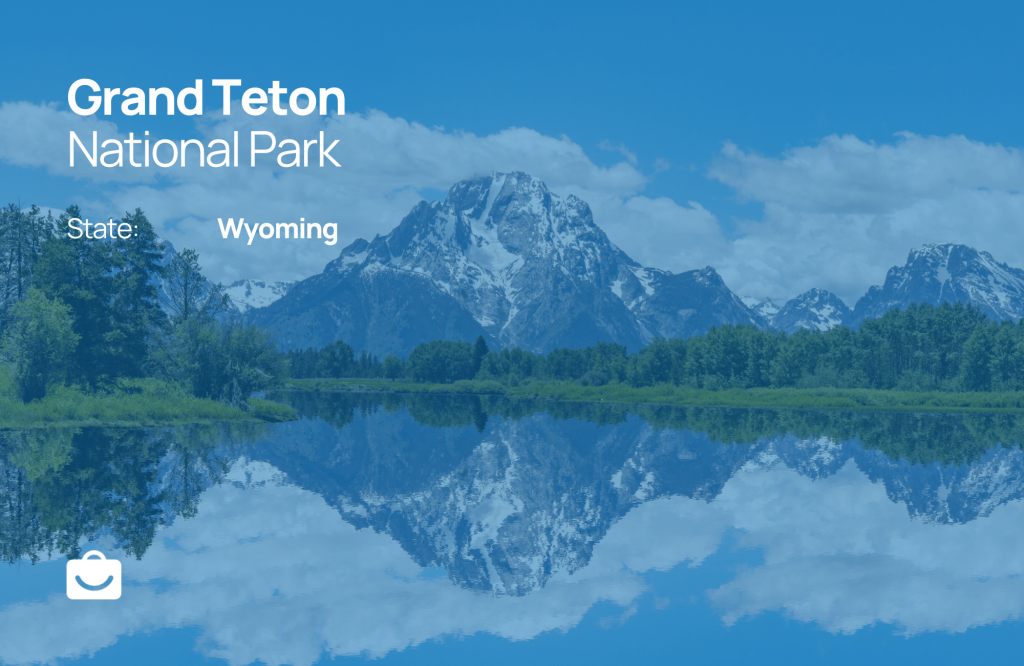 Think of Grand Teton National Park as a site of contrasts where you can go on a climbing trip to a peak or take a leisurely stroll along a nature trail. Where the Snake River flows through a mountain range's valley and where summer hiking changes to winter snowshoeing. You can catch a fish at Jackson Lake or listen to a park ranger tell a tale about the local wildlife, geology, or ecology. Pick from a variety of campsites to set up your tent and think through your itinerary for the following day after stopping at one of the six visitor centres for inspiration.
Yosemite National Park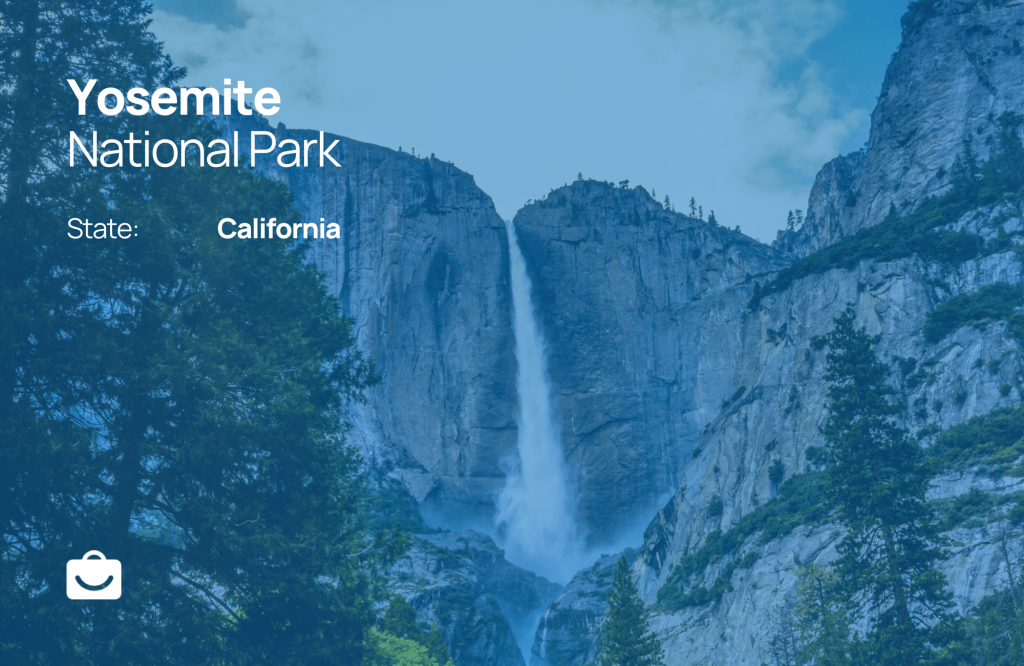 Yosemite, the high point of California's national parks, has astonished visitors ever since the first two explorers set eyes on it in 1855. Today, more than 4 million visitors per year marvel at the area's rare natural wonders. Yosemite, which was carved into the Sierra Nevada Mountains' heart by ancient geological forces, is so magnificent and diverse that it was even named a UNESCO World Heritage site in 1984.
Hawaii Volcanoes National Park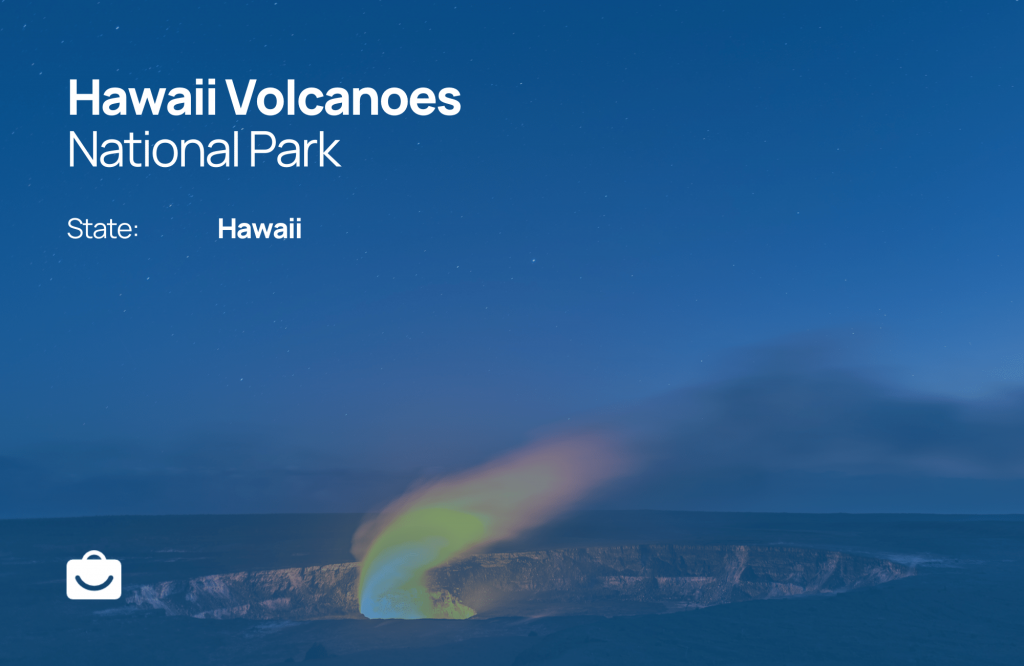 Scientists at the Hawaiian Volcano Observatory provide the 2.6 million visitors to Hawai'i Volcanoes National Park with a wealth of information about the volcanoes that created the Hawaiian Islands. It was built around the two most active volcanoes in the world: Mauna Loa, which last erupted in 1984, and Klauea, which has been erupting continuously since 1983. This World Heritage Site is home to flora and fauna in seven natural zones. Visit the Jaggar Museum or the Klauea Visitor Center to find out more about the area and the native inhabitants who formerly coexisted with such powerful forces.
Sequoia & Kings Canyon National Parks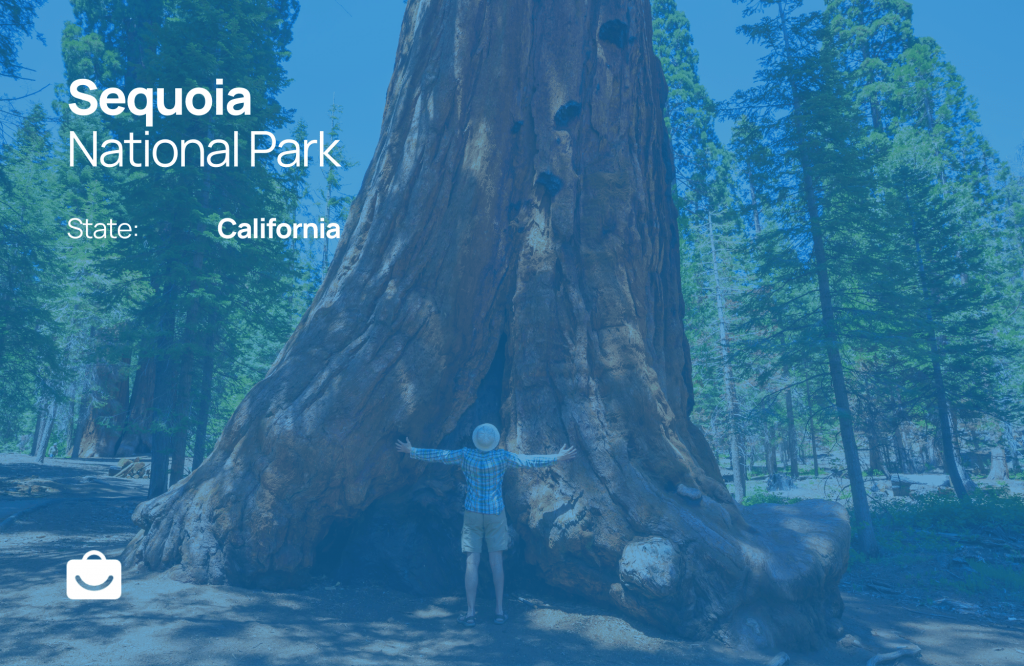 Nature is at its heights, depths, and widest in Sequoia and Kings Canyon National Parks, which are close to Yosemite National Park. There is a mountain called Mount Whitney in Sequoia, which is the highest peak in the contiguous United States, and a canyon called Kings River Canyon, which has the same magnitude as the Grand Canyon. If you plan to visit both parks or just one, you'll need at least a couple of days to soak up the beauty. 
---
You might also like:
My Baggage Explained
Best Cycle To Work Schemes
Move to America – The ULTIMATE Guide