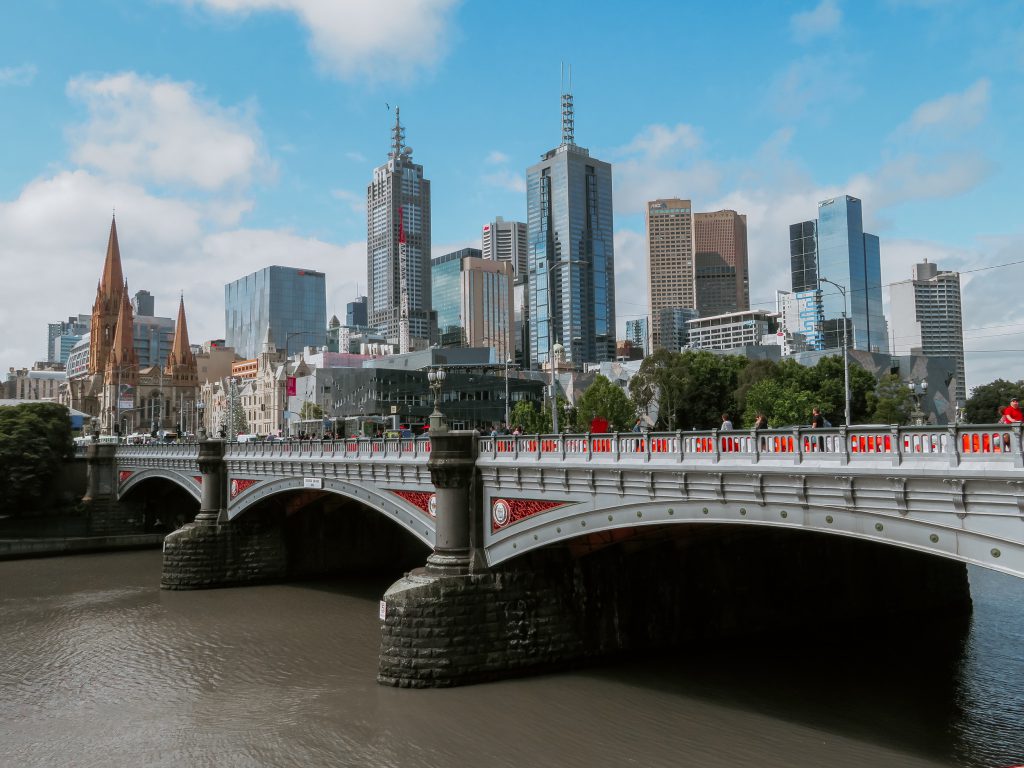 Melbourne has got loads of great events all year-round from festivals to fashion shows. To help you keep in the loop we've put together the Ultimate Guide to Events in Melbourne.
January
The Australian Open – The Australian Open is a famous tennis event that takes place in the last fortnight of January. Watch some of the most famous tennis players in the world battle it out and don't even worry about splurging for tickets! Screens are set up in the city so anyone can enjoy the atmosphere of this popular event.
Midsumma – Victoria's premier queer arts and cultural Festival, for and by LGBTQIA+ communities. The festival runs over three weeks, starting in the middle of January. During this time you can enjoy over 130 visual arts, performances, film, parties, talks and social events run by the LGBTQIA+ community.
February
Chinese New Year – During the end of January/start of February Chinese New Year celebrations kick off in Melbourne. During this time you can enjoy Chinese Lion Dance, Firecrackers, Traditional Folk Music, Dancers, Martial Artists and much more.
March
Fashion Festival – Discover world-class runway shows from Australia's established and up and coming designers. Running for almost 3 weeks at the start of March you'll be able to enjoy workshops, retail events, industry seminars and much more!
Moomba – Melbourne isn't Melbourne without Moomba. It is celebrated during the Labour Day long weekend. There's a parade with floats, petting zoos and more. The perfect day out for all the family.
Queer Film Festival – Australia's largest and longest-running queer film festival, MQFF presents more than 100 films from across the world, showcasing the best in LGBTI features, shorts and documentaries.
Formula 1 – F1 makes an appearance in Melbourne during March, for all you racing car fans.
April
Melbourne International Comedy Festival – Be prepared to laugh out loud, when humour takes over the city for the international comedy festival.
June
Melbourne International Jazz Festival – Enjoy some of the best jazz in the world in Melbourne, with famous artists from all around the work taking part.
July
Run Melbourne – Take part in Run Melbourne, by completing either a 5k, 10k or 21k run. The route will take you past all the famous Melbourne landmarks.
Melbourne Open House – Discover more about Melbourne's unique historic buildings during Melbourne Open House.
August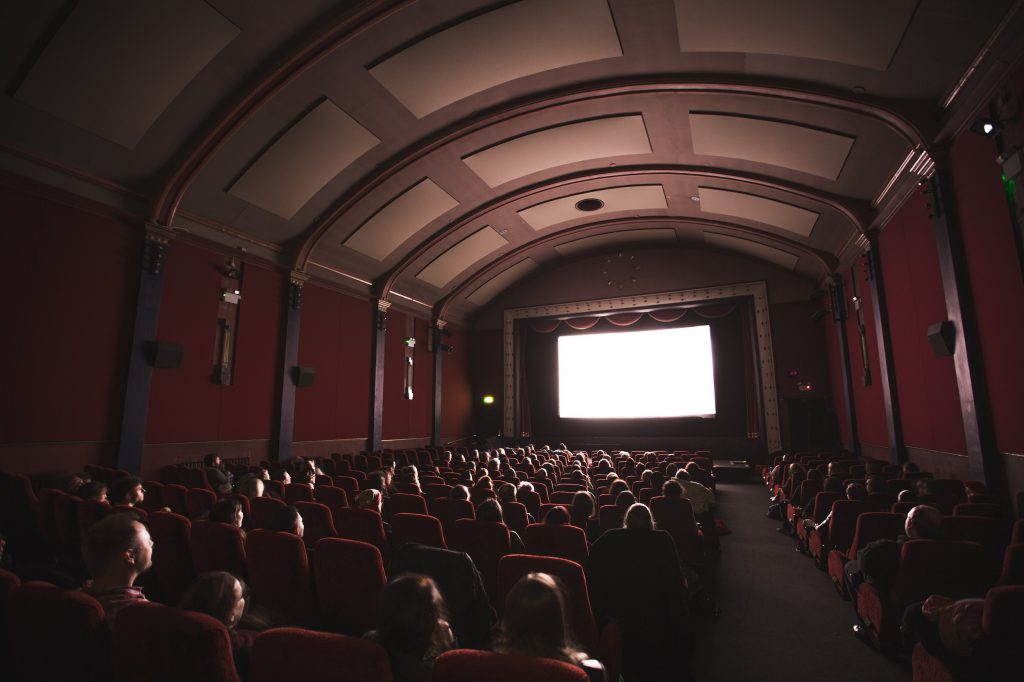 Melbourne International Film Festival – Pick up some popcorn and get your tickets to the oldest and largest film festival in Australia.
Melbourne Writers Festival –Explore a program full of storytelling, conversation and discussion, intellectual debate, educational programs, live performance, music and art events.
September
Royal Melbourne Show – Enjoy everything from entertainment, arts and craft, rides, animals and shows come together at the Royal Melbourne Show.
AFL Grand Final – The grand final of the Australian Football League, if you're into sport, be sure to catch this one, totally unique to Australia!
October
Melbourne Festival – One of Australia's leading international arts festivals presenting unique international and Australian events in the fields of dance, theatre, music, visual arts, multimedia, free and outdoor events.
Melbourne Marathon – Take to the streets to run Melbourne!
November
Melbourne Cup – The nation stops for the Melbourne Cup, Australia's largest horse racing event.
Melbourne Music Week – For 9 Days in over 40 locations, Melbourne comes to life with music.
December
Christmas Festival – This event celebrates the spirit of Christmas in true Melbourne style.
Cricket: Boxing Day Test – Australia's biggest stadium is home to this annual event where Australia takes on another nation that happens to be touring Australia at the time.
Are you travelling soon? Get a quick quote from My Baggage today!
You might also like:
A Guide to Eating Out in Melbourne
20 Things every expat should know about Australia before living there
What is an Australian Working Holiday Visa?
Learn More: