Christmas is over…
After having the luxury of being at home for a WHOLE MONTH, with a fridge full of glorious food and doting parents to boot, it's time to make the dreaded return back to your student life at university in preparation for a brand new semester. Truth be told, there's little to be excited about, especially when you consider the fact that January exams are looming just around the corner and deadlines are creeping up out of nowhere.
Lectures have barely started back and you might already be feeling like it's all a bit too much. If that's the case, you're certainly not alone. The good ol' January Blues are a very real thing – especially if you're a student. And so, here are a bunch of tips to follow that will hopefully soften the blow of returning to university this January and make it easier.
1. Set small, achievable goals.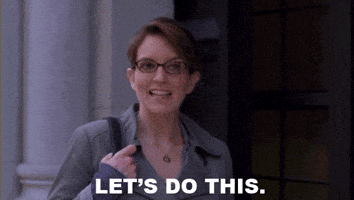 Setting small goals is the best way to keep yourself feeling motivated through a month as bleak as January. Even if it's literally just rewarding yourself with another episode of your current favourite Netflix series once you've finished your essay – every single one counts!
2. Make lists.
Following on from setting yourself small, achievable goals; note all of these goals down on daily lists. Seriously, make lists your new best friend. There's nothing quite as satisfying and motivating as ticking another task off your to-do list and getting everything done.
3. Know your syllabus inside out.
Really, it's a no brainer, but it's something that can be surprisingly easy to neglect. If, at the end of last year, you were constantly feeling like deadlines were always creeping up out of nowhere – now is the perfect time for you to know your syllabus inside out. Knowing exactly which topics you should be studying for, when your deadlines are and what your exam structure is from the get-go will help you to keep feeling on top of everything.
4. Spruce up your study space.
Returning to university after the Christmas break to the same old study space can feel incredibly lacklustre and leave you feeling demotivated and in the same mindset you were in before the holidays. The start of the year and the start of a brand new semester is the perfect time to spruce up your study space and make it feel like somewhere you want to work in. Or, you could try something different and head to the library. Change is good!
5. Don't be afraid to talk to tutors and lecturers if you need to.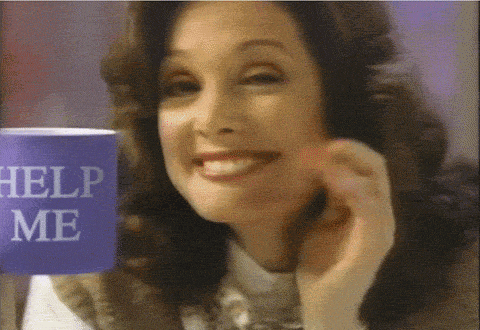 If, last year, you floated from assignment to assignment, deadline to deadline, living in constant fear of asking your tutors and lecturers for help – stop. It's literally their job to help you. Start the new year and new semester by reaching out to your tutors and lecturers if you really need to. Although some will reply with one-word emails, most will go out of their way to help you in any way they can and will do their utmost to reassure you.
6. Use My Baggage!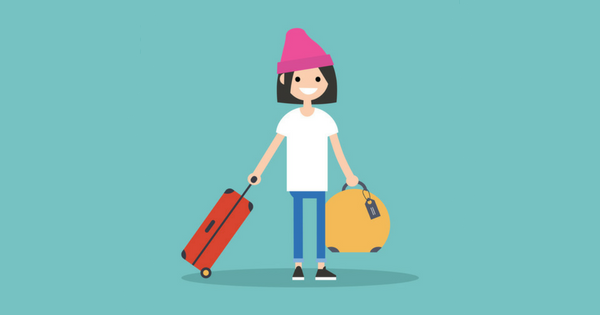 Do you have a lot of stuff to bring back to university with you this January? My Baggage can make your life A LOT easier. You can simply book online for us to transport all of your personal belongings straight from your home to your university address to save you from all the hassle of towing heavy bags and suitcases the whole way back to uni with you. Our prices are student-budget friendly, so no need to worry about breaking the bank.
If you've missed the boat for January and are already back at university – don't worry, you can use My Baggage's services any time. Whether you're planning to head home at Easter, planning a getaway abroad or are planning in advance for your move home at the beginning of summer. You can book 24/7 and we ship to over 200 countries worldwide!
---
Are you a student?
Find out how My Baggage can make your life easier!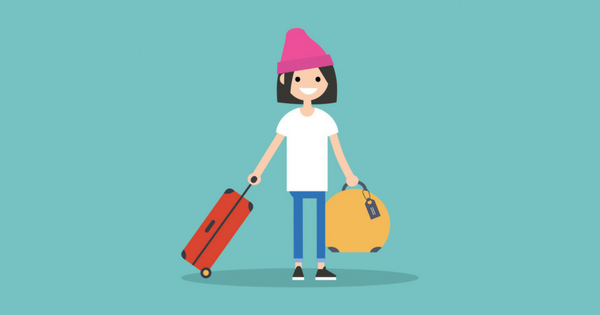 You might also like:
19 Stages Of Actually Attending Your 9am Lecture, As Told By Stranger Things
16 Game of Thrones Characters You'll Meet At University
26 Moments of Final Year, As Told By Friends
Learn more: