Let's face it, studying is tedious…
It can even feel like a chore. But what if we told you there are apps out there, that are ACTUALLY worth downloading, that can aid your study? Okay, sure, they won't actually lessen your workload in any way – but they DO have the potential to make your studies a LOT easier. Here's a few that will have you questioning how you ever lived without them…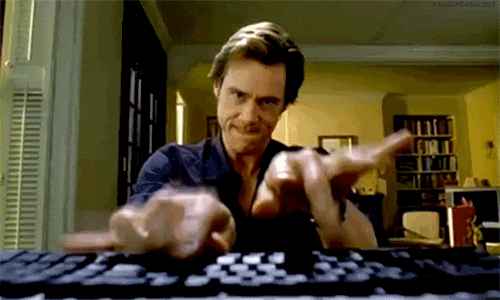 Evernote is, arguably, one of the most popular study apps for uni students. Evernote helps you to stay more organised than ever before through a variety of different, genuinely useful features. From quickly jotting down your thoughts, to making a to-do list, to annotating a PDF document – it's a super easy way to keep everything in order, and a great app to use to manage entire projects. And everything syncs between your devices, meaning you can stay on top of everything whether you're in the library or on the go.
If you struggle to focus when revising, Quizlet might just be the perfect app for you. You can create your own flashcards and study sets (or choose from millions created by other students – it's up to you!) to make for an easy, fun way to practise whatever it is you're learning. Some genuinely useful features include being able to test yourself, race against the clock, share with friends and fellow students and be able to do it all on the go.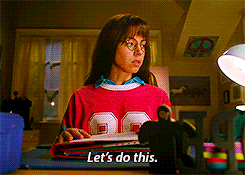 This one is fairly self-explanatory, but an incredibly useful app nonetheless. In case you couldn't already guess, Todoist's main feature is to-do lists. If you love to keep yourself organised, Todoist allows you to organise your days and projects alike into categorised colour-coded to-do lists. It really goes without saying that this app is any organisation-buff's dream. You can sync your to-do lists across all of your devices and even share and collaborate with users all over the world; which also makes for a neat learning space!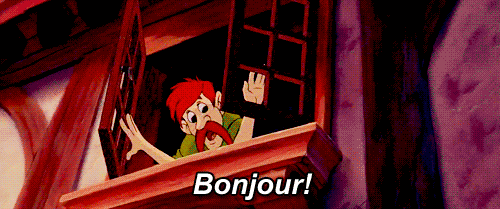 Duolingo has proven to be the world's most popular way to learn languages on the go. Being bilingual is becoming increasingly more important across all kinds of workplaces, and so, if you struggle to remember much of your GCSE days – Duolingo is the perfect way to gradually pick up a new language. The app is incredibly innovative and fun, and actually makes learning a new language easy through short quizzes and inventive games.
---
Are you a student?
Find out how My Baggage can make your life easier!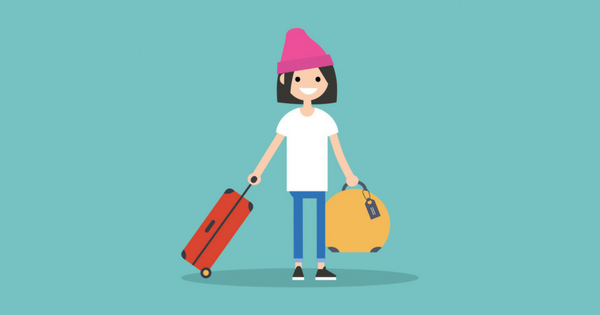 You might also like:
6 Ways To Make Going Back To Uni In January A Little Bit Easier
19 Stages Of Actually Attending Your 9am Lecture, As Told By Stranger Things
26 Moments of Final Year, As Told By Friends
Learn more: