It has been a long, cold winter (and an even longer final semester) but, thankfully, summer and the prospect of having fun is fast approaching. If living on a student budget means that spending the summer travelling the world is out of reach, fret not, because there are still plenty of things you can do during the warmer months that won't break the bank.
---
1. Take a trip to the beach.
Sure, it's an obvious one, but would it really be summer if you didn't take at least one trip to the beach? Slap on the sunscreen (because skincare is important), pack some yummy treats, grab a picnic blanket and get some fresh sea air in your lungs. It's the perfect low-cost way of having fun during the warmer months. Even if the weather isn't playing ball, grab your raincoat and go! You'd be surprised at how much it could lift your mood.
---
2. Catch up with old friends.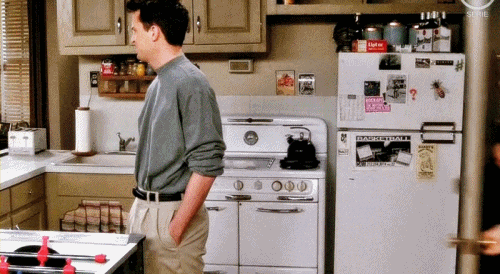 How many times have you and your oldest friends promised that you'll meet up really soon? And how many times have you actually acted upon that? We could take a wild guess. We're all guilty of it. That said, summer is generally a time when people are less stressed out by work, and most find it easier to make time for socialising. The bright, light nights bring the opportunity to do more with your time. So, pencil in those coffee dates. Plan those cocktail nights – and actually make them happen. It'll do wonders for your mental health and social well-being. The best part is, it doesn't have to be expensive.
---
3. Host a BBQ party.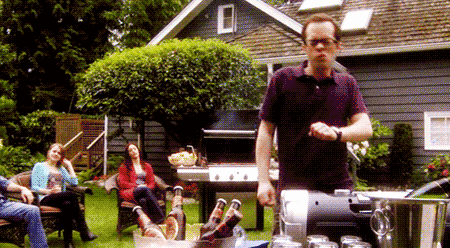 One thing I've promised myself that I'll attempt this summer is hosting a BBQ party for the first time ever. Yes, I said attempt. You don't have to be a pro – after all, the attempt is where all the fun is at. Call up some close friends and family and invite them to the BBQ of the summer. If you need some inspiration, check out your local butcher's for meat pack deals, grab some fresh fruit and make popsicles (we've included a recipe below!)
TIP: If you're a first timer, maybe buy more food, just as a back up…
---
4. Make homemade popsicles
There's nothing better than a refreshing ice pop after a long, hot day in the sun. Get creative and make some fruity, summer inspired popsicles. My personal favourite is Strawberry Yoghurt Ice Pops – they're unbelievably refreshing. Here's how to do it:
What you'll need:
2 fresh strawberries
100ml milk
100ml strawberry flavoured yoghurt
Ice pop molds
Method:
Cut the strawberries into cubes.
Blend the strawberries.
Mix blended strawberries, strawberry yoghurt and milk in a mixing bowl.
Pour into ice pop molds.
Freeze for at least 8 hours.
To remove ice pops, run hot water over the bottom of the mold.
Serve and enjoy!
---
5. Glamp it up.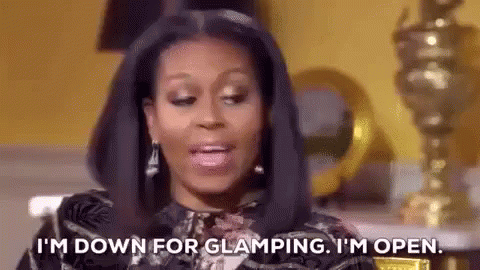 Camping is old news.. it's all about glamping, AKA, glamorous camping. It's no longer exclusively for the TOWIE cast who started the trend years ago, it's for everyone and a great opportunity for a short summer getaway! Sites like Glampsites.com help you to find your ideal glamping break in unique and inspirational places. There are glamping sites to be found throughout the UK, Ireland and beyond – and they are surprisingly affordable.
---
Are you a student?
Find out how My Baggage can make your life easier!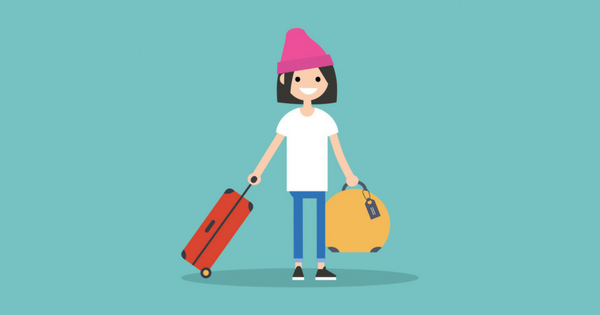 You might also like:
27 Things You Should Know About Leaving Uni For The Summer
25 Things You Miss About Uni During Summer
Learn more: