The above statement might be the truest thing ever written…
It was freshers week like just a second ago and now BOOM. May. You've lost nine months of your life and now you have to cram an entire year's syllabus into your brain in the hope that you can retain at least 40% of the information in order to pass the end of year exams.
So, as the end of term is an unbearably stressful time for students, it is likely that you will forget about all the important things you need to do before it's time to pack up and head home. So of course, we thought we'd help you with that.
21 things every student should do at the end of term
1. Have a party in order to drink all the booze that has accumulated in your room throughout the year.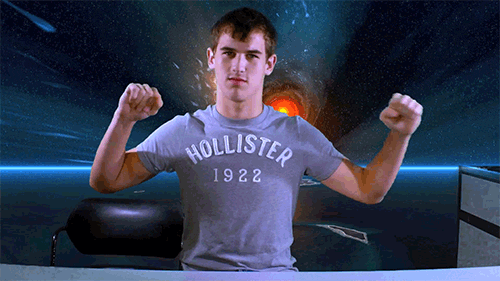 2. Look back at pictures from Freshers Week and cry.
3. Go through all the mementoes you've collected throughout the year and cry some more.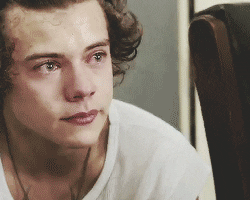 4. Eat all the food that's left in your kitchen.
5. Have a picnic or barbecue on the big green space at your campus and reminisce. See all your friends laughing and having fun. Have an emotional personal epiphany about how this is the end of a poignant part of your life.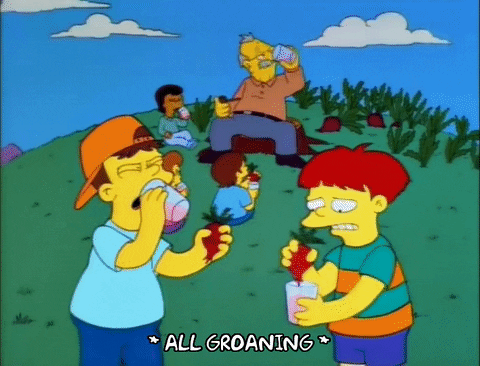 6. Panic about the fact that you probably haven't reached the required percentage of attendance to continue on your course and then decide to go to every lecture that's left to make it up.
7. Go for a night out and try to spend less than £10.
8. Have a pub crawl in your uni town.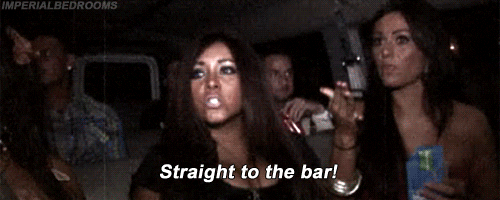 9. Pull an all-nighter in the library like a proper nerd and make aggressive shhh noises at loud people.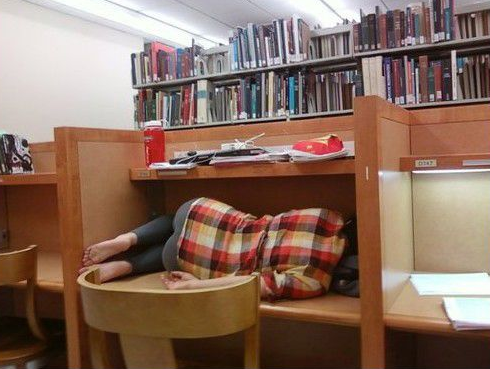 10. Write an essay in one night and go to class the next day.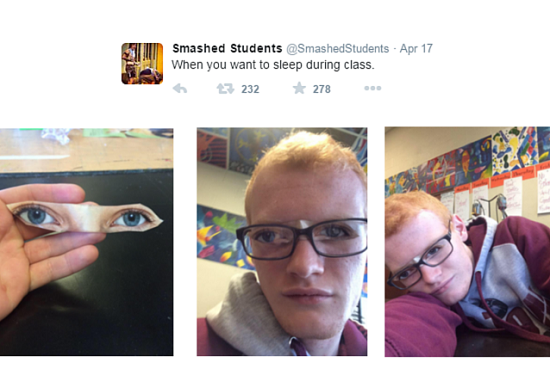 11. Play an incredibly elaborate prank on a housemate.
12. Buy a university hoody. Just because.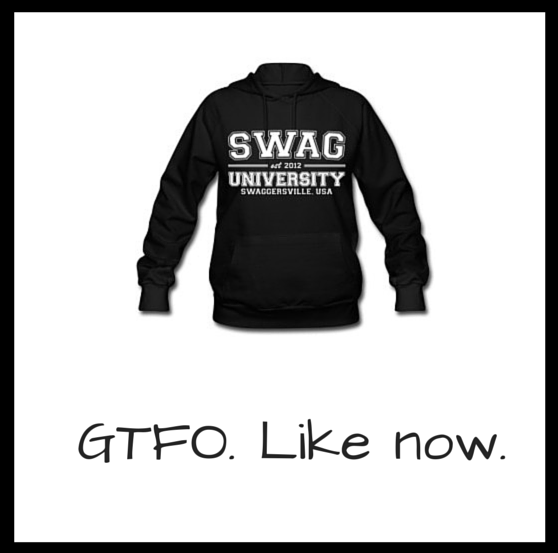 13. Make conversation with the people you were friends with during Fresher's Week. Before you realised they were kind of weird and decided to go make other friends.
14. Brag about making it through the whole year without getting locked out of your room/flat. Then get locked out on your last day.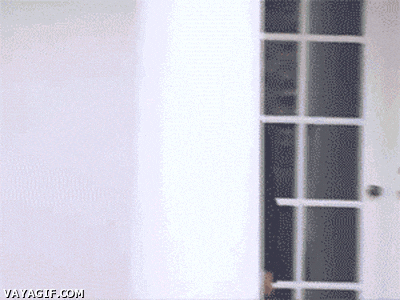 15. Try to wear all of the clothes you didn't wear during the entire year.
16. Go to class in a ridiculous outfit.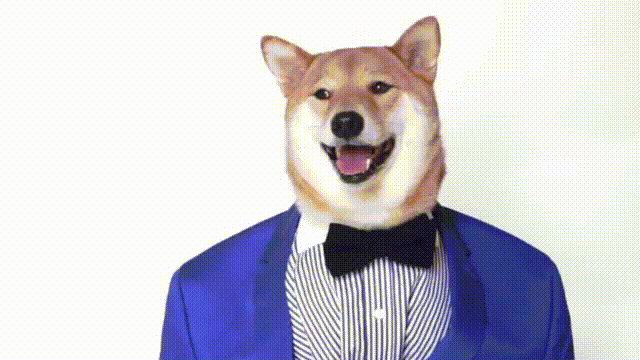 17. Visit all the parts of your university that you never bothered to visit during the 9 months you've been there. Lazy.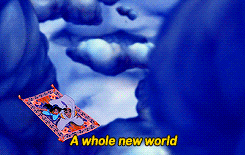 18. Return your library books and pay your dues.
19. Go to a lecture from random course and take loads of notes.
20. Talk about going on a road trip with your uni friends before you all go home and never actually get around to it.
21. Book My Baggage!

 Learn more: