China is the number one destination to English abroad, with a variety of job offers to suit everyone. But just what are the requirements, how can you find a job and what will your daily life be like? We've decided to put together the ultimate guide to teaching English in China to help you navigate the Chinese Tefl opportunities so you can relocate to your new country successfully.
Teaching English in China
China is the easiest place in the world to find a teaching job. It has a population of an estimated 1.4 billion people (2018) and the second largest economy in the world after the USA. If you have a degree and a passport from an English speaking country, you'll be able to find a teaching job in China. But there are a few things you'll need to consider before you pack your bags.
Where in China do you want to Teach English?
China is one of the biggest countries in the world. It's hard to grasp how large this country truly is, even when you live there. Therefore it is advisable to familiarise yourself with China and the locations of some of the main cities, so you know where you are looking for a job. There are many locations to choose from but it all depends on where you want to live and what school you want to teach in.
The city vs. the country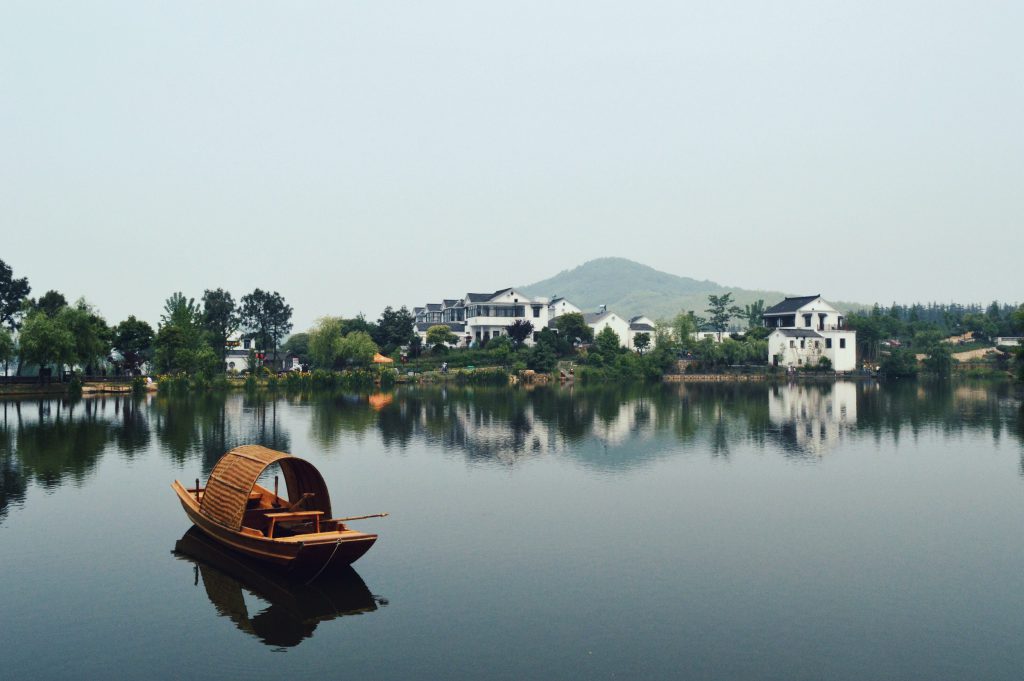 You need to ask yourself whether you could be happy living in a rural community, with few foreigners and fewer Western comforts. You will definitely enjoy a real Chinses experience, so it's whether you want to have a complete cultural immersion or want to introduce yourself slowly to a new culture. If you decide to teach in the countryside be aware that you might not find other International expats to hang out with and may even struggle to find other English speakers. If you can survive in an environment where you most likely won't be able to speak to others or find familiar foods or home comforts then this can be a rewarding experience, however, if you feel this might be too much of a culture shock then maybe the city would suit you better.
Expats tend to favour heading for the big cities such as Shanghai, Beijing, Shenzhen or Guangzhou so they can mix with other foreigners and enjoy the nightlife and benefits the city has to offer. There are also middle-sized cities like Hangzhou or Nanjing which have plenty of city facilities without smaller populations of around 6-10 million people.
The Climate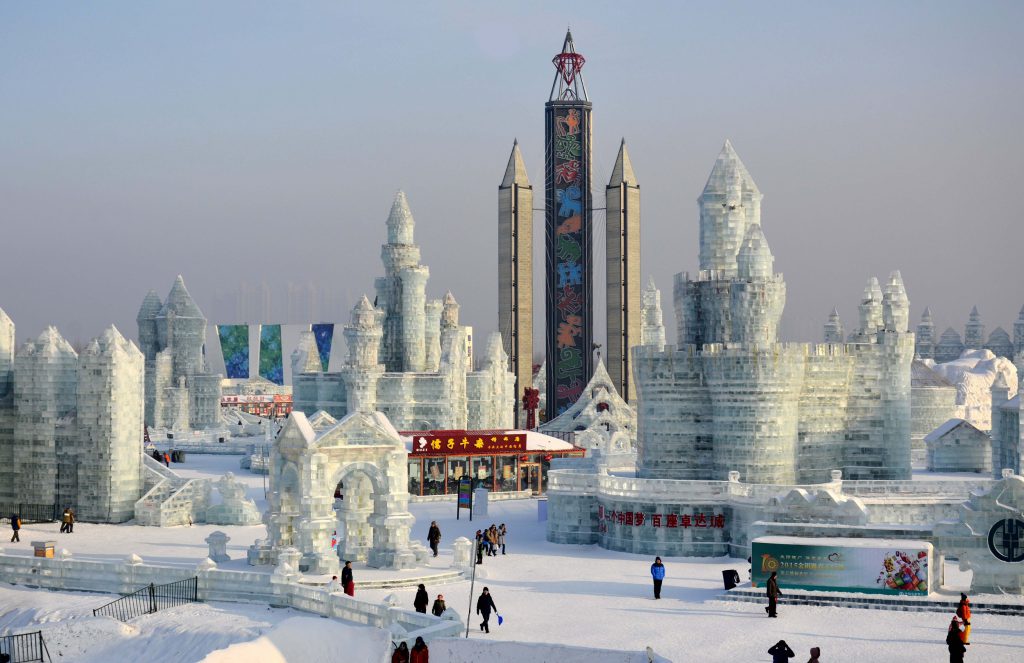 The climate in China will all depend on the regions you plan to teach it as it is such a huge country and will climates will differ depending on the region. If you hate the cold there are many regions which you will have to rule out. The Chinese define south as south of the Yangtze River so you will find that many cities in the South of China will not have central heating even though they will get below zero temperatures. So it's best to check the climates of the region you are interested in beforehand.  
The types of teaching positions available
Private Language Centres
There are a lot of positions available in private language centres, sometimes known as English training schools. These are often part of a chain or are family owned. Whether large or small you will be expected to promote the school, since you are the Western face of the brand. You might be asked to greet parents or do a demo class to potential students.
You will teach a variety of ages and abilities from adults, high schools to preschool, but the majority of your students will be children. Your schedule will consist of one-on-one and group classes. Expect to work around 25+ teaching hours and a variety of office hours, this won't be the standard 9-5 job and may include night classes.
Public Schools in China
Teaching in a public school in China is often highly sought after as these positions offer more security, paid vacations and overall better pay and benefits. However, with this comes responsibility, you will be expected to create your own curriculum and have a real passion for teaching.
There are three categories of teaching in public schools in China;
Primary Schools
If you love children then is the perfect place for you. Vary your lessons with songs, games and English speaking cartoons to keep the kids entertained. It won't take long for them to warm to you.
Middle & High School
Often you will be the only foreign teacher in the school, if the school is large there may be two or three.
Colleges & Universities
These jobs are often seen as the best type of public teaching jobs. They don't require as many teaching hours and offer great holidays, giving you the opportunity to travel and explore all whilst getting a good wage. These positions are generally more hard to get as the turn over rate is so low. In some universities, you may even need a master's degree to teach, however, it's not always the case.
What are the expectations of TEFL teachers in Chinese Schools?
What is expected of you all depends on the type of school you are teaching in. What most schools want is a native speaker who can help students to speak English and gives them a chance to hear a real English speaker. It is normal for another Chinese English teacher to teach them grammar, reading etc., your job is to give them the confidence to get them talking.
Most classrooms will come with computers and overhead projects but do remember that in China the internet is regulated by the government and you will not be able to get access to Google, Facebook, YouTube or Slideshare. Some private language schools will provide you with their own teaching materials and will train you to teach in accordance with their curriculum. Chain schools such as Aston, Meten, Shane and English First won't expect you to have teaching experience and will offer on-job training. This is a good option if you are just starting out as a TEFL teacher.
What are the average salaries?
Salaries will depend on your location, the type of school you teach in, the number of hours you teach, your degree and whether you have any experience. On average you can expect to earn between $1,000 to $2,500 a month. If you live in a big city like Beijing or Shanghai you will make a lot more than places in Henan or Sichuan. But then your cost of living will be higher. If you teach at a university you will only work around 16 hours a week but will receive a wage of around $1,000. Private schools will pay more with an average monthly salary of $1,600 but you have little free time and will have to find your own accommodation.
What are the requirements to teach English as a foreign language in China?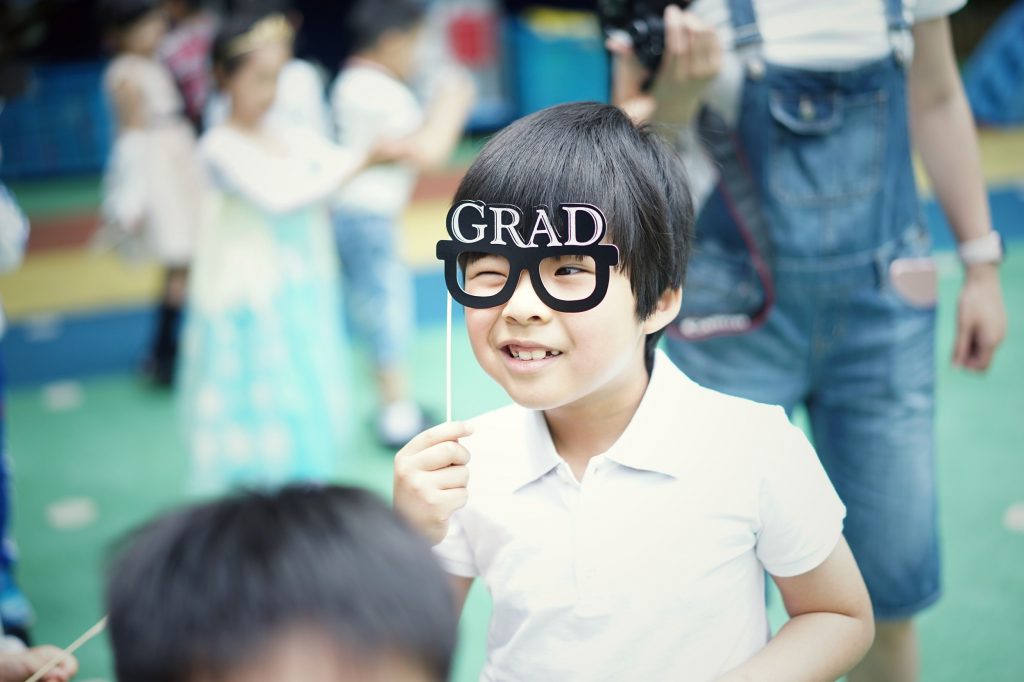 There are some requirements in order to be able to teach English in China. You will need to be a native English speaker between the ages of 21 and 60 and will need to have a clean bill of health and no prior criminal convictions. You will also need a bachelor's degree and a TEFL certification. Some of the popular schools or locations may require teaching experience, but not all will. Providing you meet this criteria you will find no trouble in getting a place.
Getting your Z Work Visa
To teach English legally in China you will need to have a Z visa. The Chinese. If you meet the following criteria, you should be able to get a Z visa. Once you have your visa, it will be easy to land a teaching job somewhere.
To qualify for a Z visa you will need
A passport from a native-English-speaking country (USA, Canada, UK, Australia, New Zealand, South Africa)

An accredited degree,

To be between the ages of 18 to 60,

Either a minimum 120-hour TEFL, TESOL or CELTA certificate,

or

at least two years of proven teaching experience
The application process
Your school will process your paperwork, if they say they can't do this, then take note of this as a red flag. Don't worry when they demand a photocopy of your passport, this is standard practice in order to secure a work visa. You will then receive a 'Letter of Invitation.' from the school and with that, you will go to your local Chinese Embassy to get your visa allowing you to enter in China. This, however, is not your work visa, you will be required to pass a health check around two weeks after your arrival, providing you pass the health check you will then be granted your Z work visa, allowing you to teach English in China legally.
The whole process can take around six months, from first applying for a job, getting your documents in order and getting your Z visa.
Can you teach English in China without a degree?
You will need a degree to teach in China legally and to acquire your Z visa.
How to avoid being scammed?
Although rare, there are incidents of prospective teachers being scammed. To ensure this doesn't happen to you, check any school or agent out thoroughly before signing any contracts. Ask your prospective school to give you names and emails of previous teachers, if this is something they can't provide it would be a red flag.
What are the costs of living in China?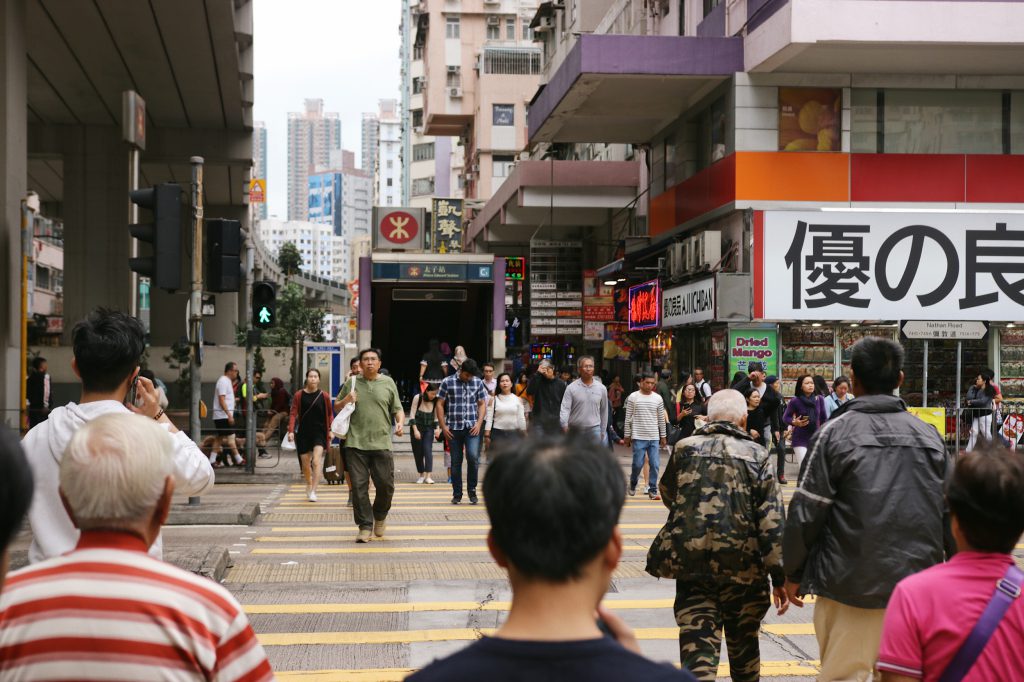 The cost of living in China all depends on your location. There are areas of Shanghai and Beijing that have the same average costs as living in a big city in Japan, whereas rural areas are similar to the average costs of that of Vietnam or Thailand.
Sample budget


We've put together a sample budget for an English teacher living in a larger city in China.
Monthly Budget
Gross Income (Salary) : $1,700

Rent : $290-$600

Utilities (electricity, gas, water) : $30

Phone & Internet : $50

Food: $200

Insurance: $50

Remaining Disposable Income: $750-$1,000
Food Prices
Milk (1L): $1

Eggs (12): $1

Carrots (1kg): 80 cents

Chicken breast (1kg) : $2.20

Rice (1kg): $1.20

Bottle of water (1.5L): 50 cents

Bottle of Chinese beer (.5L): 75 cents
Transportation Fees
Metro Ride: 50 cents

Taxi rate per km : 35 cents (start fare ~ $1.30)

20-min taxi ride across town: $4

City bus: 35 cents

3-hour bicycle rental: $1.25

Ferry crossing: 25 cents
Shipping your stuff to China? Get a quick quote today!
You might also like: