During Uni (and even more so after we graduate) we all have to be adults and stuff
We've decided to try and relive our youth by taking a look back at all the amazing highlights of our childhood and teenage years.
Prepare for nostalgia overload (and the urge to YouTube Nelly.)
1. You wrote TB xoxo at the end of a text to make sure that your crush knew that you wanted him to give you the attention and continue the conversation.
2. You owned a Tamagotchi and subsequently murdered it.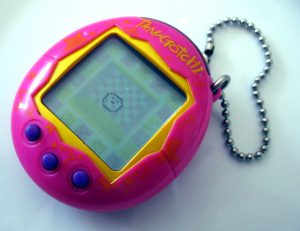 3. Your make up bag consisted mainly of blue eye shadow, lipgloss and maybe a Dream Matte Mousse.
4. You owned this phone cover.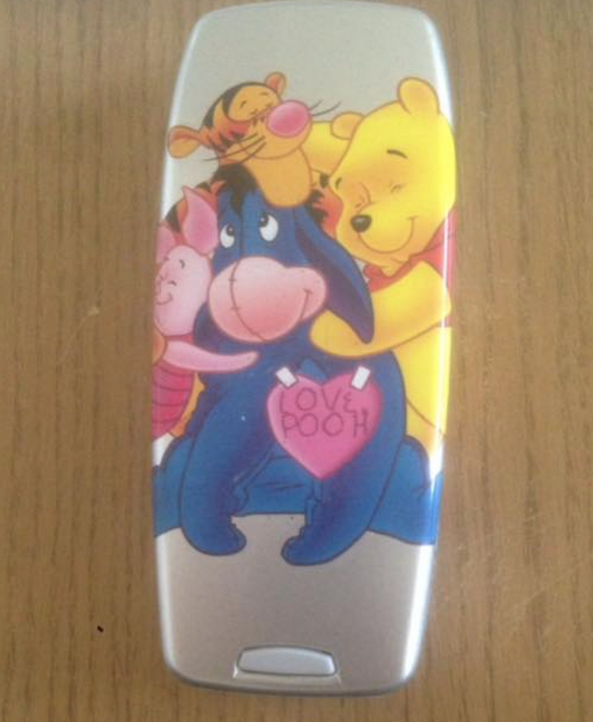 5. Your signature scent was a headache-inducing mixture of Impulse or the Body Shop's White Musk perfume.
6. School footwear of choice was ALWAYS Kangol heels.
7. And outside of school was all about the jelly shoe.
8. No party was complete without a good dance mat sesh.
9.Grovvy Chick. All-day, every day.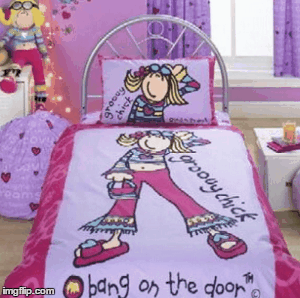 10. You have read every word ever written by Jacqueline Wilson.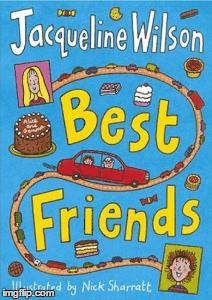 11. You bought thongs from Tammy girl and made sure they were visible above your trousers so that everyone knew what a badass you were.
12. Britney Spears, Slave 4 U era (pre-head shave breakdown) was your body goals.
13. You memorised song lyrics from the back of the Smash Hits magazine. (Shout out to everyone who still remembers every single word to Darius' Colourblind.)
14. All your pocket money was spent at Claire's Accessories on jewellery that turned you green.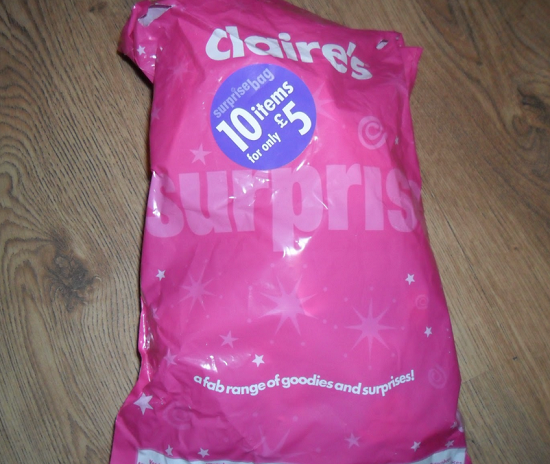 15. You had an absolute meltdown when you were flirting with a boy on MSN and your mum wanted to use the house phone.

16. You made your SIMs characters drown in the pool or die in a house fire, just cuz.
17. You sang along to all these lyrics without realising they were dirty.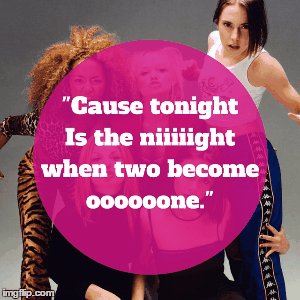 (And now you feel shocked and appalled.)
18. Getting your first pair of hair straighteners was an absolute game-changer, even though they were most likely a pair of Babyliss bad boys that completely frazzled your hair. 
19. And that wasn't the end of the hair disasters because, of course, there was this thing – responsible for scalping teenage girls up and down the country.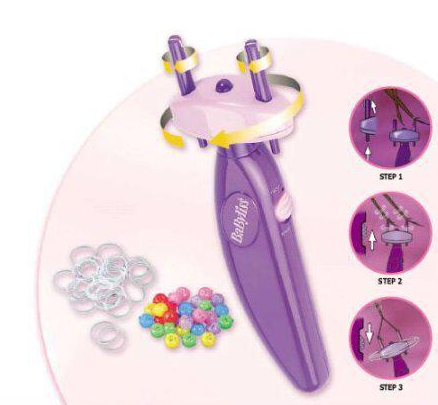 20. It's the remix to Ignition, hot food fresh out the kitchen, mama rollin' that body, got every man in here wishin'.
21. I said a hey ha hey hey hey ah say ooh ooh..aah ah… you know – ah- my hubby and a willy and a cookie with me…"
22. Hair goals.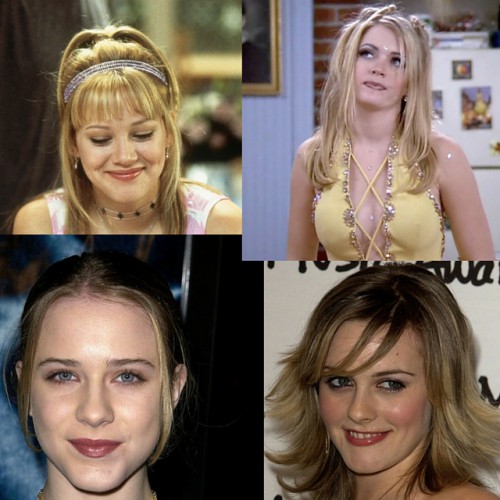 23. You had your heart broken by a dream phone.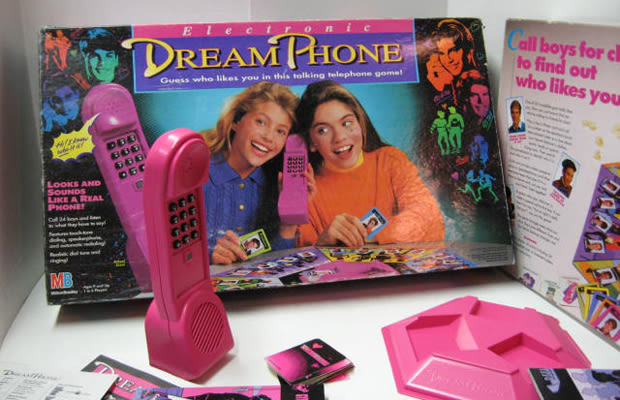 24. Butterfly clips, tank tops, huge, enormous ridiculous oversized combat trousers.
25. Denim mini skirts, belly rings and UGGS.
26. You wore so much body glitter that you could rival Edward Cullen in terms of iridescence. 
27. All you wanted was a Furby.
28. Back to school time was all about having an awesome school bag.
29. Back to back bracelets were your number one accessory.
30. Your style icon flipped between Lizzie McGuire, Britney and Avril Lavigne, depending on how moody you were feeling that day.
31. Creating ringtones on your 3310 was the absolute height of technology.
32. Your list of future husbands looked a bit like this. And TBH you'd still take Beckham. Gareth Gates – not so much…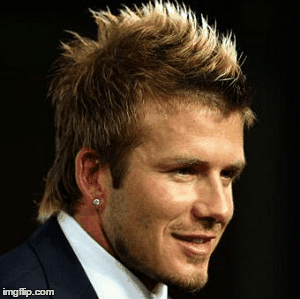 33. You owned an inflatable chair. 
34. Reading material was Mizz, Elle Girl, Sugar and Cosmo Girl magazine.
35. You can smell this picture.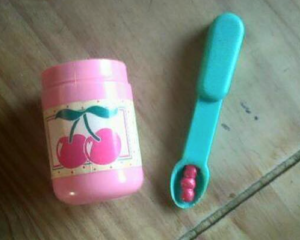 36. You had an emo phase that you're half proud of/half deeply, deeply ashamed of.
37. TOTP, SMTV, CDUK, T4.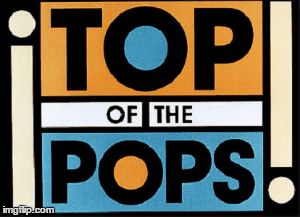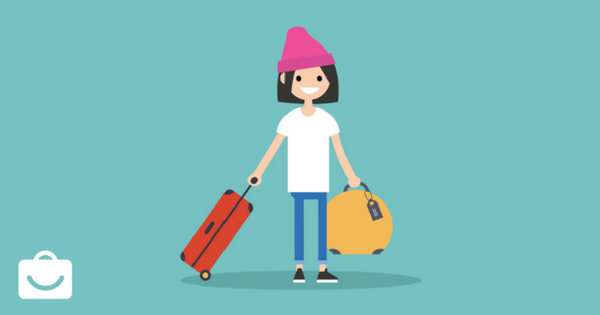 Learn more: