15 Problems All St. Andrews Students Face
1. Trying to find the perfect academic parents who will nurture you and guide you through a troubling first year at university…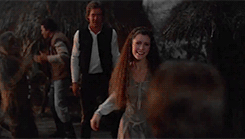 2. …only to realise they will ply you with alcohol and make you drink all manner of less than pleasant condiments.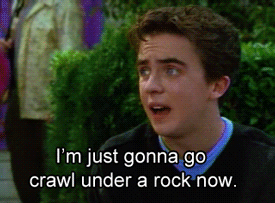 3. Whether or not academic incest is worth a dip in East Sands.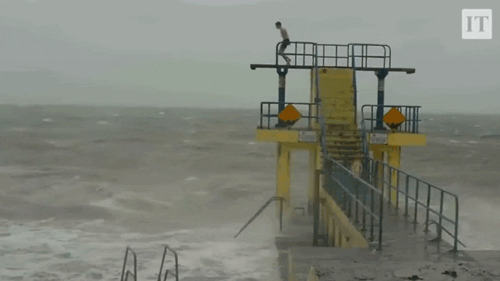 4. When February rolls around and you have to find a new flat that suits you.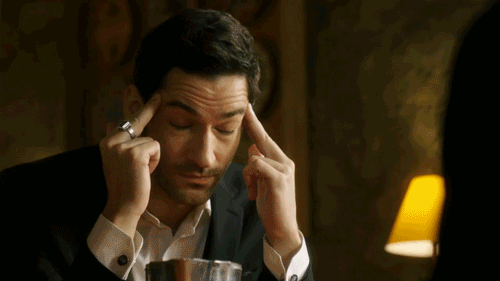 5. Ending up in the badlands and realising the town is bigger than three streets.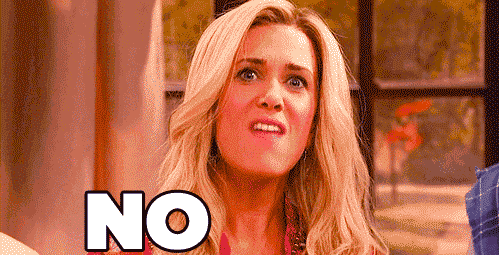 6. Have you even heard of Craigtoun Park?!?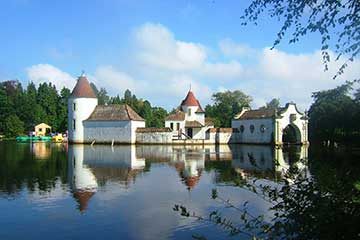 7. Going to a ball in Kinkell Byre and finally feeling like a prince/princess…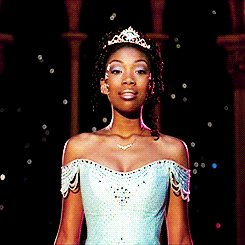 8. …then feeling bog-standard in Tesco the next day.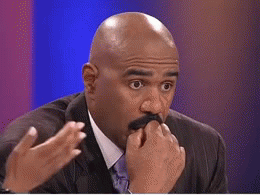 9. Relationships come and go quickly as everyone searches for their prince/princess.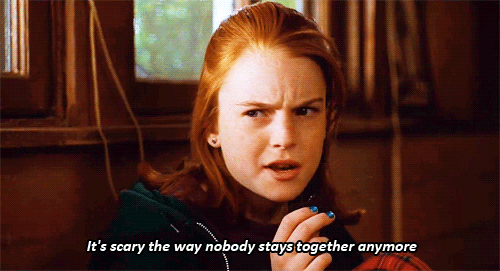 10. The weather can be unpredictable and ruin your daily preparations.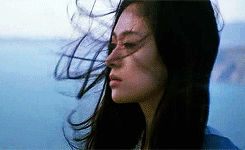 11. Having your soaking outside the sports hall instead of Younger Hall #sciencestudents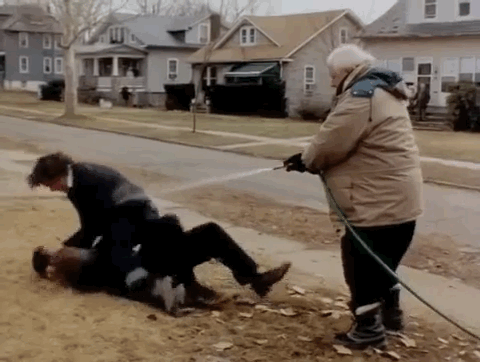 12. Attending a full 5-year course and never learning to play golf.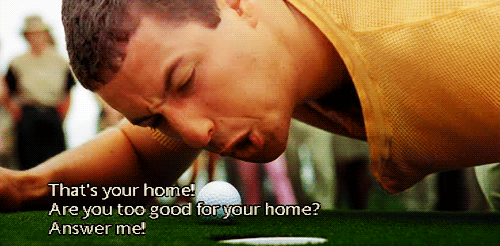 13. Morrisons/Aldi are cheaper than Tesco but are so far away from town.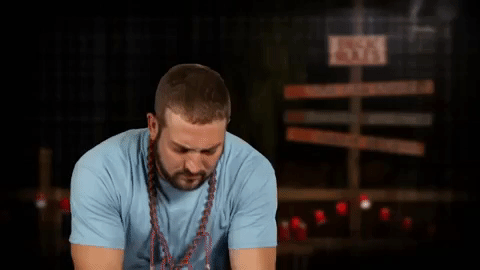 14. Searching for that one new society that will be fit your niche interests (Pokesoc?)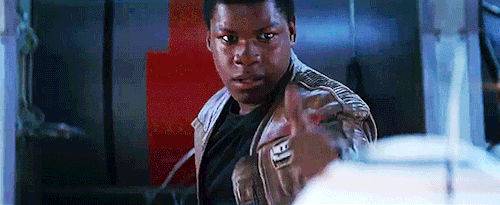 15. But in the end, you graduated from one of the most prestigious universities in the world!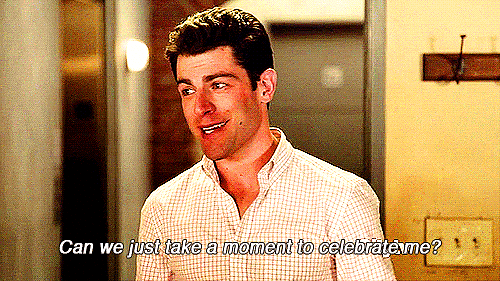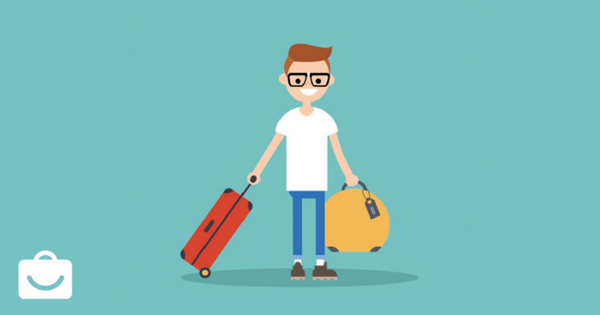 You might also like:
12 Pretty places that students from St Andrews will miss