Have you deiced that you want to take the leap and teach English as a foreign language? There are so many countries to choose from, with China and Japan usually being the destinations that come to mind, but have you considered South Korea? This country offers lucrative salaries, attractive benefits and boasts a low cost of living and modern, vibrant culture. We decided to put together the ultimate guide to teaching English in South Korea, so you know everything that this country has to offer and more!
Teaching English in South Korea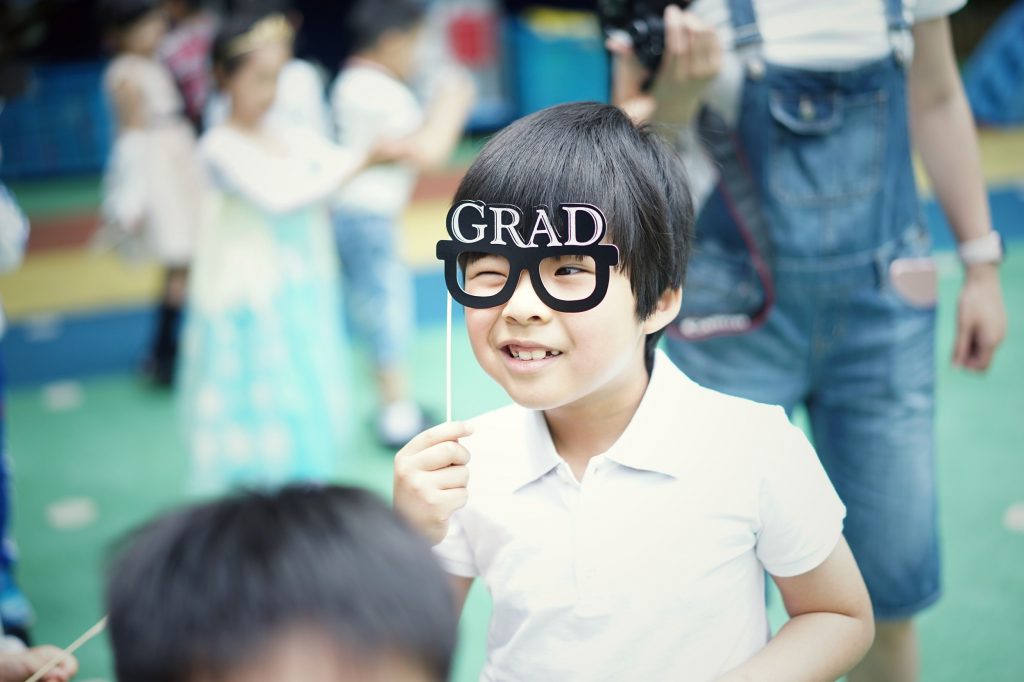 South Korea is a dynamic, technology-driven country that is modern, vibrant and exciting. The capital city is Seoul, which is home to more than 10 million people. Seoul is a thriving business hub which gracefully mixes the old city walls, ancient temples and palace with futuristic new buildings and the fifth tallest building in the world.
When teaching English in South Korea, the choice really is yours. Whether you see yourself as a city slicker or want a rural paradise or a mix of both. Wherever you end up teaching, you will have the experience of a lifetime!
Teaching English programmes
South Korea offers an established government-run programme for teaching English called EPIK. This scheme places teachers into Korean schools across the country to give Korean students an opportunity to practise their English with a native speaker. This programme is incredibly popular as it offers teachers with little or no experience a good salary, a wide range of benefits and the chance to experience life living in South Korea.
What are the requirements?
You must carry a passport from one of the following English speaking countries: USA, Canada, Australia, New Zealand, UK, Ireland, South Africa and any other countries where English is the first and native language.
You must have a university bachelors degree, but it can be in any subject!
You will require a TEFL or TESOL certificate with at least 100 hours of study. This is currently not required for your visa, but the chances of bagging a good job and salary are slim without this.
Where can you teach English in South Korea?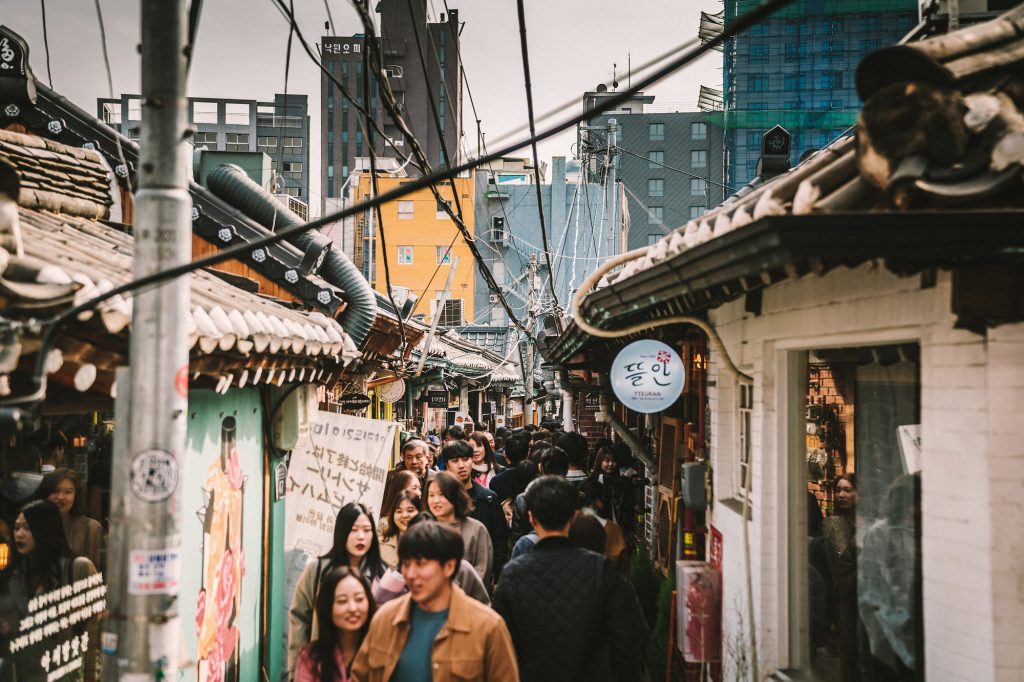 There are a few different types of schools that you can teach in, with each having its own advantages and disadvantages. Most commonly, an English teacher in South Korea works either at a public school or at a private English language school.
Private English Language Schools: Private school teachers start work a little later in the day, with the average school day from 1 pm-9 pm. This is because many children attend these classes on top of their standard school education.
Public Schools: Public school teachers earn a little less than private school teachers but often have more paid holidays per year and work from 9 to 5.
Private and public universities: This is more likely the route for experienced teachers, and often those with a Master's degree in English, Education or similar.
International schools: International schools pay the highest salaries but have high standards and strict entry requirements. This route would be more suitable for someone who is coming from a teaching background.
Life in South Korea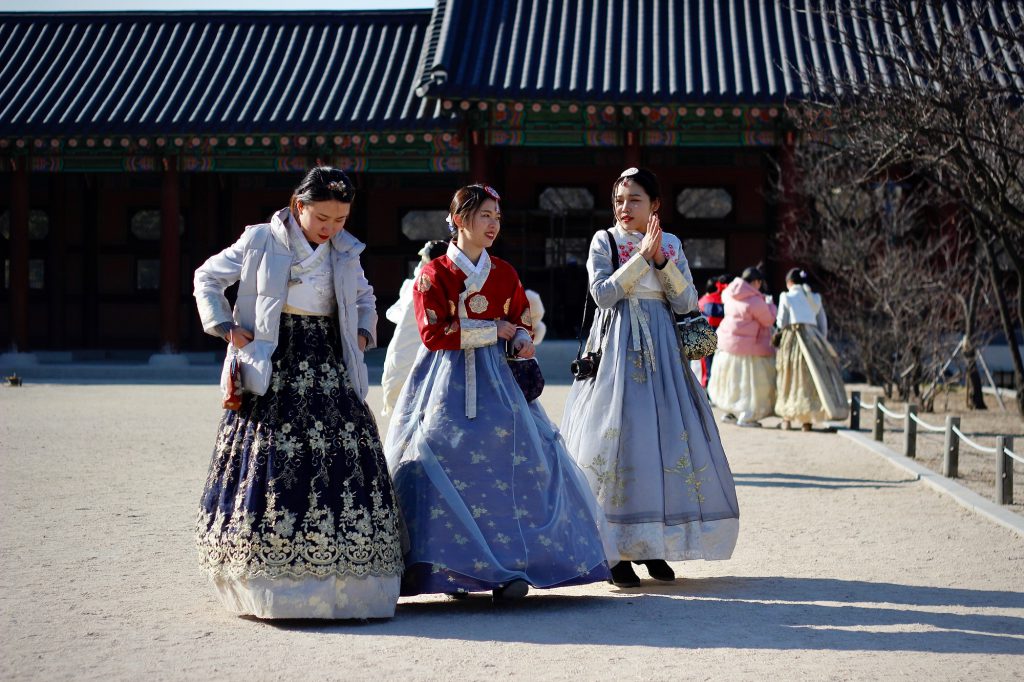 As an English teacher in South Korea, you can expect a comfortable salary that will go much further than it would in other Asian countries. You can expect to make between $1,600 to $2,675 a month tax-free! But that's not all, you will also receive incredible benefits such as free housing, cost of airfare and an end-of-contract bonus that equates to another full months pay.
Public services in South Korea are incredibly good, with affordable healthcare, a reliable public transport system of trains, buses and subways and 22 national parks to explore. The cost of living is a lot cheaper than the likes of Japan, with the average cost of a meal at a restaurant being between $5 -$7 USD.
South Korea's expat community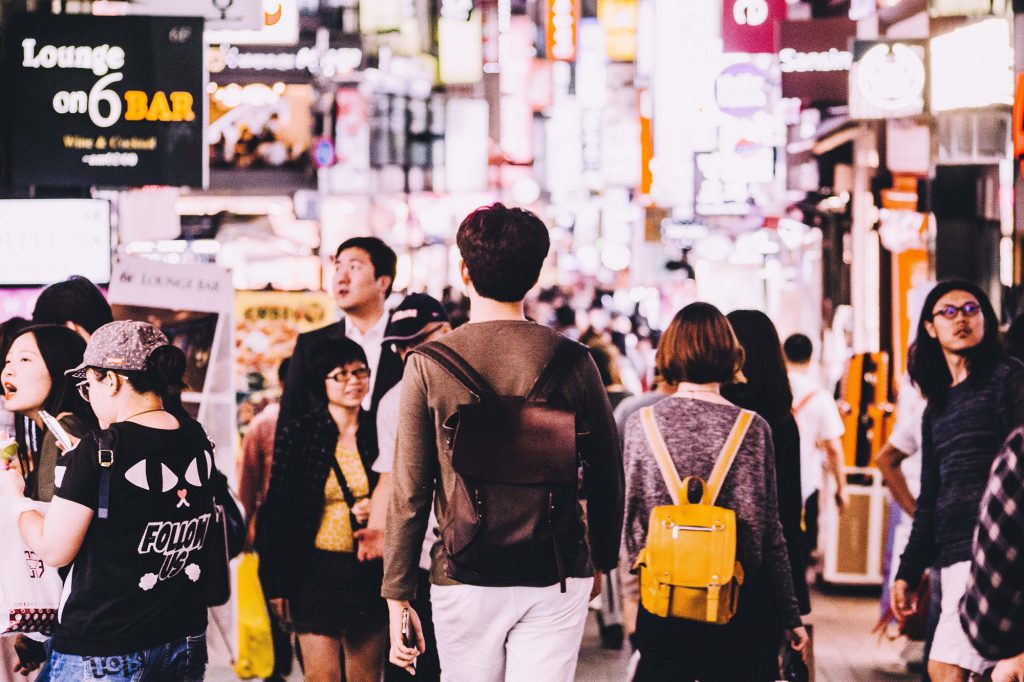 There is a large expat community in South Korea, with many being English teachers! However, there are also students and business and technology professionals. This means that there lots of cultural and non-cultural things to do across the country. Definitely make sure to check out the Kimchi Festival in Seoul, where you can enjoy everything related to this popular side dish. Take in the cherry blossoms during Springtime, the fun and unusual mud festival on the Western coast and many more.
As a foreigner in South Korea, you are also able to join the Korean Immigration and Integration Programme which provides free lessons in Korean language and culture to help you adapt to life in your new country.
Why not ship your stuff to your destination? Get a quick quote today!
You might also like:
The Top Ten Places to Teach English as a Foreign Language
The Ultimate Guide to Teaching English Abroad
The Ultimate Guide to Teaching English in China