Have you been bitten by the travel bug? Do you want to see the world and experience new cultures? Well, you can do both and make a living out of it by teaching English as a foreign language! So if you're ready to take the plunge and embark on the adventure of a lifetime this is the ultimate guide to teaching English abroad.  
Who can teach English abroad?
University/College Graduate
Teaching English abroad is one of the most popular ways that you, as a new graduate can go explore the world. It can be a great break from the grind of university life and can also help you take some time to discover what path you want to take career wise. Not only that but it will count as valuable career experience and depending on your career aspirations, it may help to boost your CV and be the added extra that helps you get that alluring grad job.
New or experienced teacher
Are you an experienced teacher who is ready for a new challenge? More and more teachers and education graduates are getting the travel bug. Your skills are in high demand around the world and not only could you improve your career prospects you could benefit financially.
Career changer
Teaching English abroad is the ideal job if you're looking to change careers. It doesn't matter what stage you are in your current career, teaching English is always an option. Many English teachers around the world have held previous professions and find that they are in high demand for teaching jobs abroad.
Why should I teach English abroad?
There are five simple reasons why you teach English abroad
You get paid to travel

You can completely immerse yourself in a different culture

You will gain international work experience

Opportunity to learn a new language

You can make a difference in the lives of people around the world
What is the market like for English language teachers?
English language teachers are currently in high demand. By 2020 there will be 2 billion English language students in the world and somebody has to teach them!

China is fast becoming one of the fastest growing teaching English markets. With over 300 million people learning English there right now. The number of English learners in China is also expected to grow by around 15% every year so now is the perfect time if you want to explore the country as an English teacher.
How to teach English abroad: Your foolproof 5-step plan
Step 1 – Get your ESL certificate

To teach English abroad you will need to get qualified. There are a few different qualifications you can choose from;
Step 2 – Find out which country you'd like to live in

It can be hard to choose just one country, but being flexible can work in your favour. Having an open mind will open up more opportunities and allow you a greater variety of career directions. If you have a set country in mind, read up on their job interview techniques and the preferred application route for TEFL teachers.

Step 3 – Apply for jobs

The search for most TEFL jobs starts online. Many schools will interview you remotely over Skype. When applying to choose a reputable company. A good recommendation is to work with a company that won't charge you a fee for helping you secure a job, this is often unnecessary.

Step 4 – Get your visa

It's pretty much guaranteed that you will need a visa to teach English abroad. Research this thoroughly. There are some recruitment agencies and employers that will help you out with this process for a fee, it's just up to you which route you want to go down.

Step 5 – Pack your bags

It's time to start packing! Don't worry about the stress of having to move your life from a to b, instead of checking all that luggage into the hold you can avoid costly airline fees by transporting your luggage with a reputable courier company. My Baggage specialises in shipping luggage for students, expats and holidaymakers alike. It offers a seamless experience and will provide you with value for money. To get a quote find out more here.
Where can I teach English abroad?
We've decided the best way to get you inspired is to break this into sections, firstly starting with Europe and ending with the Middle East. The world really is your oyster once you are a qualified English teacher!
Europe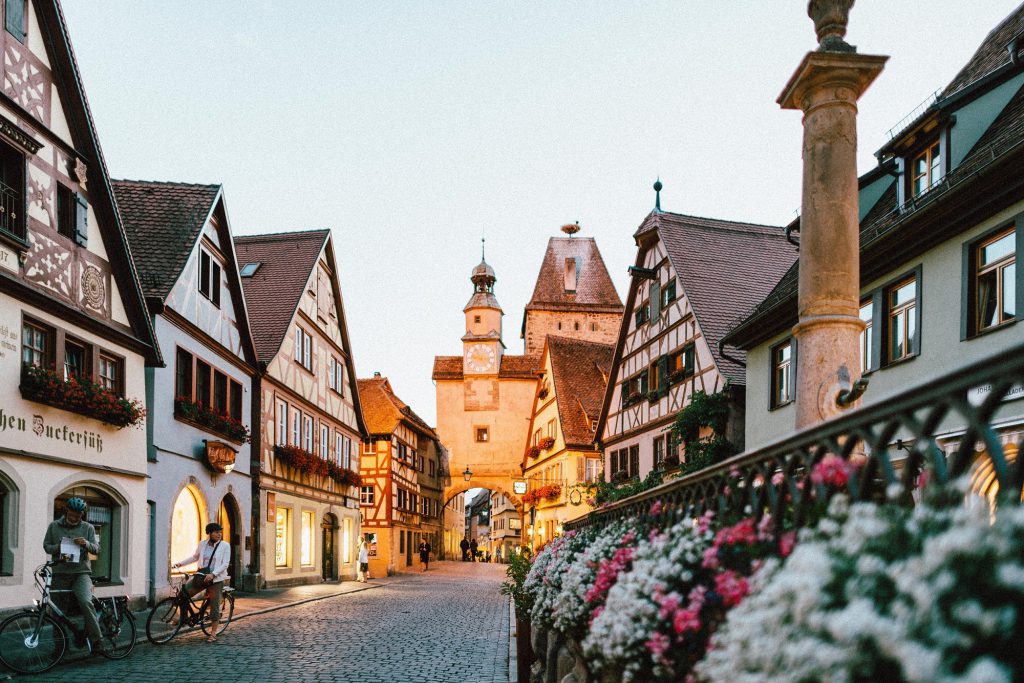 Jobs

Most jobs in Europe are in private language schools that offer after-school and evening classes. Teaching contracts normally run for the school year from September to June. Public schools prefer to high EU citizens who can speak the local lingo, so this is something to consider.

There are also short-term teaching jobs available through summer language camps. You can also go down the private tutor route, however, this is a very competitive market so it's a good idea to have another job as a backup.

You can only teach at an international or IB school in Europe if you are already certified or a licensed teacher in your home country with teaching experience.

When to look

February is normally the best time to start looking so that you can start for the new academic year in September/October. Plenty of jobs will also be available as the new year approaches and you sometimes get the odd last-minute openings.

Average wage

Each country varies and the wage will depend on your experience and training. There may also be deductibles if you are living in housed accommodation on campus. On average in the Czech Republic, you will make between $700 – $1,000 USD per month. For Germany it is between $1,100 USD – $2,2000 USD a month and for Spain around $1,250 USD – $1,850 USD a month.  
Asia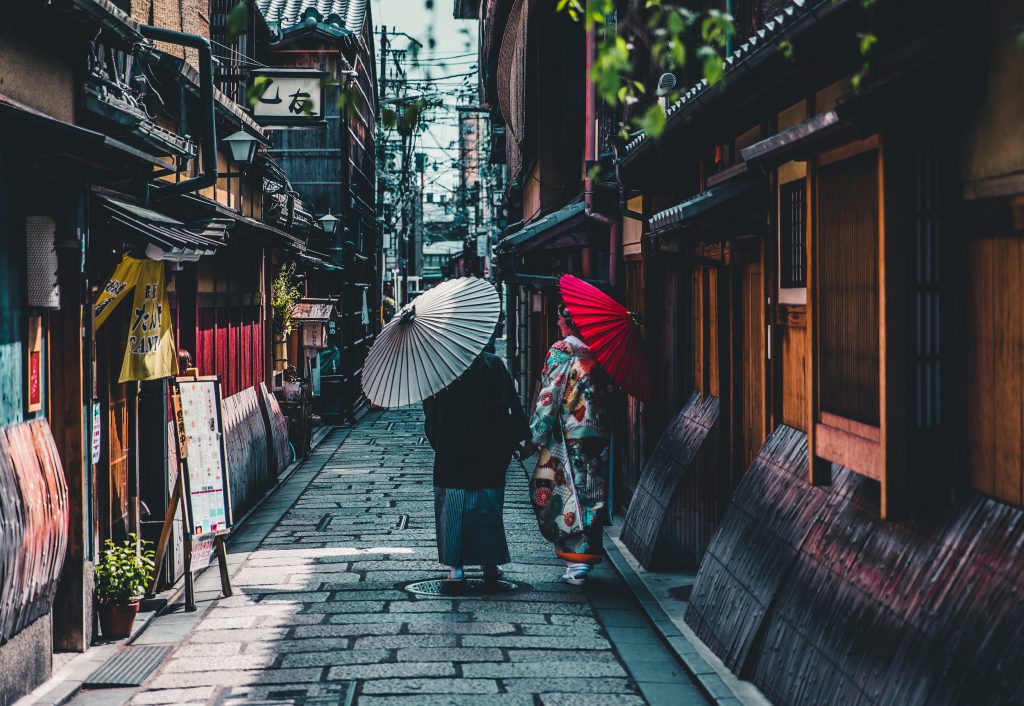 Jobs

Asia is the perfect destination for ESL teachers. Students learn English from primary school so there is high demand. There are also government run teaching programs that look for TEFL qualified teachers for both public and private schools. There are many different types of ESL schools offering lessons from conversational English to Business English. There is also a huge demand for flexible online English teaching in Asia if you would like to build valuable experience prior to moving.

International schools in Asia will predominantly hire experienced, accredited teachers with an educational background or degree. There are also plenty of volunteer opportunities with both international charities and local NGOs, but remember that these are often unpaid.

When to look

There is no set hiring season with opportunities available all year round. There are some exceptions however with the JET programme in Japan who start recruiting from April until June and again from October to January. And the EPIK programme in South Korea which starts is a recruitment drive in springtime.

Average wage

Wages again vary depending on the country and you will have to factor in the cost of living for Japan, however with the average wage in China you will be able to live comfortably and save money.

Japan averages $1,500 USD – $2,000 USD a month, China averages at $1,250 USD – $2,850 USD a month, South Korea $1,850 USD – $2,150 USD a month and Thailand around $800 USD a month.

Central and South America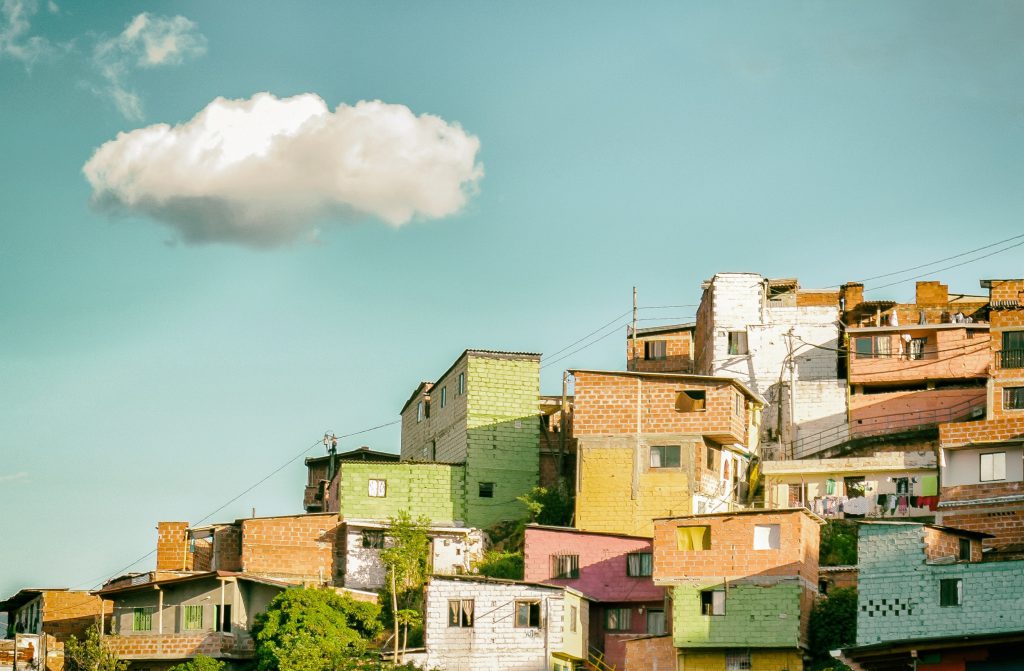 Jobs

Positions here tend to be in private language schools aimed at teaching adults. There are many TEFL providers that you can gain certification with that will guarantee a job placement so this is something to consider. There are also many volunteering opportunities if you want to gain experience. If you are already certified and have the experience you can also apply to international schools.

When to look

In South America, March is the start of the school year and is the best time to be hired. However, in Central America schools start looking for teachers in either June or July. Unlike Asia or the Middle East where hiring in advance is common practice, in Central and South America face-to-face interviewing is the norm, so something to bear in mind when applying.  

Average wages

The cost of living is substantially lower and the wages will reflect this. An average monthly wage in Mexico is $500 USD – $800 USD, in Argentina it is from $600 USD – $1,100 USD and Chile $750 – $1,000 USD.

Middle East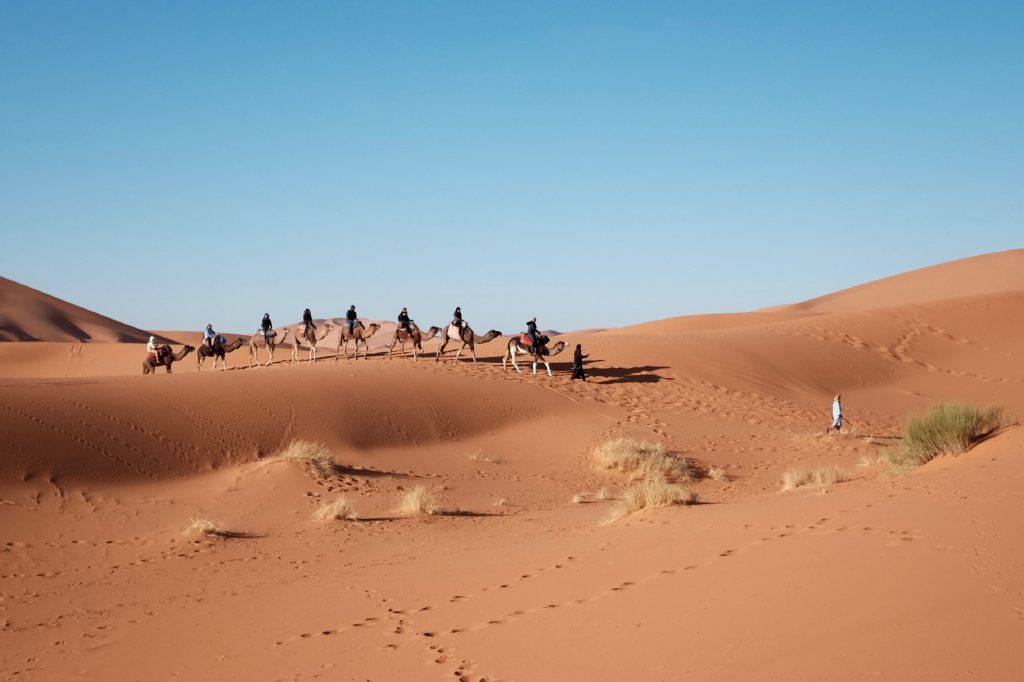 Jobs

There is a high demand for certified English teachers in the Middle East. You will be able to pick from a variety of positions in government programs, international schools, private language schools, vocational schools or colleges and universities. If you have a lot of experience under your belt you can expect a lucrative salary and generous benefits package.

When to look

Positions are open all year round, however, the prime time for public school positions is during spring and summer.

Average wages

The average wages are high in the Middle East and you can expect to live comfortably. In Bahrain, you can earn from $1,500 – $3,000 USD a month. In the UAE $1,800 – $5,000 USD a month and Qatar $1,600 – $4,000 USD a month.

We hope this guide has covered everything you will need to know about teaching English as a foreign language. Are you teaching English abroad currently and have a story to tell? Get in touch with us here.  
Shipping your stuff abroad? Get a quick quote today!
You might also like:
Shipping Luggage To South Korea