Do you want to travel the world but find it hard to save up the thousands you'll need for flights, accommodation and daily costs? There is an alternative! You can earn money abroad whilst travelling to help top up your funds so you can keep on sightseeing. In this article, we will outline a variety of ways you can earn money whilst travelling the world.
Teach a language
This is the easiest job to find whilst travelling if you are a native English speaker. There is a high demand for TEFL teachers in South East Asia, Central & South America and the Middle East. These jobs pay well, vary in contract times, with some being part-time or flexible and offer great holiday options. Some schools will even pay your flights and will provide you with free accommodation. You will require a TEFL qualification and a university degree for most posts, however, South and Central America will not always require these qualifications.
If you don't want to be tied down in one location, you could also try teaching English online. You will need to have a good laptop, reliable Wifi connection and a headset, but this is a more flexible option for someone who wants to always be on the road. You will require a TEFL qualification and a degree from a university to qualify for most posts.
If English isn't your native language there are also opportunities to teach your mother tongue.
Work seasonally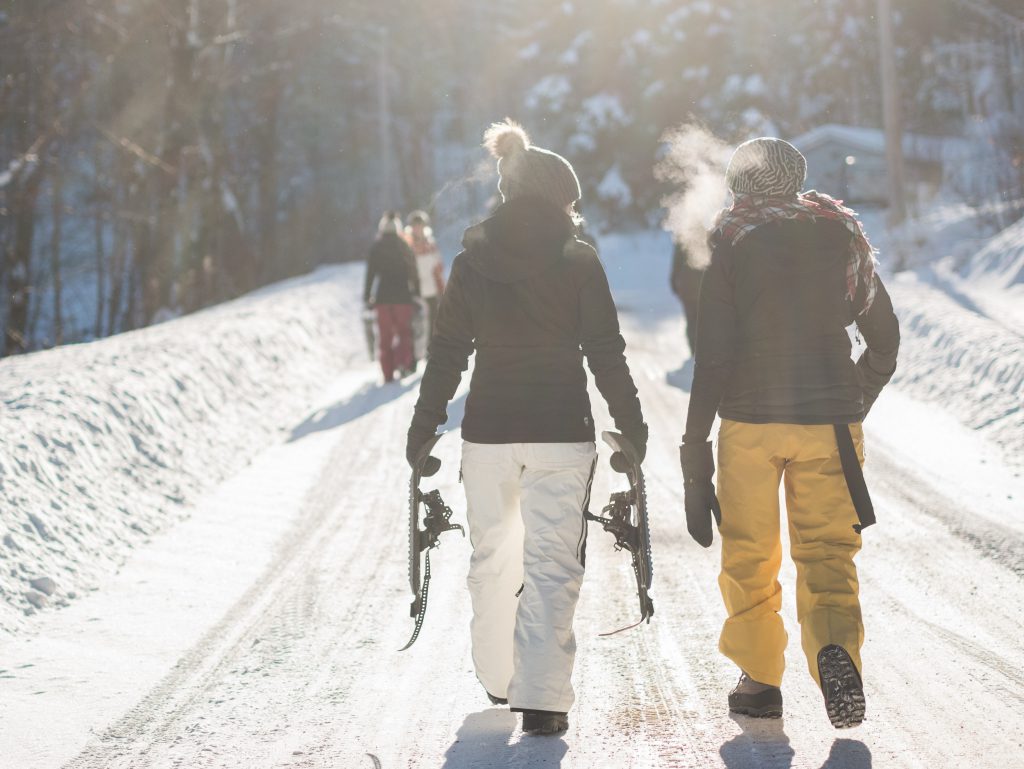 Why not travel with the seasons and work in ski resorts or with the tourist seasons? There are a lot of options, with plenty of demand for temporary work. Make sure you arrive at your destination before the seasons starts to get a job as if you show up during the tourist season all the good jobs will already be taken. Destinations such as Austria or Banf offer great seasonal opportunities during the skiing months. Ask around at local hostels and they will be able to point you in the right direction and give you advice on who might be hiring.
Go freelance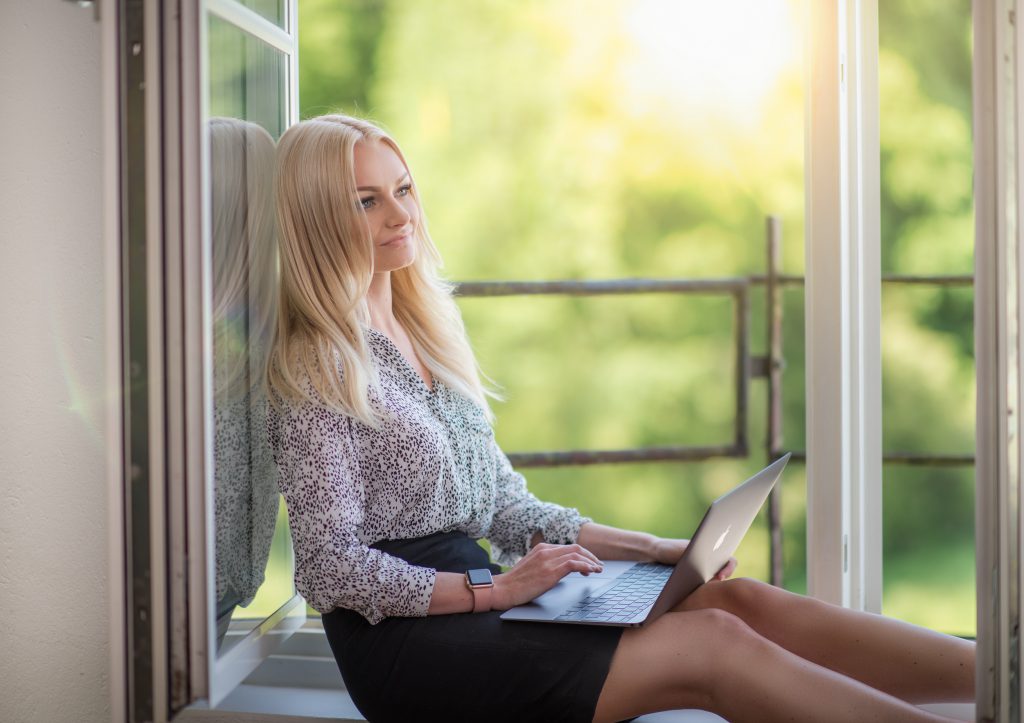 If you have previously worked in the technology and design industry you can always go freelance and work remotely. There are plenty of websites or online forums that can help you find work and connect with other creatives looking to work whilst they travel.
Work on a Cruise ship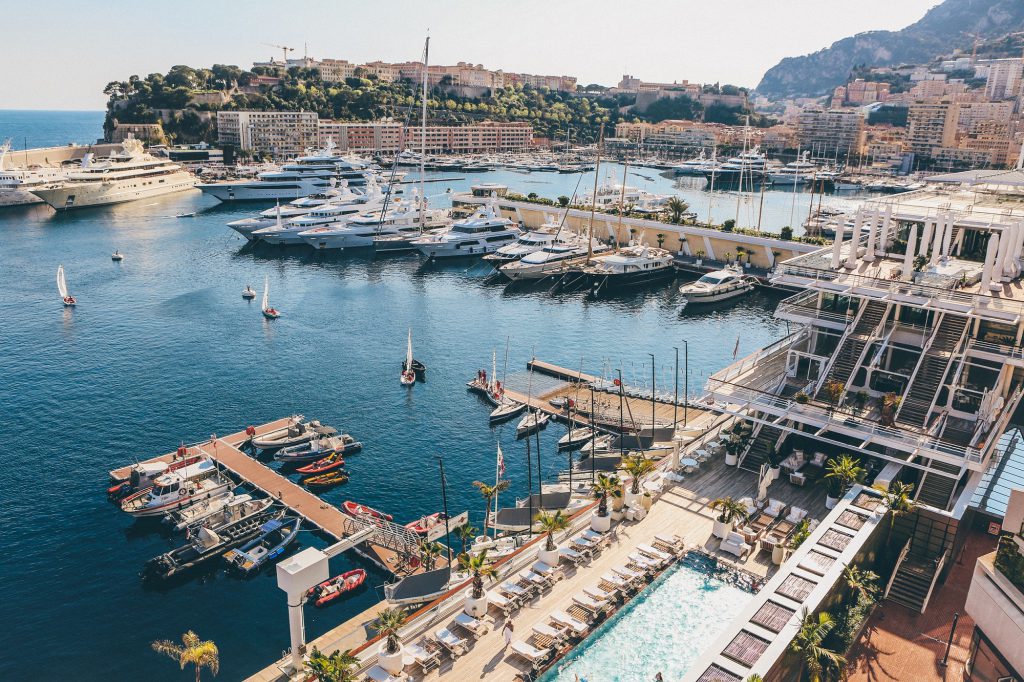 Working on a cruise ship is an ideal way of earning good money whilst being able to travel the world. There are plenty of job opportunities from hospitality to beautician or entertainer. There are job opportunities for everyone as most cruise ships offer a variety of facilities for their passengers.
Apply for a working holiday visa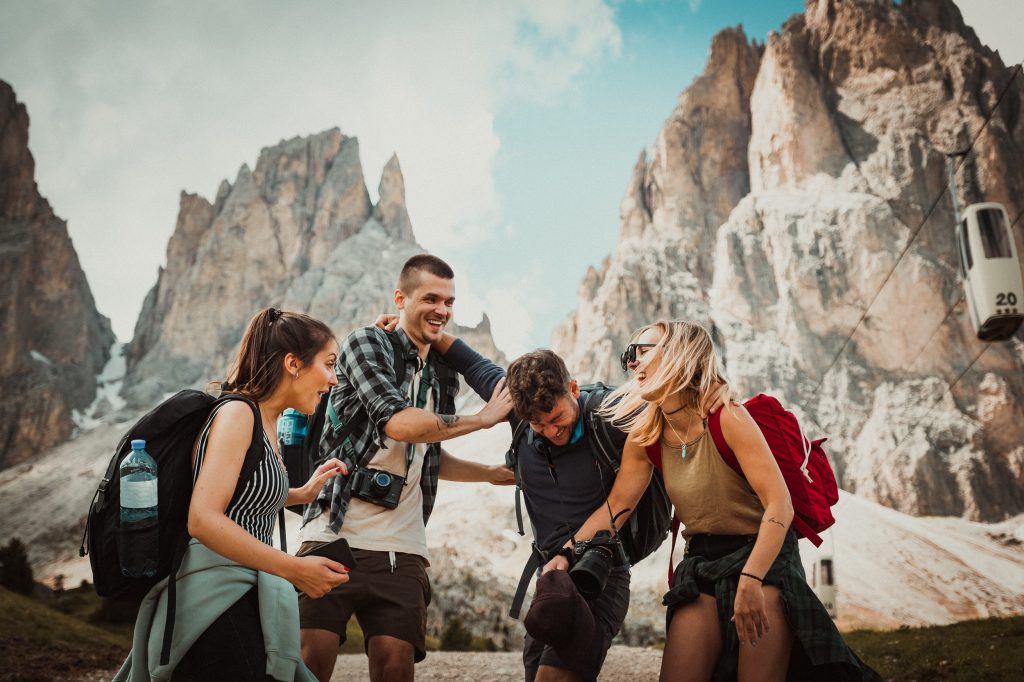 Are you under the age of 30? Many countries offer working holiday schemes. These programs are popular with gap year travellers or backpackers. The countries that offer these visas are Canada, Australia and New Zealand. The application for the visa is simple, with the visas normally only be issues for 1-2 years. However, they often come with certain stipulations, such as you have to have travel insurance or a certain amount of cash in your bank account or you can't work in one place for more than six months.
Become an au pair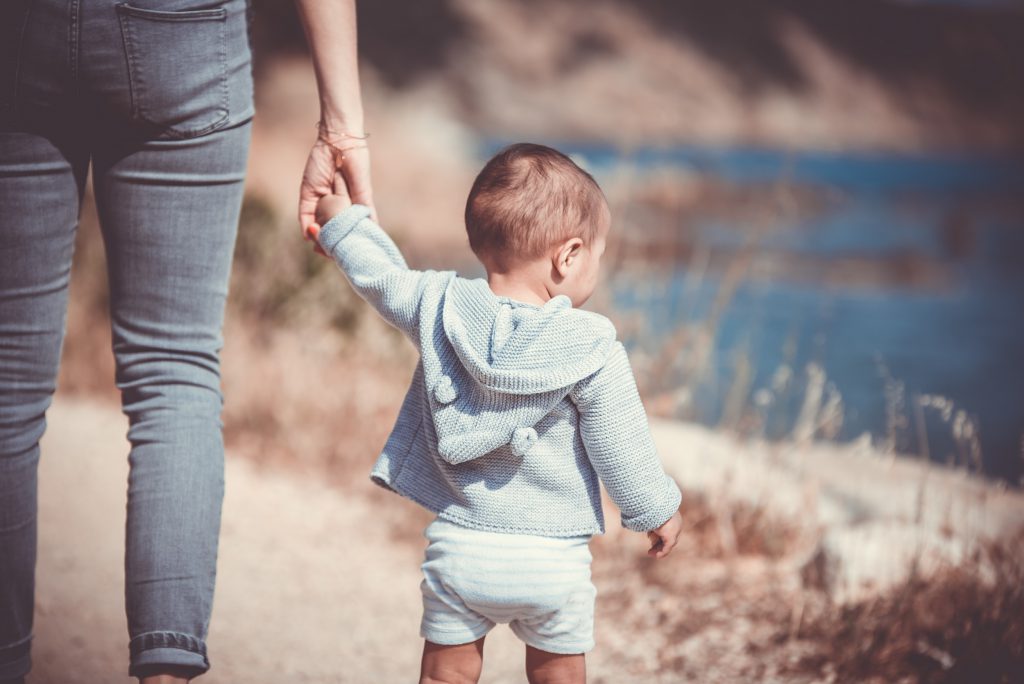 Do you love working with children? This is a popular job if you want to experience a new country whilst having a guaranteed income. You'll receive room, board and a paycheck, which may not be as lucrative as other jobs but should be enough to cover essentials and exploring. You will have to be around during the week to look after the kids, but you'll most likely get the weekends off and holidays that you can take to enjoy exploring your new country.
Work in a hostel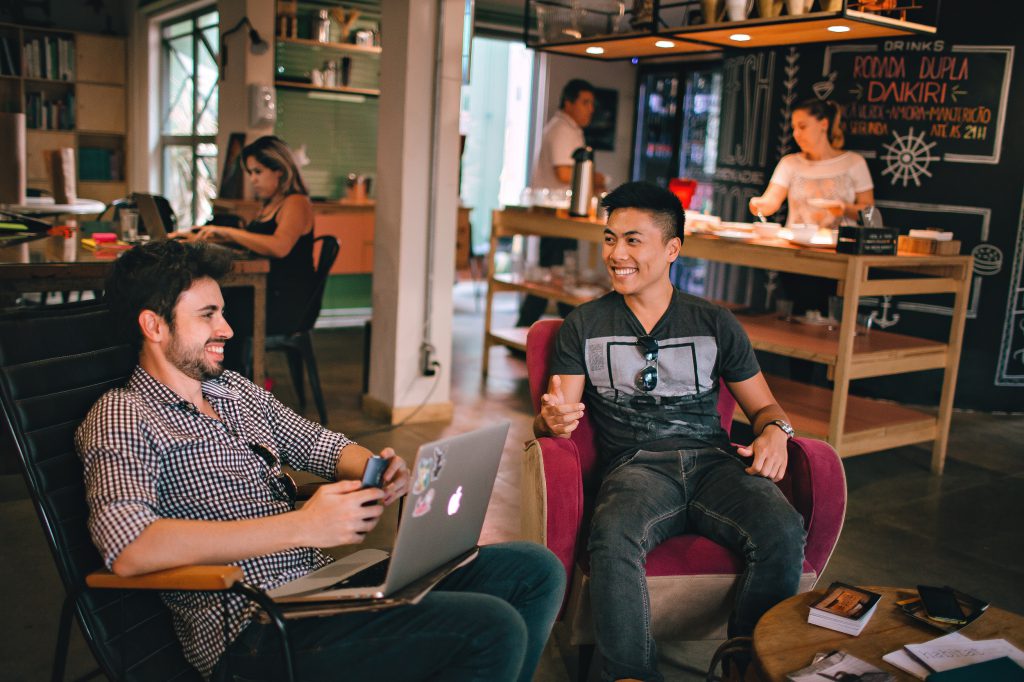 Working in a hostel can be a great chance to make some extra money and even get a free bed for the night. Even if you don't get a paid job in a hostel, the free room and board is a great way to save money whilst travelling and is an especially good idea in more expensive locations.
Be a tour guide
Why not share your love of travel with others and become a tour guide. This is more of a settled job, but it can be a fun, creative way you can meet other people who share your interests.
Volunteer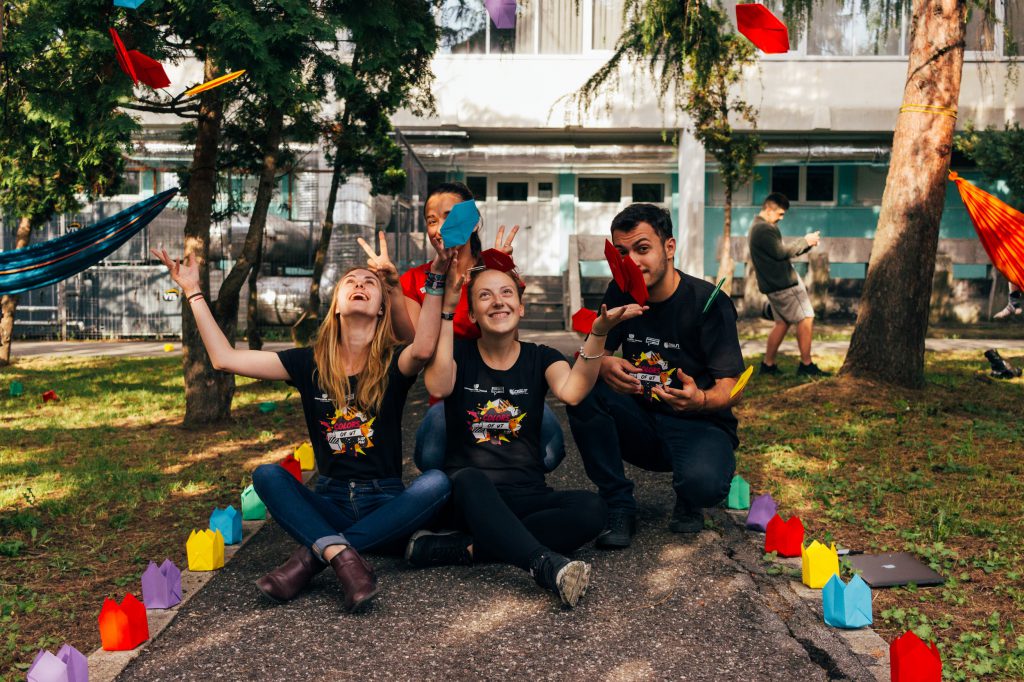 Whilst you won't make any money volunteering, you will save money on room and board, which will help you explore a new destination for longer. You don't have to spend a huge sum to volunteer. Check out organisations such as Worldpackers, Workaway.info and WWOOFing to find out available opportunities.
Why not ship your stuff to your destination? Get a quick quote today!
You might also like:
The Ultimate Guide to Teaching English in China