Are you new to My Baggage? Well, firstly you're very welcome! Let us explain what we do and how it works.
We are a door-to-door shipping company that are experts at shipping Luggage, Boxes & Sports Equipment.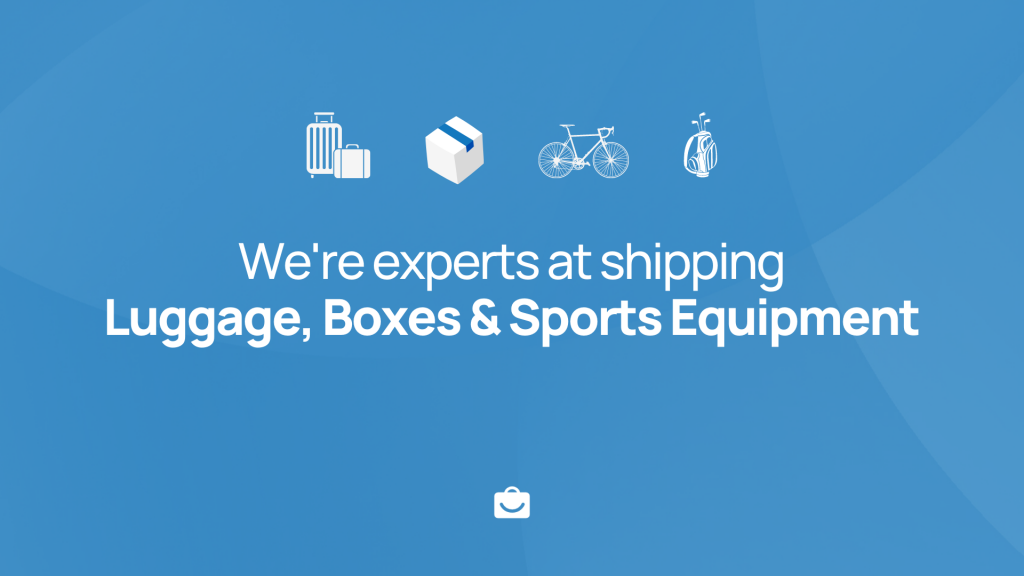 We ship to over 200 countries worldwide!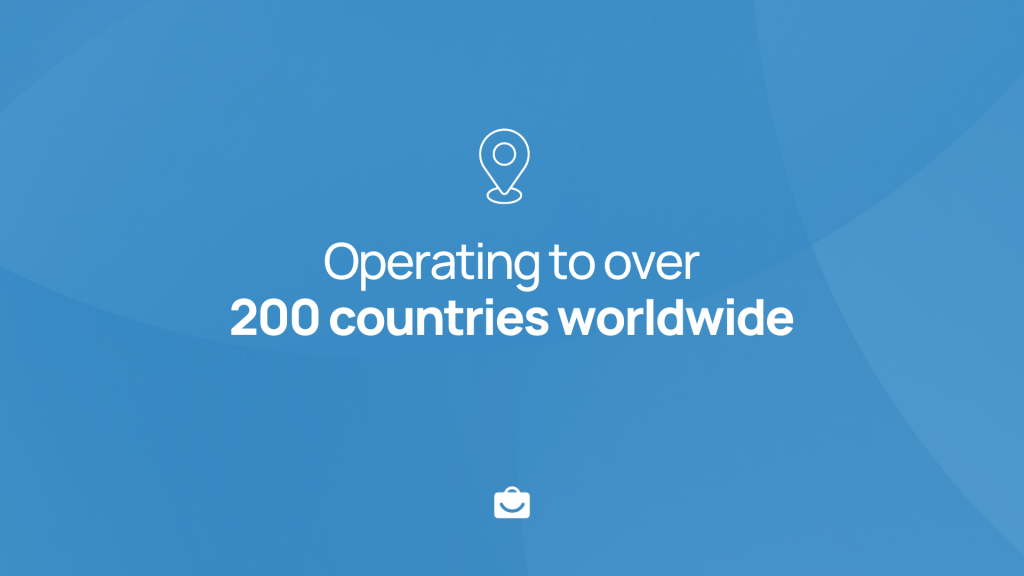 We're ideal if you're Moving, Studying or Travelling abroad! However, our service is used by many people for various reasons, including those sending gifts to loved ones abroad.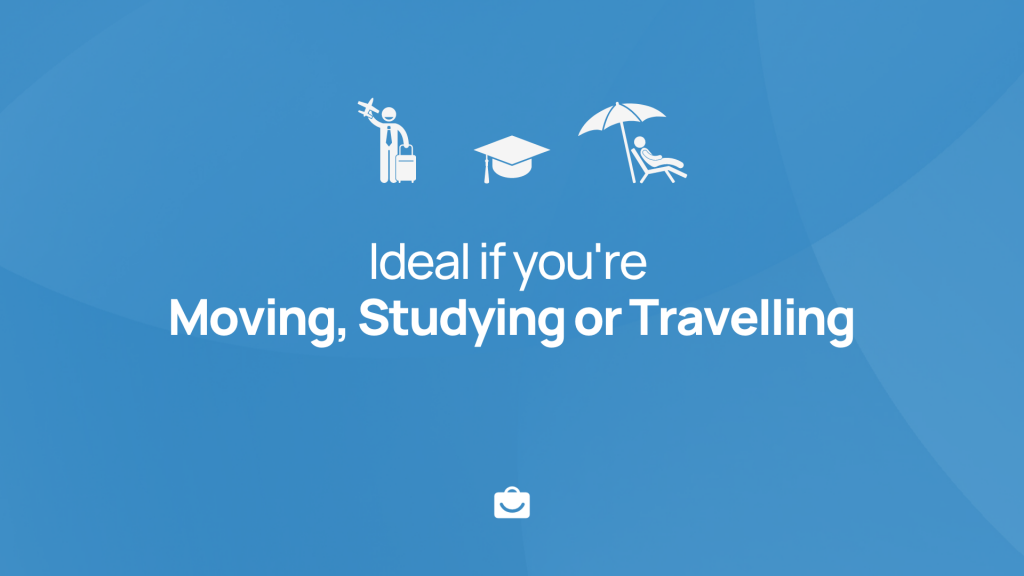 We've made the process a smooth and seamless one, allowing you to relax without having to worry about transporting your items.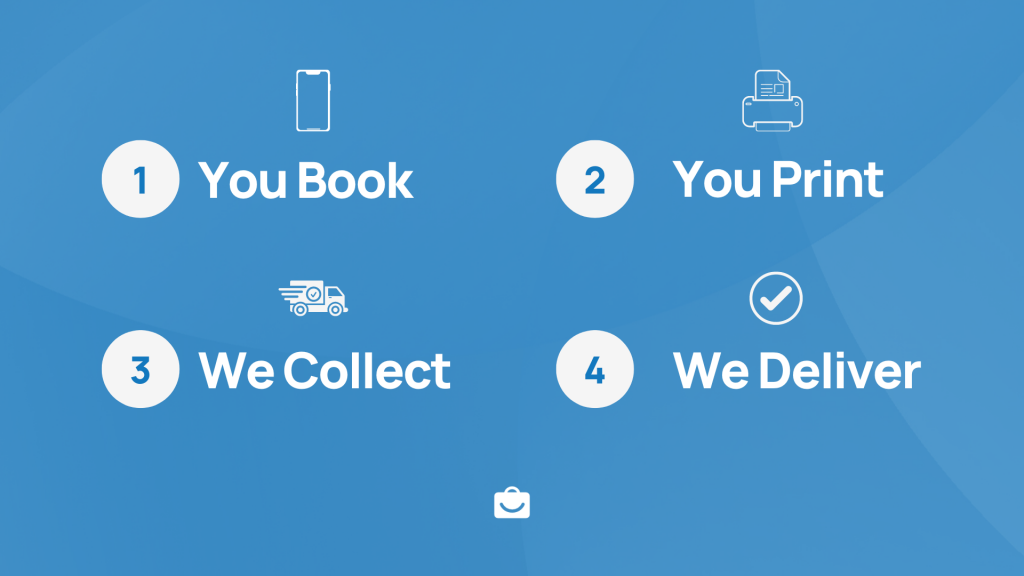 Full online tracking is provided so you can monitor the progress of your shipment on its journey.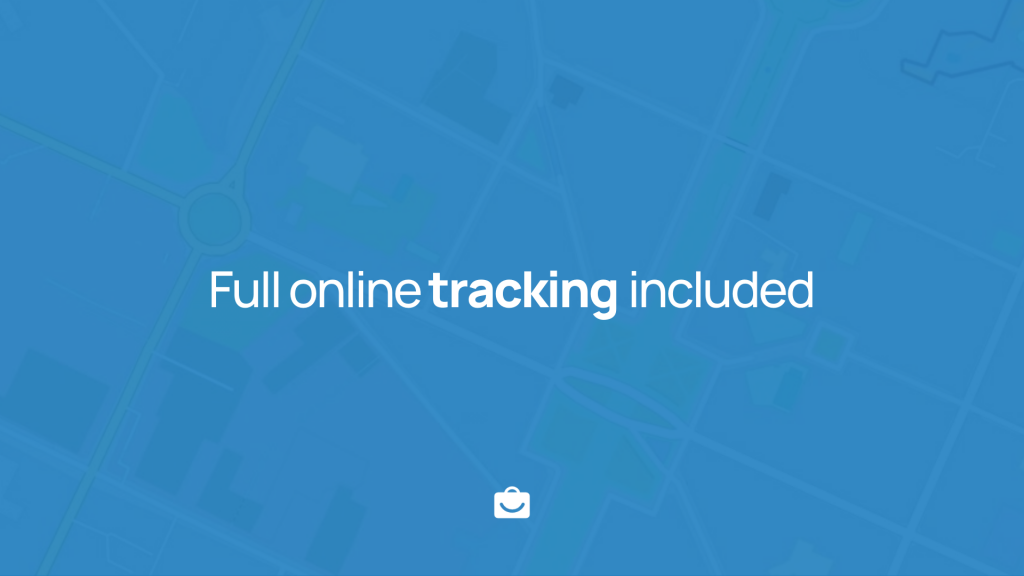 We're always here to help if you need us. The support section of My Baggage is full of information and tips to help you along the way. You can also contact our friendly customer service team by phone, email or live chat, should any assistance be required.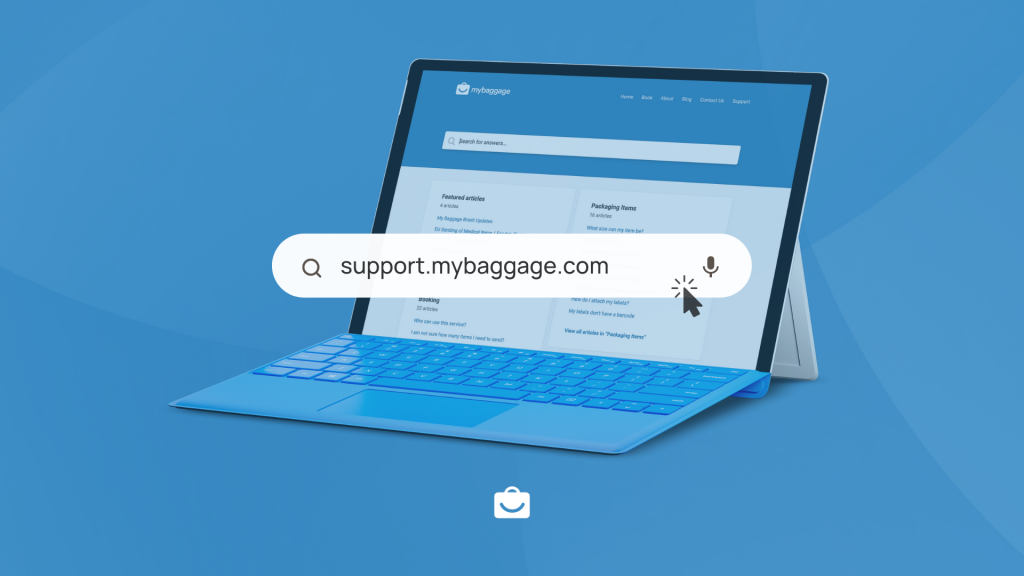 We're a brand you can trust! Thousands of customers have used our service and have been delighted with the results, don't just take our word for it, check out our reviews.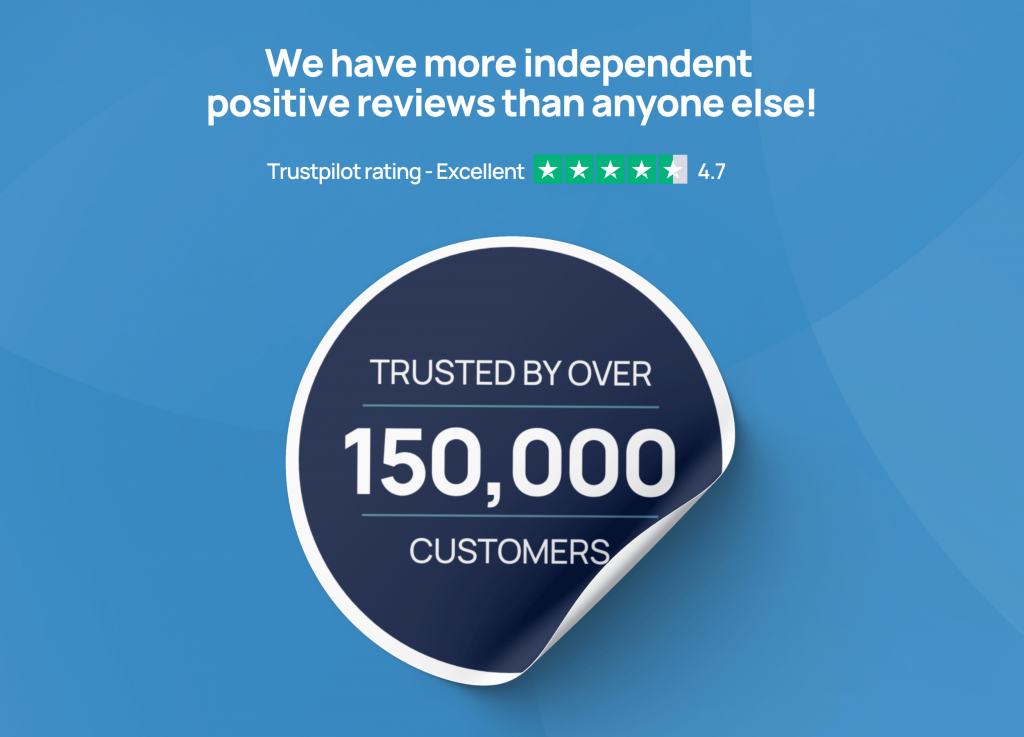 Join our 150,000+ happy customers by getting an instant quote with My Baggage.
We also have a range of Ultimate Moving Guides if you're thinking about taking the plunge and relocating abroad!
---
---
You might also like:
6 Travel Hacks You Need in 2022