Are you planning to visit Dublin for St Patrick's Day 2023? You'll be joining the thousands that are expected to descend upon Ireland's capital to celebrate this momentous occasion.
With this guide you'll gain some insider knowledge to help you make the most of St Patrick's Day in Dublin.
What is St Patrick's Day?
St Patrick's Day takes place each year on 17th March to commemorate the anniversary of the patron saint of Ireland. Initially observed as a religious holiday, it has evolved into a celebration of Irish culture, and is also an occasion that many countries around the world celebrate. 
Is St Patrick's Day a big deal in Ireland? For many the answer is yes! Many people celebrate the holiday in different ways. Dublin would be home to the biggest celebrations in Ireland, however New York City holds the crown for the biggest celebration globally!
When is St Patrick's Day?
This year, St Patrick's Day falls on a Friday, but the celebration of Irish culture will take place all week long! The city of Dublin will be bustling with pubs, music events and the traditional parade. The St Patrick's Day Festival runs from March 16th to 19th, and it's an experience you won't want to miss! You'll be able to join in the festivities, take part in the parade, and take in the unique vibe of the pubs. 
Plus, there's something for everyone, no matter if you're travelling from far away or if you're already in Ireland. The atmosphere is sure to be friendly and welcoming, so don't forget to wear green! And, with the unpredictable Irish weather, make sure to plan your transportation and other activities in advance. 

St Patrick's Day Parade
You won't want to miss the St Patrick's day parade this year! The parade starts at noon at Parnell Square North and travels all the way to the GPO on O'Connell Street, then up Westmoreland Street, and through the city to Christchurch Cathedral before ending at St Patrick's Cathedral. Even if this is your first time visiting the parade, you'll still get to revel in the excitement and enjoy everything it has to offer. And after the parade, why not treat yourself to a nice drink or a meal to celebrate?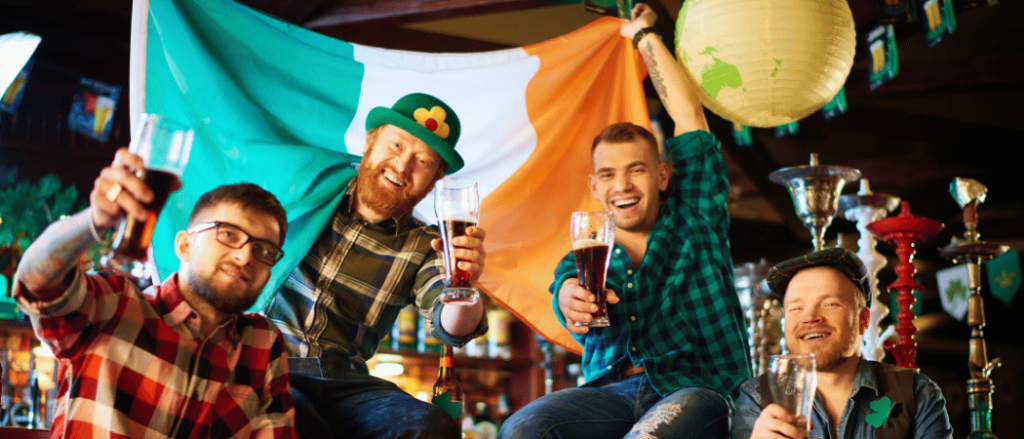 The Pubs
Dublin is an amazing city to celebrate St Patrick's Day in, with an abundance of incredible pubs to choose from. Whether you're looking for a traditional Irish pub with music, a chic cocktail bar, or a spot to dance all night, there's something for everyone. While Temple Bar is certainly a popular destination, it can sometimes be on the pricier side and often avoided by the locals. However, you won't have to worry about time, as most pubs stay open until the early hours of the morning, giving you plenty of time to explore them all and have your own Pub Crawl!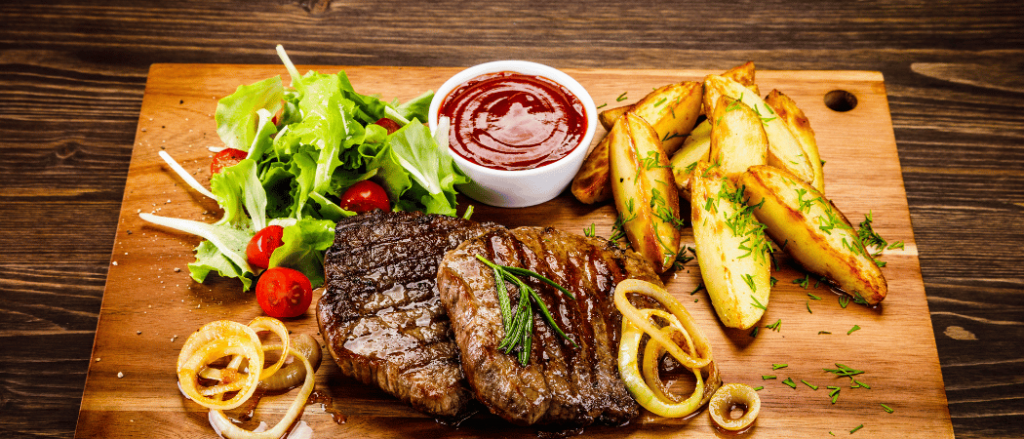 The Food
Exploring Dublin is sure to work up your appetite, and you can be sure that all palates will be satisfied! From traditional Irish dishes to modern treats and quick bites, the city is packed with an array of incredible restaurants. Dubliners are known for their creativity, and it is reflected in their many culinary offerings. While sometimes you may want something simple, the city's top-notch restaurants are all about experimentation and excellence. Trust us, there'll be something to suit all tastes and budgets!

The Culture
You can also enjoy St Patrick's weekend with a variety of activities beyond the usual pubs and parades! Dublin is a city full of hidden gems, from the breathtaking library at Trinity College Dublin to the renowned St James's Gate, home of Guinness for centuries. There are countless wonderful opportunities to experience the culture and history of Ireland in Dublin and beyond. Make the most of this special holiday and explore the city's unique and remarkable attractions!
Moving or Travelling to Ireland?
My Baggage provides door to door shipping of Luggage, Boxes & Sports Equipment to over 200 countries worldwide, with full online tracking provided. Whether you're just Visiting or Moving to Ireland, our service is ideal.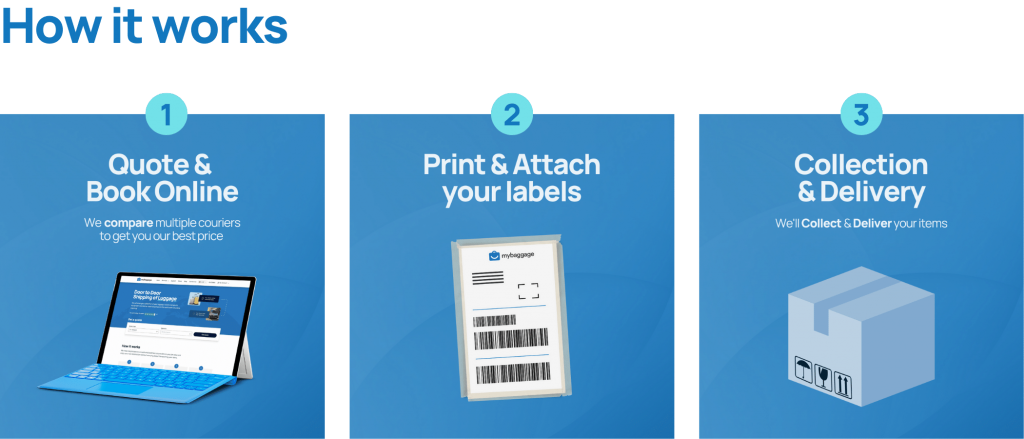 We're always here to help if you have any questions – check out our support section.
You might also like:
The Ultimate Guide On Moving To Ireland