We often associate holidays with the summer months. Getting away to far-flung beaches and sipping drinks from a sun lounger.
Despite this, it is often the colder winter months when we really need a break! So it's time to dust off your luggage, pack your bags and get going.
And the good news is, there are plenty of places you can go for a bit of winter wonder. Whether you want a glamorous city break, a quick weekend away to beat the gloom or a pre-Christmas trip to kickstart those festive feels, there's a place for every type of holiday.
So it's time to escape the moody morning commute and plan an unforgettable trip. To help inspire you, we've put together a list of seven winter getaway ideas that you should consider this year.

1. New York, United States of America
New York might be wonderful all year round, but in the winter months, it can be a truly magical place. There will be a jam-packed calendar of cultural events and possibly even festive events if you go at the right time of year.
Not only this, but New York comes alive when the sun goes down! So wrap up warm and get lost under the twinkling lights, vibrance of Times Square, and huge buildings all lit up in the nighttime. You can marvel at the Rockefeller Center Christmas Tree, go ice skating in the park, experience the Chinese New Year or catch a show on broadway.
And, of course, you can't go to New York without trying some of the best restaurants the city has to offer, especially with lots of wholesome food being served to stave off the cold outside. So book yourself a week, or even just a long weekend, to fall in love with this wonderful city.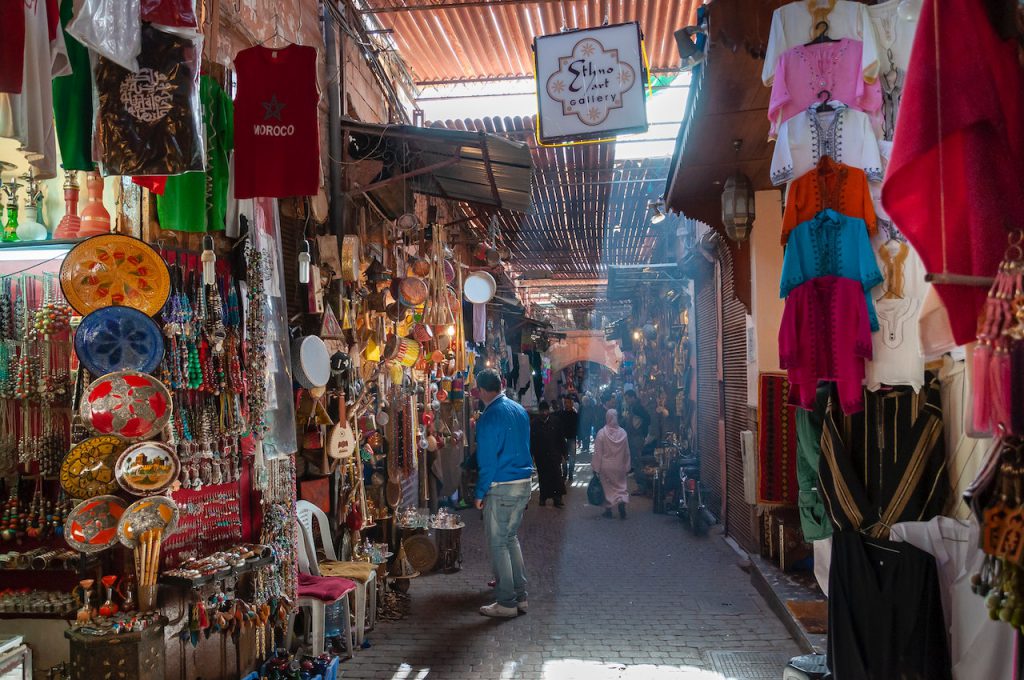 2. Marrakesh, Morocco
If you want to swap your soggy umbrella for a colourful parasol, then a week (or two) in Marrakesh could be the warm winter holiday you need.
Offering favourable weather for most of the year, Marrakesh is the perfect place to beat those winter blues. Not to mention it is a fairly budget-friendly location, so you don't have to break the bank to do it.
While you're there, you should certainly consider taking a hot air balloon ride, exploring on quad bikes, having dinner under the desert sky or visiting the botanic garden. And soaking up some of those much-needed rays, of course!
This could be just the rejuvenating break you need after several months of battling the cold and rain at home.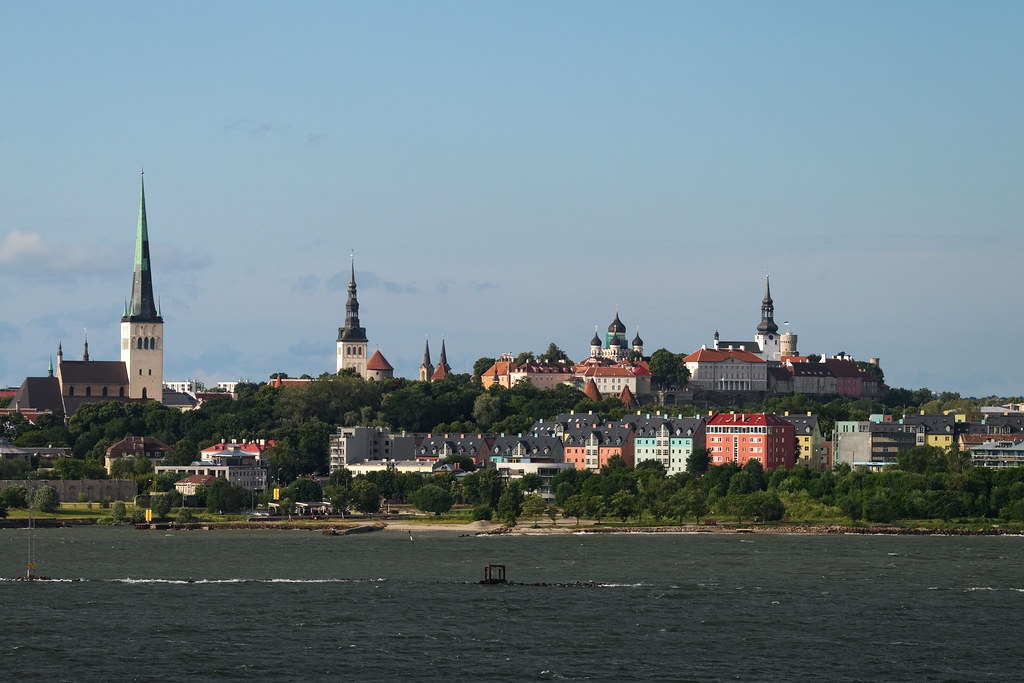 3. Tallinn, Estonia
Returning once again to chillier winter experiences, if you're looking for an extremely budget-friendly holiday, the cosy capital of Estonia is the place to be.
The old town, beautiful architecture and selection of museums in Tallin make this a wonderful place to visit any time of year, but in winter, it really does dial up the charm. If you are feeling festive, then be sure to plan your trip so that you can be there for the Tallinn Winter Christmas market.
But if you can't spare a few days over the festive season, the city is worth a visit at any time during the winter. Recognised for more than just its museums, it also has breathtaking churches and cathedrals, of which there are several. So be sure to dedicate a day or two to exploring and getting to know the city, getting lost down the winding lanes and maybe even taking a medieval tour if that's your thing.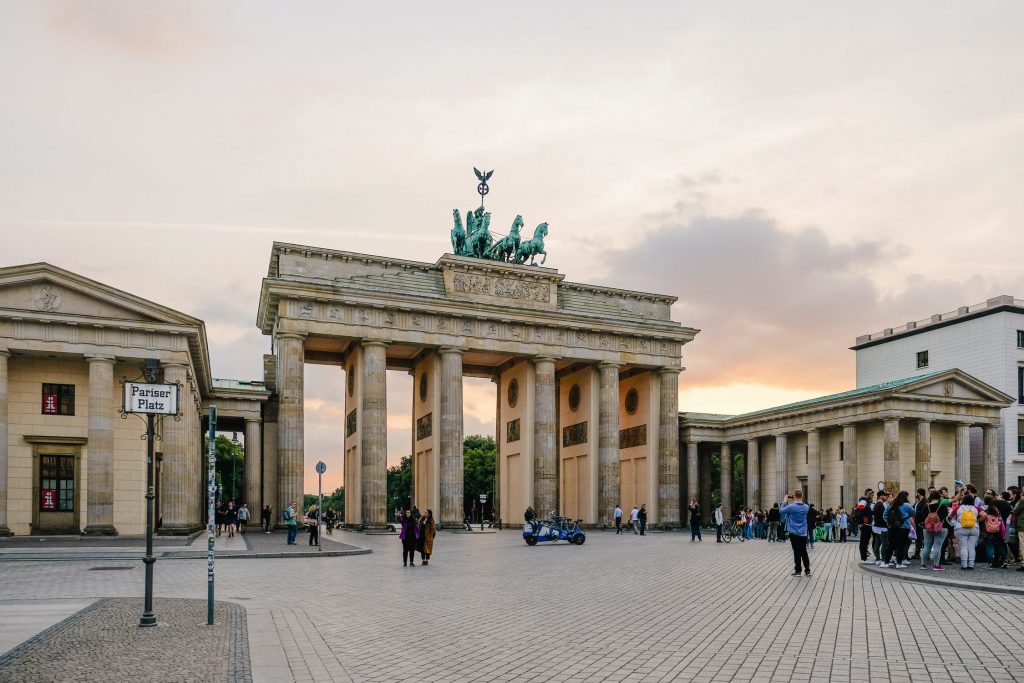 4. Berlin, Germany
Do you love beer, comforting street food and Christmas markets? Well, Berlin in the colder months transforms into a magical winter Wonderland. If you visit around the festive season, your heart will be warmed by the hundreds of market stalls, twinkling lights, roasting chestnuts and of course, bratwursts all round!
But the city also has a very rich culture and history outside of Christmas too. If you're a history buff, there are plenty of tours and experiences you can be a part of. Alternatively, you can spend your days walking the city and enjoying the great shopping opportunities on offer.
And while you can have a very wholesome day out in Berlin, you should also experience the city's vibrant nightlife, with plenty of bars, clubs and restaurants to keep the drinks flowing.
Just be prepared to take lots of layers with you and to wrap up warm, as temperatures in the city are sub-zero in the wintertime.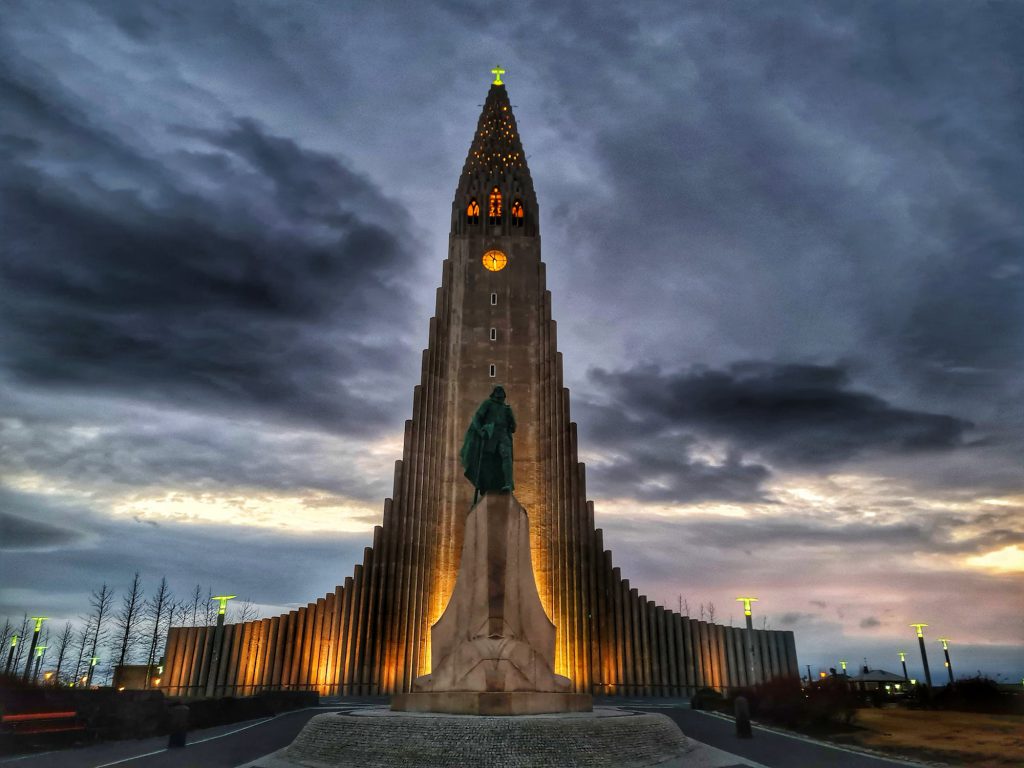 5. Reykjavik, Iceland
If you've always dreamed of seeing the Northern Lights, winter is the prime time to do this in Reykjavik. Not to mention the city also hosts loads of exciting cultural events at this time of year, including the Winter Lights Festival, the Dark Days Music Festival and the Reykjavík International Games.
And, for added adventure, you could even hire a car and take a road trip to see some of the other incredible places in Iceland. You can visit icy waterfalls, glacier lagoons and ice caves before heading home to warm up in the hot tub later on.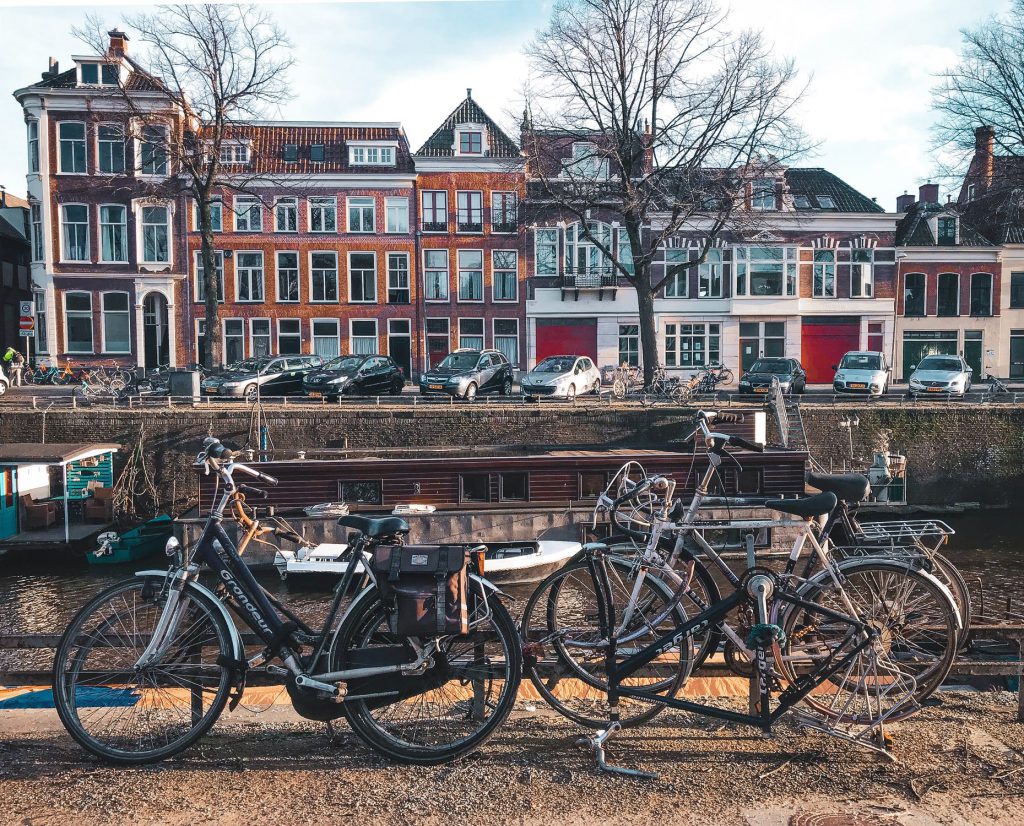 6. Amsterdam, Netherlands
Dutch locals know how to do winter. When things get cold, they wrap up warm and head to the pub. So this year, why not join them?
Amsterdam is an incredible city, very multicultural, and there is always something to see and do. So, when you're not in the pub, why not get your skates on and stop by the local ice rink or time your trip so you are there for the Amsterdam Light Festival in December and January?
But the city is always worth exploring either on foot or by bike, no matter when you go. While you're there, be sure to walk along the canals and visit one of the many museums, including the Van Gogh Museum, Anne Frank's House or Rijksmuseum.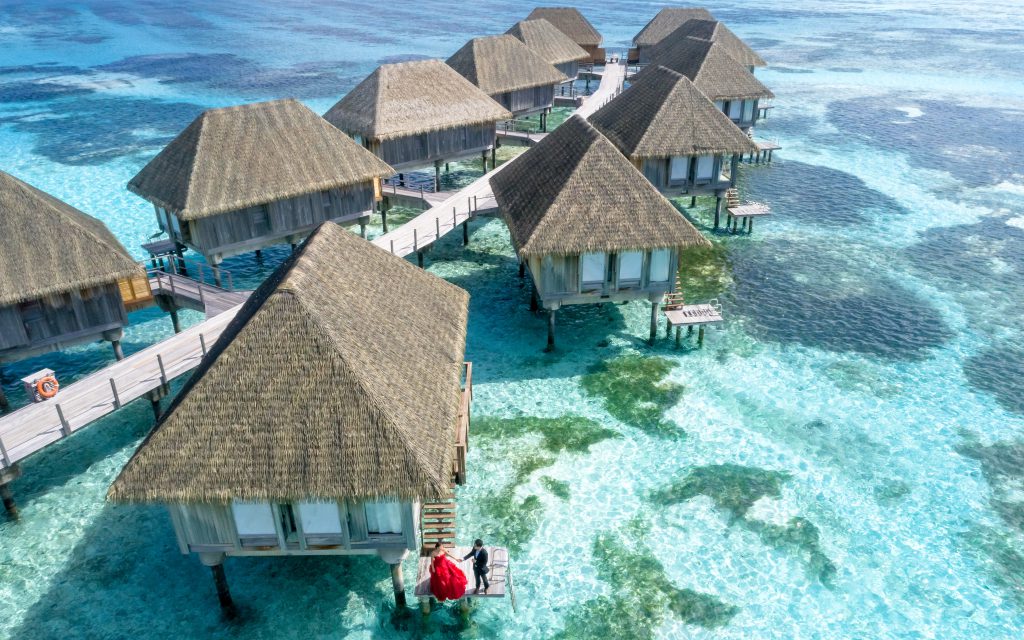 7. The Maldives
Finally, for something completely different and definitely on the more expensive side, if you are in desperate need of some sun and adventure this winter, then why not get over to The Maldives? These palm-fringed islands offer white sands, temperatures of around 30C and crystal-clear blue skies and oceans.
So, if you want to escape cold, darker days and trade your winter coat for a swimsuit and some sun cream, this beautiful cluster of islands should be top of your bucket list this winter.