Whether you're a #Shaniac or a #Boogara, university life has you like: (wheeze) (sigh).
---
1. Realising you have no idea what you're doing with your life.
2. Being picked to answer a question in a seminar when you definitely weren't listening.
3. Then realising participation in seminars is crucial to your module.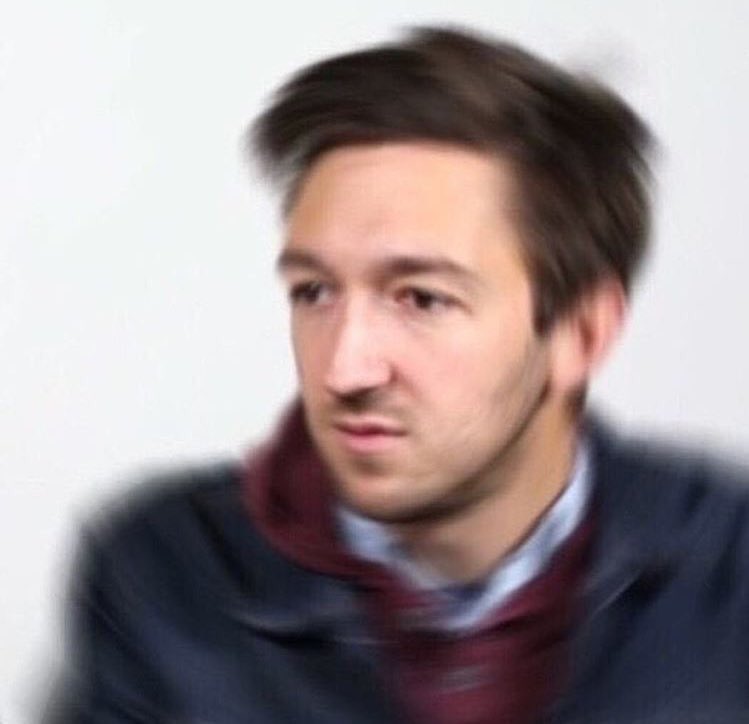 4. Sitting in lectures and having literally no idea what's going on.
5. And not taking any notes because the lecturer said everything would be on BlackBoard, then finding out it isn't.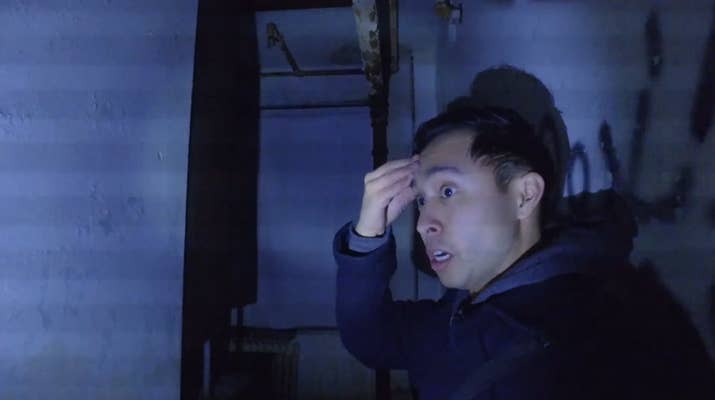 6. Learning how expensive cheese actually is.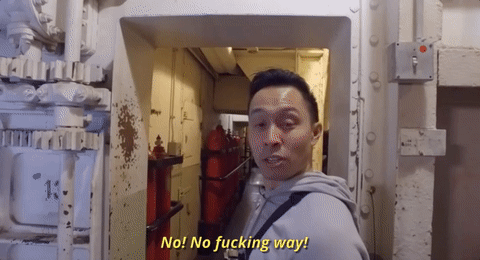 7.  Thus having to accept the fact that you've been taking your parents' cooking for granted all this time.
8. Forgetting to return a library book and receiving an 80p fine.
9. Receiving a mark for an assignment and realising it's just 1% off a higher grade.
10. Having your milk stolen by flatmates you thought you could trust.
11. Promising yourself you'll have an early night but you're still awake at 3am with nothing but your thoughts to accompany you.
12. Spotting a mistake in your assignment after you've submitted it.
13. Finding out an important deadline you thought was two weeks away is actually tomorrow.
14. Taking your time to send an extremely formal email to your lecturer, only to receive "ok Sent From iPhone" as a reply.
15. Being set an unforgivable amount of deadlines due on the first day of term after the holidays.
16. And of course, realising graduate life really isn't that far away.
---
Are you a student?
Find out how My Baggage can make your life easier!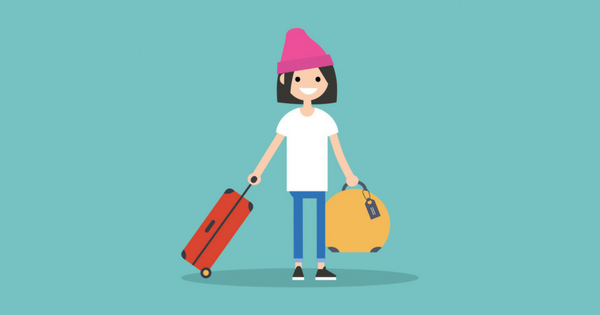 You might also like:
19 Stages Of Actually Attending Your 9am Lecture, As Told By Stranger Things
16 Game of Thrones Characters You'll Meet At University
26 Moments of Final Year, As Told By Friends
Learn more: