Since the 23rd of March, we have been under lockdown in the UK. Family and friends are self-isolating and although technology is bridging the gap, sometimes it just isn't enough! It's an incredibly uncertain time right now and it can be challenging being so far away from our loved ones. Why not surprise your family and friends by sending them a care package with My Baggage? In this article, we'll tell you how to create the ultimate care package during Covid-19.
What is a care package and why should you send one?
A care package is a thoughtful box filled with goodies that you can send to your family and friends. Most include 3-5 items that hold special meaning, such as a favourite chocolate bar, tea bags, cosy socks, sentimental photographs or more. A popular item for couples in long-distance relationships is an item of clothing sprayed with the perfume or cologne of their significant other. There is no right or wrong way to put a package together, all that matters is that you can include items that are special to you and your loved ones. Keep it simple, during times like this when we are only shopping for essentials, you don't have to buy things to put in this box, you can make them too!
The purpose of sending a care package is to remind friends and family that we are thinking of them. The current situation can be incredibly overwhelming, especially if you are far away from loved ones or having to self-isolate alone. This is the ideal way to show you care and are thinking of them during this time.
How can you ship a care package?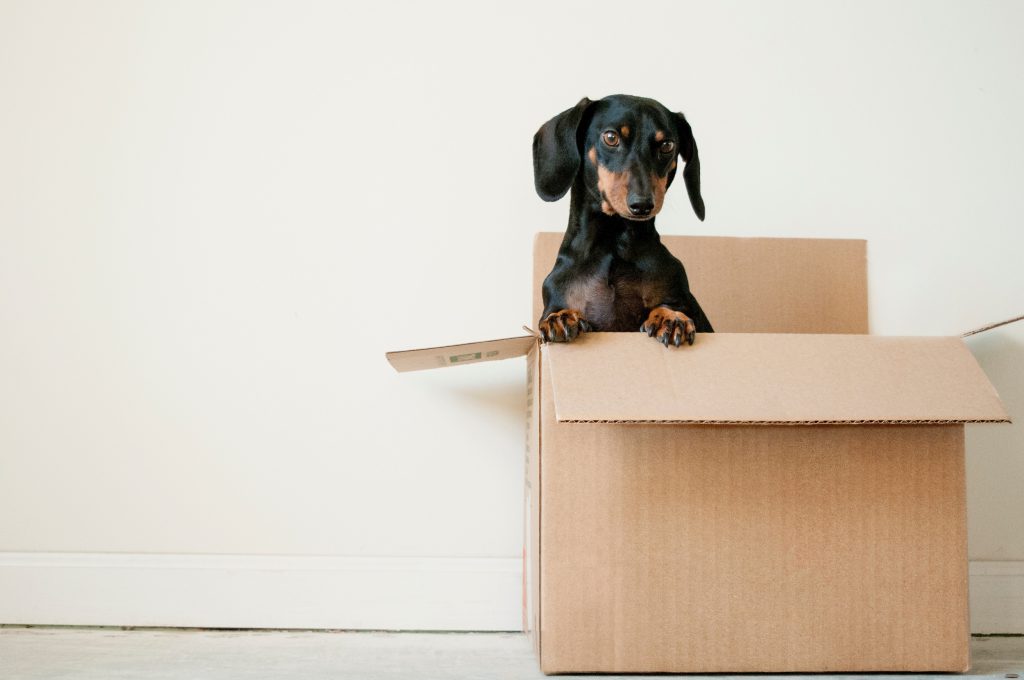 You can ship your care package with us! My Baggage is a door to door luggage shipping service. We offer an easy option for transporting boxes and suitcases for students, ex-pats and holidaymakers to over 200 countries around the world. During the current global pandemic, we are helping families and friends connect by sending care packages, luggage and more. 
Sending your care package with us couldn't be easier!
The first step is to place your items in a double-walled cardboard box and then book online giving the collection and delivery address and the correct dimensions of the box. The next step is to print off your custom forms and attach them to your box. A courier will then collect your item from your address and deliver it to your onward destination. You can track your parcel and receive notifications of its journey along the way so there are no surprises. What's more, My Baggage has brought in extra measures to ensure your delivery is shipped safely, with contactless delivery and all drivers have access to sanitizer and protective equipment if needed. 
The nitty-gritty – what can't you not send?
Prohibited items
Prohibited items cannot be shipped, you should not include them in your care package.  These items include things such as aerosols, liquids (gels, perfumes or toiletries), medication and batteries. If you include these items your shipment then your care package will face delays and may not be able to be delivered. 
Food
The only food items you are allowed to send is non-perishable packaged items that do not contain any liquids. It's important to follow this rule! Depending on the country you are sending your box too, they might have their own customs regulations regarding what food items they allow into the country, this is your responsibility to double-check before shipping.
6 care package ideas to try!
To get your creative juices flowing, we've put together six care package ideas. 
The birthday care package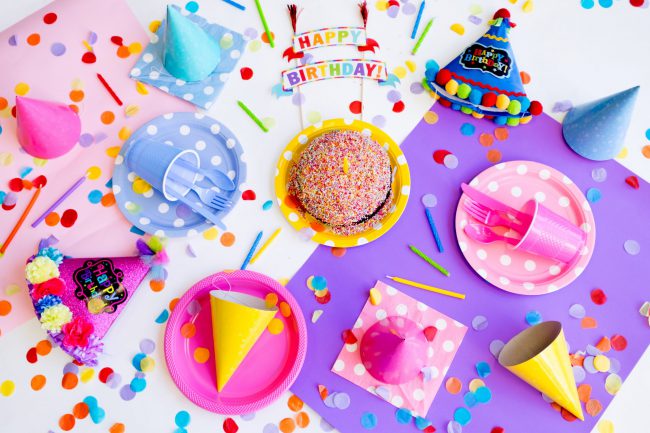 This is the perfect package to send anyone who is celebrating their birthday during the lockdown.
Items could include:
Birthday card
Birthday banner
Lots of confetti and glitter
Favourite sweets or chocolate
Sentimental photograph
Birthday candles
Hard scented soap
Favourite book or magazine
The self-care package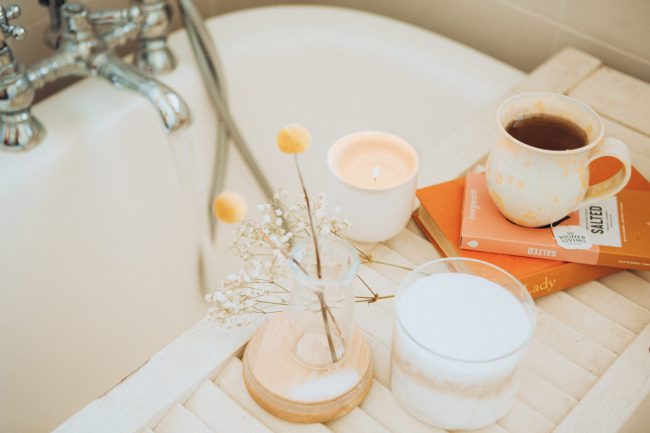 Self-care isn't selfish! This care package idea includes lots of little things to remind that special someone that they deserve some rest and relaxation.
Items could include:
Cosy socks

Scented candles

Herbal tea

Chocolate

Journal

Colouring book and pencils

Blanket

Hard scented soap

Cuddly toy

Crafting kit
The puzzler care package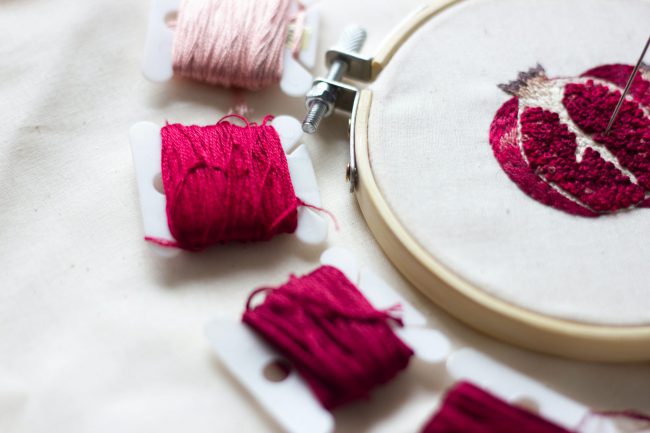 This is the perfect package to help anyone who is looking for some distraction during self-isolation. After all, there's only so much Netflix we can watch!
Items in this care package could include:
Jigsaw puzzles

Embroidery craft kit

A book

Journal

Knitting craft kit

Sudoku book

Board games
There's no place like home care package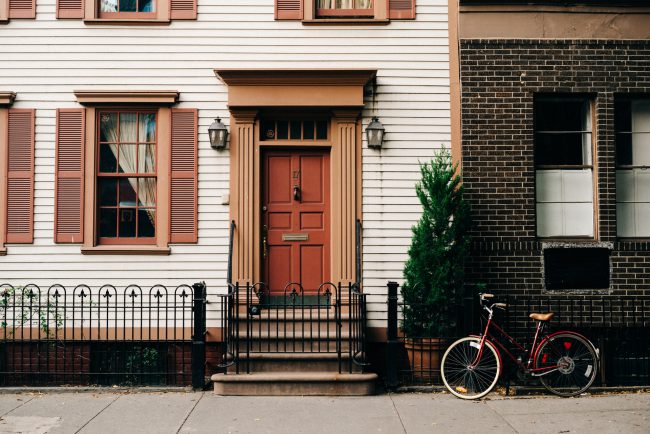 This is the perfect package for someone who is currently living away from home, whether that is nationally or internationally. It's a nice idea for family members to keep in touch and send someone something special. During this time when you are away from home, every little thing helps!
Items in this care package could include:
Mug

Hot chocolate and marshmallows

Favourite food from home, eg. Tayto crisps (as long as it is non-perishable and packaged)

Thinking of you card

Hard scented soap

Chocolate

Photographs
Date night care package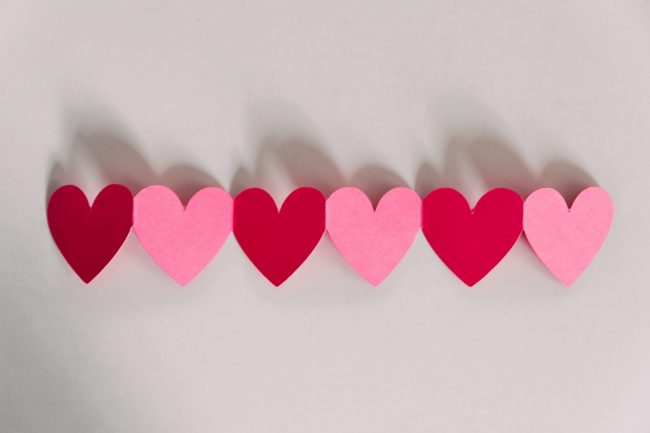 This is a really sweet idea for those of us in a long-distance relationship or for anyone who doesn't live with their partner. Pack a parcel with everything that makes the perfect date night! A popular idea is to recreate a movie night using the Netflix watch together option. 
Items in this care package could include:
Microwave style popcorn packets

Chocolates

Scented candles

Love letter inviting you to watch the movie

Handmade cinema ticket

Cosy blanket

An item of your clothing
The speedy recovery care package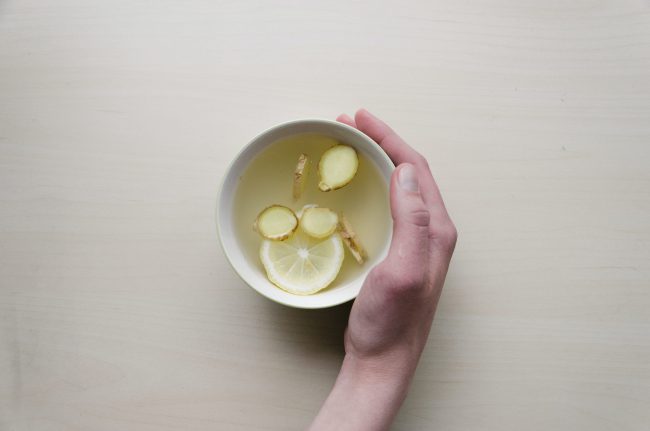 If you have a loved one who is feeling unwell, it's hard to not be able to see them, but that doesn't mean you can't help them! By sending a care package you can help ensure they will be on the road to recovery in no time.
Some items you could include in this package are;
Lemsip

Hot water bottle (empty of water)

Pyjamas

Cosy socks

Get well soon card

Herbal tea bags

Blanket
Send a care package with us today!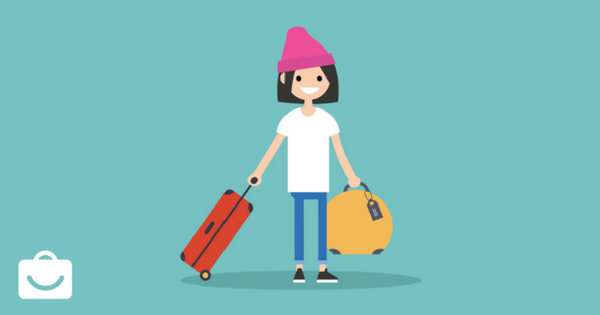 Get a quick quote and learn more about sending a care package with us here.
You can save some serious money by using My Baggage vs some of the other couriers like FedEx or even UPS luggage shipping can get very expensive. We recommend getting a number of quotes to compare before booking.
Learn more:
Covid-19 outbreak how to get a refund or reschedule your travel plans