Today, one-for-one luggage company, Madlug announced a year-long business partnership with Belfast-based shipping company, My Baggage.
My Baggage will supply supplemented shipping for Madlug's donated bags delivered to local councils across the UK. The partnership hopes to aid Madlug's vision to make a difference to children living in the UK care system. Madlug's innovative buy-one-give-one approach has raised awareness of value and worth of children in care by donating high-quality bags with every purchase. Since 2016, they have worked alongside health trust around the country to ensure bags are received by children moving within the care system.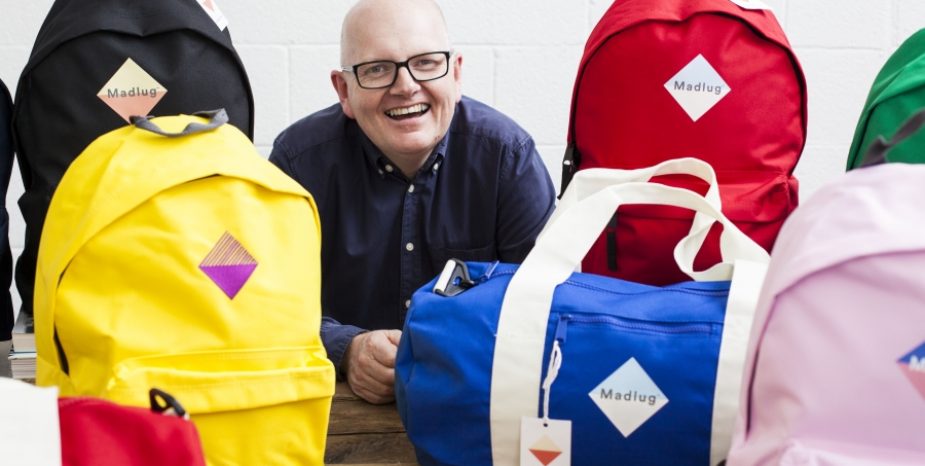 This all being in an effort to prohibit children from carrying their possessions around in a bin-bag. Dave Linton, Founder and Managing Director of Madlug says, "We are just thrilled with our partnership with My Baggage. Their support has enabled us to ensure our bags are in safe hands when being shipped to children and young people in care across the UK."
Paul Stewart, Managing Director for My Baggage says, "It is great to be working with such a fantastic enterprise that is truly making a difference to children in care. It was a natural fit for My Baggage to work with Madlug in providing them shipping services for their giving bags across the UK and Ireland. Our staff love our custom My Baggage backpacks, it is a win-win!"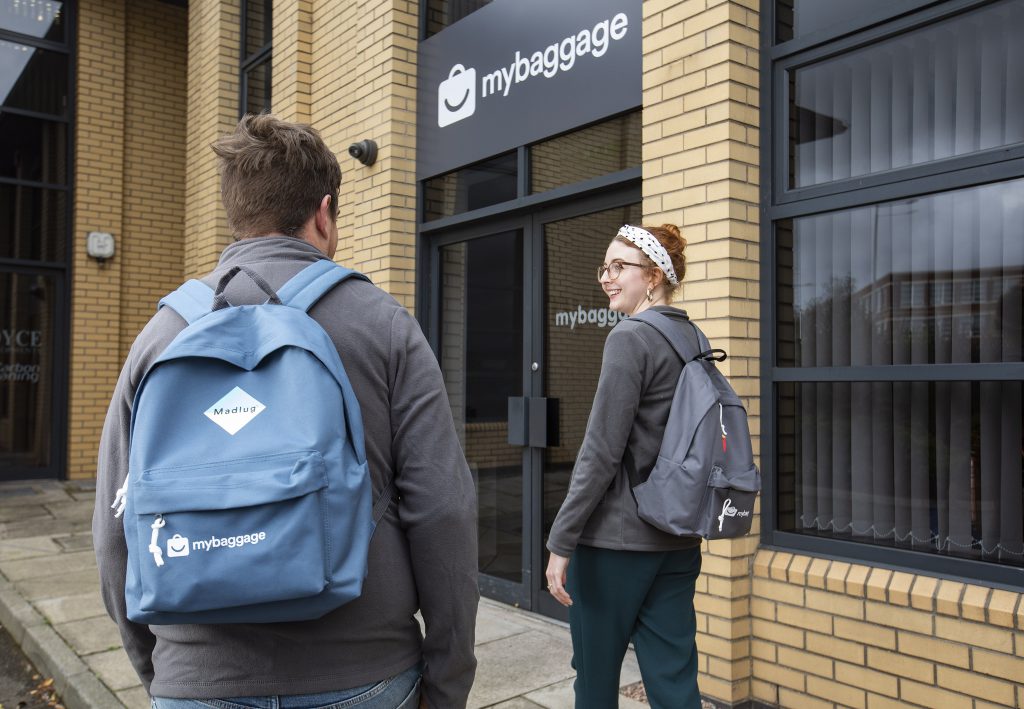 Madlug has donated over 10,000 bags to children in care across the UK since they launched in 2016. With every bag purchased, Madlug will give a bag to a vulnerable child, which will help them on their way with dignity.
To find out more information about Madlug (or if you need an awesome backpack or travel bag) please visit: www.madlug.com