What comes to mind when you think of Lancaster Uni?
Maybe it's the fact that Lancaster University happens to be ranked highly in all UK Major League Tables? Or perhaps it's the fact that it's one of the most vibrant urban centres in the UK? Well, here are what some of the critics have to say…
" Top 10 University." –The Times/Sunday Times, The Guardian.
"The best student experience possible." – The Students
"The most capable and employable graduates." – The Employers
"We simply cannot compete." – York University
Here are some of the reasons why Lancaster Uni is just the GREATEST.
1. We got ducks waddling around all over the campus.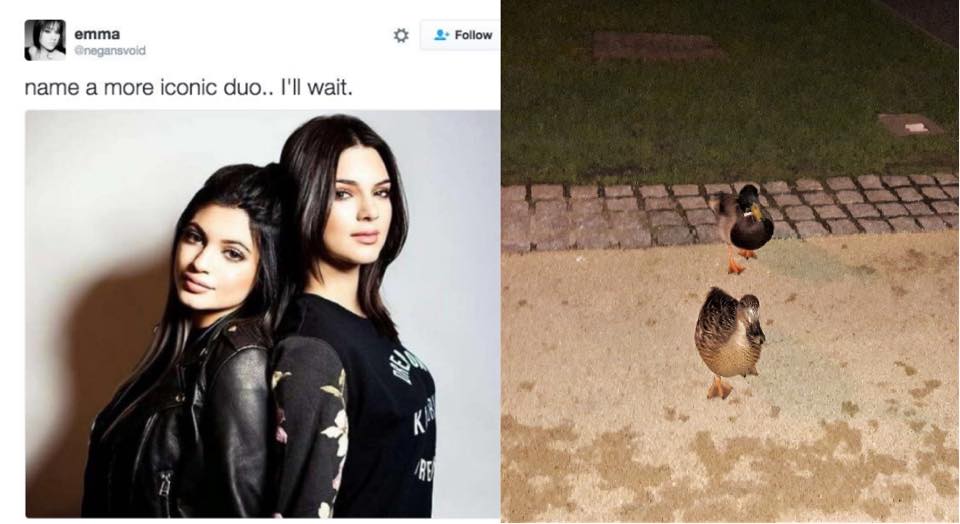 They can be found near County and any ponds and also in Alex Square. Got any food on you? Well, don't be surprised if these cuties are hot on your trails. Never thought you'd see so many 'adolescents' get so hyped about ducks!
2. There is a Greggs right in the centre of campus.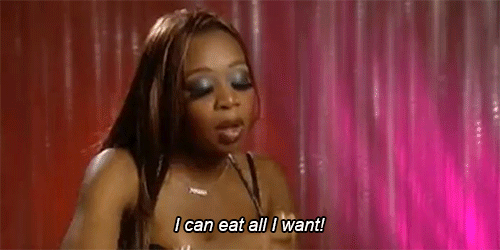 That feel when you step out of your accommodation in Cartmel and join the back of the Greggs queue in the mornings… But it's undisputed that Greggs has the solution to everything. Late for your lecture in the morning and don't have time for breakfast? Greggs. Got an hour lunch break and there's no way you can cook a hot meal in that time? Greggs. Need a lil sweet sumthin sumthin and a pick-me-up during the day? Greggs.
Not to mention the pastries and doughnuts are to die for! Krispy Kreme, who?
3. The notoriously infamous (debatable?) Student Union run Sugarhouse.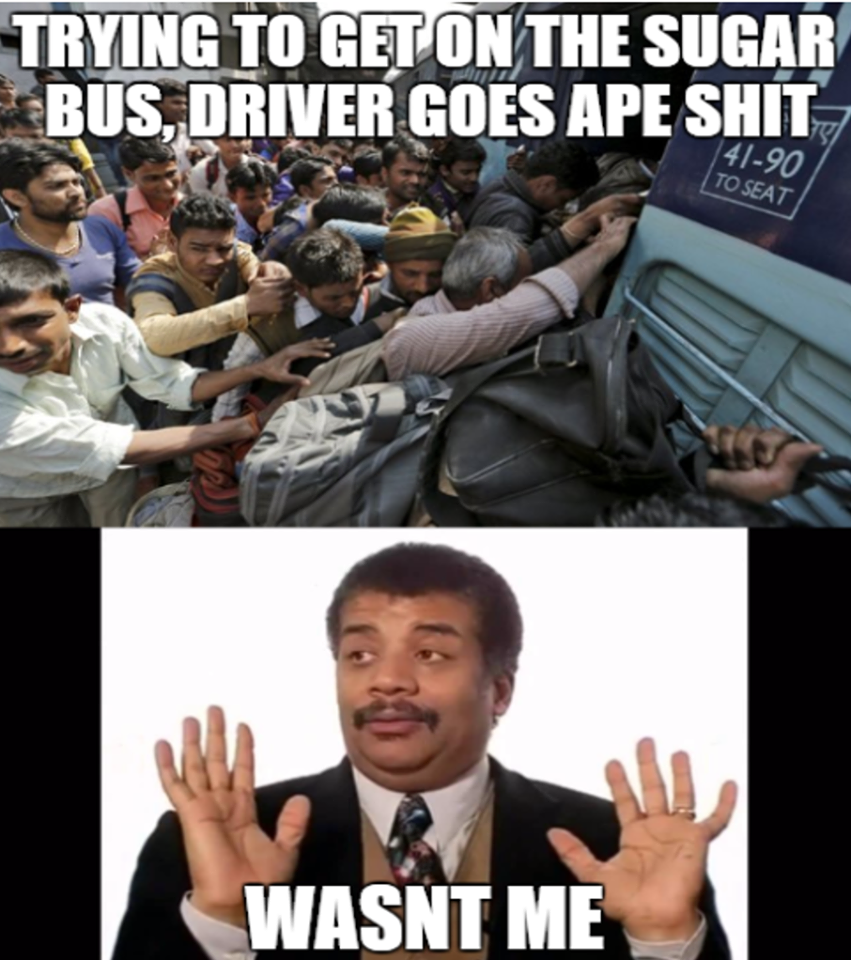 Head down to the Sugarhouse on Wednesdays for Sugar Nights where you're guaranteed to have a (drunken) good time with your mates. 2 rooms, 2 different styles of music. The Sugar Night £1 shots certainly can make sure of that! *cough* drink responsibly *cough*.
4. A library that is open for access 24/7.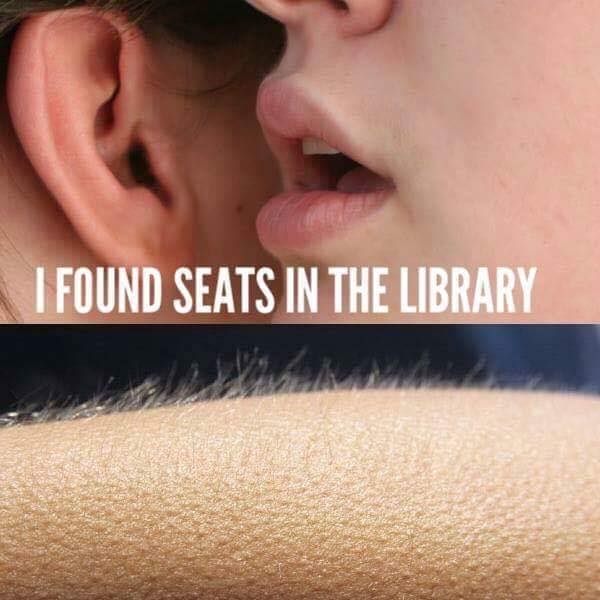 Especially during end of term time and exam season, you know it's like the Hunger Games out there in the Lancaster University. Desperation levels are at an all-time high for study seats. Who can blame them when the library is fully sourced with computers, laptops and all the books you need.
5. There is a collegiate system and college pride.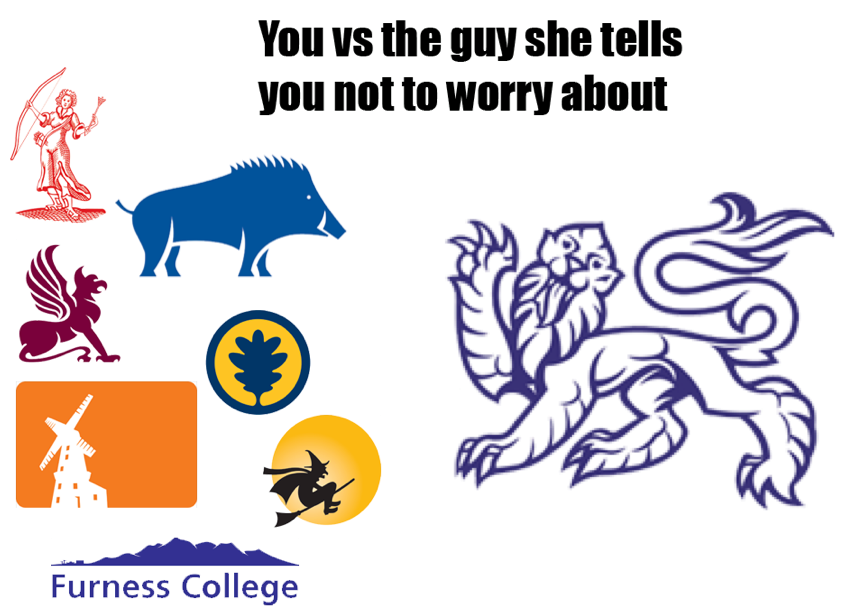 One of the most critical decisions you'll ever have to make in your University years is – of course picking the right college! It could largely impact on your student life to pick the right college community that's suitable for you. You also gotta learn those college chants in your freshers' week! At the end of the day, your college will always make you feel at home and that you truly belong.
6. We are the victors when it comes to Roses.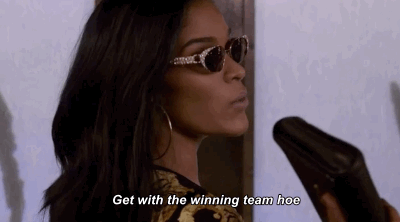 Despite what the counterpart – those at York – may claim, Lancaster University always shows excellent team spirit when it comes to the annual Roses competition. We love and support our teams!
7. Every college has its own bar and common rooms.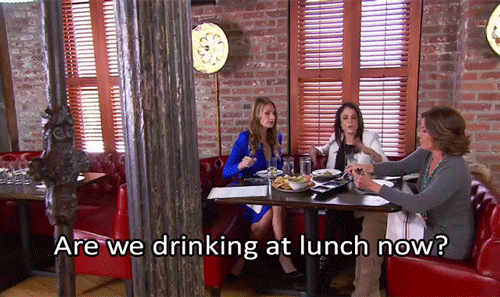 Never will you have to worry about not having a place to hang out or getting started on some day drinking with your mates. The diner, bar and games room are right around the corner from your accommodation.
8. In your first year, you have the flexible option of taking up a minor.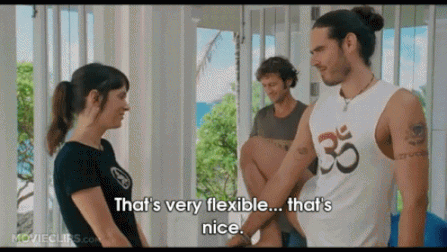 Apart from your chosen major, why not take up something else that you're interested in? Doesn't have to be related to your major but you have the freedom of studying something that you also love! Broadening that horizon would mean plenty more opportunities for you.
9. Lancaster University is voted one of the most scenic universities in the UK.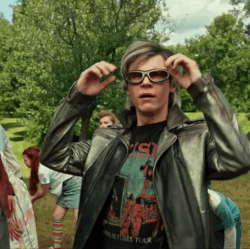 You won't believe your own eyes once you arrive in this urban city with its own small-town charm. And you're missing out if you haven't been to the breathtakingly beautiful Lake District. Head down on a sunny day and enjoy some fresh air that is oh-so-rare in the neighbouring big cities.
10. The Woodland Trail encompasses the outskirts of the University.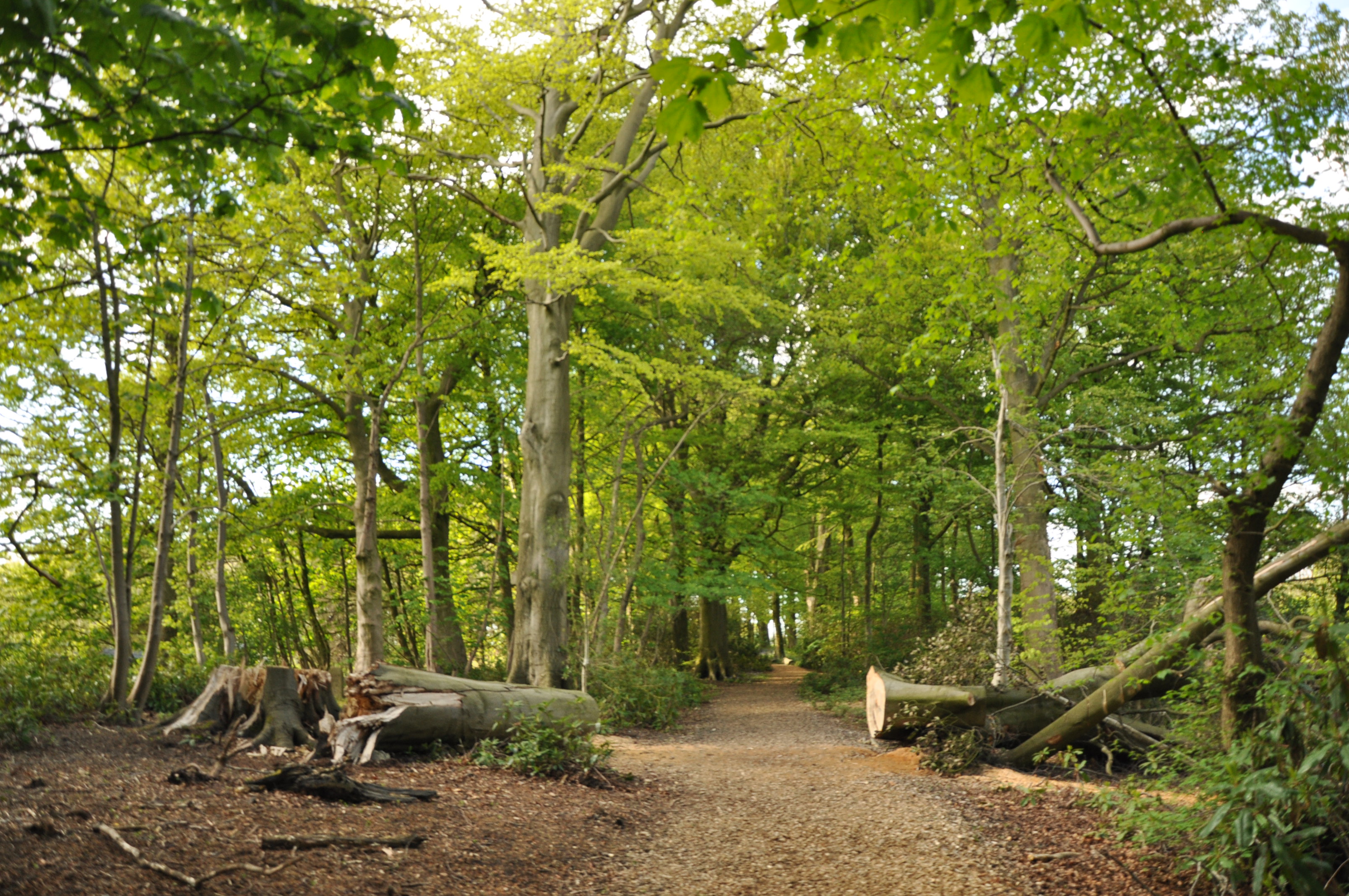 Nature, oh yes, nature. There's no need to travel outside of the University in order to get some well-needed sun and exercise that doesn't involve sprinting to your morning lectures because you're late (for the 4th time in a week). It's ideal for a jog and slow walks!
11. Last but certainly not least, Sultans!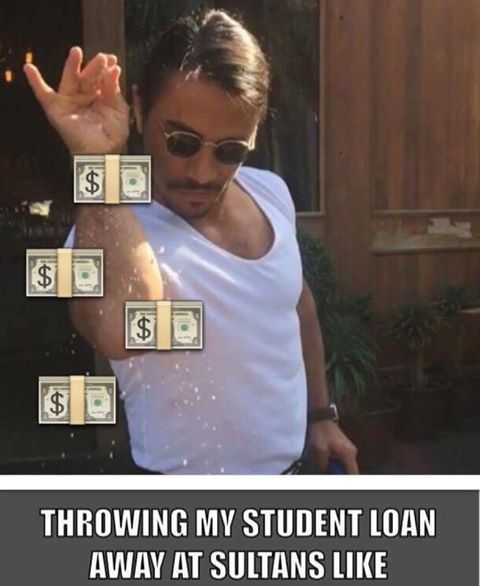 How can you claim that you're a chicken connoisseur if you've never been to Sultan's? Even if you had admitted that you dine at Sultan's for breakfast, lunch, and dinner, you will not be judged. Because… same af.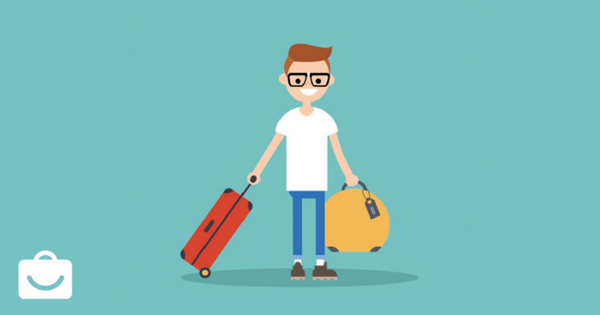 Read More:
19 types of people you'll meet in Freshers week
Learn more: