My Baggage services are currently operating as normal including in Italy and in the USA to/from Europe. 
The current global outbreak of Covid-19 means that the situation is constantly evolving day by day, country by country and at My Baggage, we aim to keep our customers as up to date as possible regarding any service disruptions.
MY BAGGAGE SERVICES ARE RUNNING AS NORMAL AND ON TIME
(some exceptions in France)
Whilst we can provide basic advice regarding how the Covid-19 outbreak may affect our shipping services we would like all customers to please be aware of advice issued by their own government as well as countries they may be shipping to and from.
For further general information on the Coronavirus outbreak, please refer to the World Health Organization.
At present, any areas where service is disrupted severely will be listed below however, we do remind our customers that the situation is always constantly evolving.
Cargo shipping is largely unaffected at the current time leading to most shipments to be delivered on time.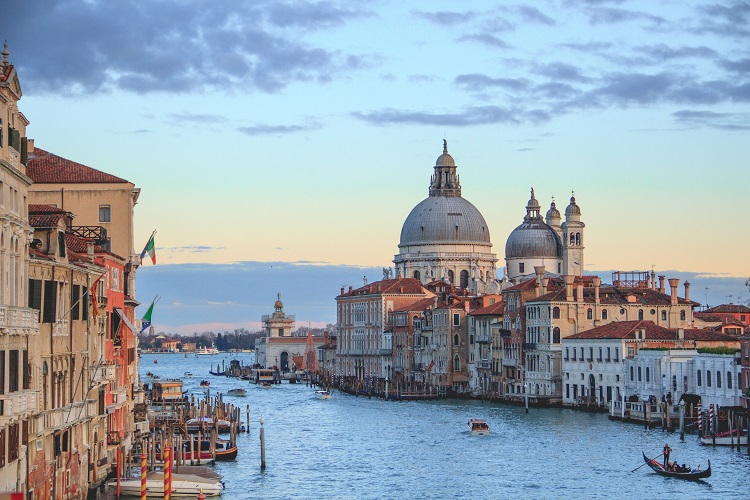 USA-Europe Travel Ban
On the 12th March 2020, President Trump announced a series of measure to prevent the spread of the virus to the USA. This included, effective from 13th March 2020, sweeping travel restrictions on travel from 26 European countries. This does not currently include any restrictions on cargo shipments from Europe and the USA.
China
Shipping has resumed as normal across China however there are still restrictions from the Hubei region with the majority of lockdown measures affecting Wuhan City.
Italy
At the moment, shipping to and from Italy continues as normal and a number of preventative measures have been put in place for delivery drivers such as supplying truck drivers with their own personal protective equipment.
France
Shipments to these areas are temporally suspended: Auvergne, Metz, Mulhouse, Strasbourg and Toulon–Hyères.
Ireland
Ireland has currently forced a lockdown including the closure of public buildings including schools, colleges and universities. This has not affected shipping or cargo services at this time.
Spain
On the 13th of Marcho 2020 Spain declared a state of emergency advising essential travel only and requiring citizens to stay at home. At this time this has not affecting our courier services. 
Can I cancel for a full refund if I do not need to travel?
We recommend taking out our Super Flexi option during booking if you feel you may need to cancel your plans. This will entitle you to a full refund minus the Super Flexi charge at any time prior to collection.
If you have not purchased the Super Flexi option and need to cancel or change your booking, we will credit your My Baggage account with 100% of the order value so you can use it on a future order at a later time (no expiry). Simply contact us to do this.
---
Learn more: