About Paul - Relocation Expert
Paul Stewart, founder of My Baggage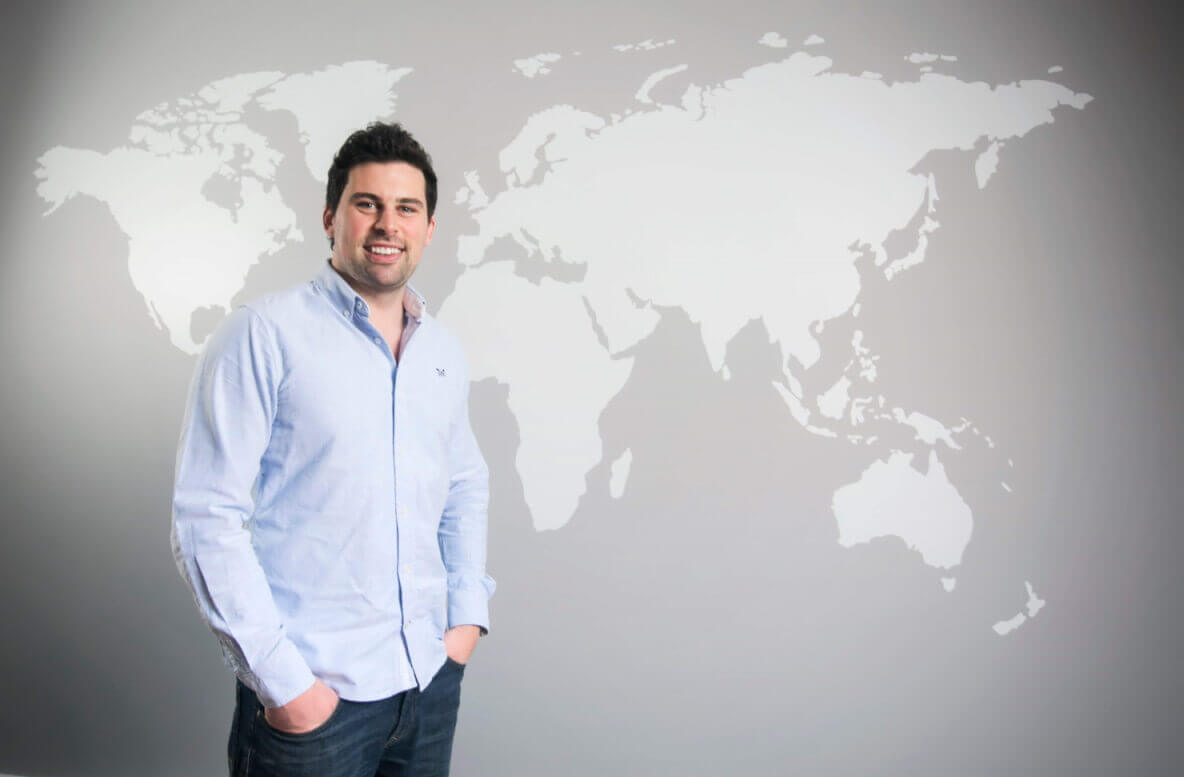 Paul is one of the world's leading experts in helping people relocate abroad.
Some Key Stats:
Has helped 50,000 people to relocate their lives during ten years as boss of My Baggage.
Developed his expertise and interest in all things relocation as a frequent flier, ranking up 100+ hours in the air each year.
Has helped Brits move to every corner of the world.
Regularly featured in the media as a relocation expert.
My Baggage Moving Guides:
How did it all start?
My Baggage was founded by Paul Stewart in 2009 after having issues moving his personal effects between Belfast and Edinburgh, where he was studying engineering. My Baggage was previously called Uni Baggage, as the service was primarily used by students in the UK, it rebranded in 2019 to My Baggage as its customer base expanded beyond students and into additional international routes.
When Paul was studying in 2009 and moving to and from Edinburgh, he was getting charged large excess baggage fees every time he had to fly home 3-4 times a year, it was too slow and expensive to drive and get the ferry between the two cities. So Paul thought there had to be another way to transport his stuff.
His personal effects didn't necessarily need to travel with him, he could ship them instead. Unfortunately, at the time shipping personal effects was difficult, slow and expensive, there were not many options available to the general public, you had to set up accounts, credit checks, fuel surcharges and lots of paperwork. After all the hassle of doing this Paul thought he could offer a better service to people that needed to send personal effects and so My Baggage was born. Initially focused at students in the UK, users could see a fixed price for sending luggage and book online in a few simple steps and pay online. Then a driver would come and collect your luggage and boxes from your door and deliver them within 2 days, all tracked online.
My Baggage has since expanded from 3 routes in the UK to 40,000 international routes all bookable online with clear prices and simple booking process, helping tens of thousands of customer move their personal effects all over the world.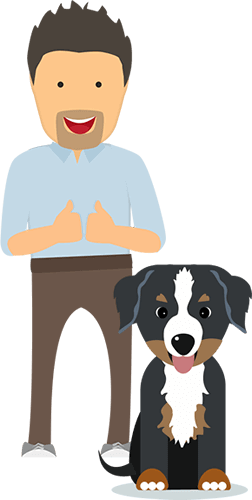 Looking for Photos, Logos or Brand Guidelines?

You can view our asset pack here