Moving to a new, unfamiliar country overseas can be a daunting experience, but also a thrilling, life-changing one. So long as you do the necessary preparations, you'll find that settling into this new chapter of your life won't be so difficult after all. From learning the language, to understanding the cost of living and the Spanish healthcare system— here are just a few of the most important things you need to know before moving to Spain.
Spanish Language
Of course, the official language of Spain is Spanish. English is widely spoken among the most popular areas of Spain, however, if you are planning to live and work permanently in the country, honing your Spanish skills is a wise idea. Thankfully, the good news is that Spaniards are friendly and very open to chatting with people from all over the world.
Cost of Living
The cost of living in Spain is relatively low, meaning that even on a humble salary, you can save money and live well. This of course depends on where you live and the type of lifestyle that you lead, however, generally speaking, rent and utilities and buying groceries is cheap, and even in bigger cities, salaries reflect the higher cost of living there.
Healthcare
Spain's healthcare system is regarded among the world's best, and certainly one of the most comprehensive in all of Europe. The country's healthcare system consists of both private and public healthcare. The public healthcare system is free of charge to anyone living and working in Spain (this includes students and those who are unemployed), and is funded by social security contributions. You can of course choose to take out private health insurance if you wish to. It is optional, and usually allows you to get faster treatment for non-emergency procedures, diagnosis tests and specialist consultancies.
Way Of Life
If there's anything that is daunting about moving to a new country, it the prospect of moving away from your culture and adapting to a new way of life. The concept of family is something that is inherently important to Spaniards, and depending on what part of the world you are coming from, it can take some getting used to, especially if you have a Spanish partner. And of course, there is the sacred art of the siesta, which is an afternoon rest, or even nap, taken during the hottest hours of the day. The siesta is so deeply rooted in the Spanish way of life, that it's virtually impossible to avoid it, so just embrace it!
Spanish Cuisine
Spanish food is, without a doubt, one of the great things of Spain. Each region of Spain has different variations of food, and in many towns and cities you can eat at very inexpensive places and still have a delicious, satisfying meal. There are few places in the world that compare with Spain in terms of food— from gazpacho, to paella and tapas.
Moving to Spain with Pets

If you're moving to Spain with your pets, the bigger cities are your best bet, with the capital Madrid taking the crown with a score of 491 in our best cities to move to for pet lovers' study. In large, urban Spanish cities you'll find a high volume of veterinary practices, pet stores, and pet-friendly restaurants.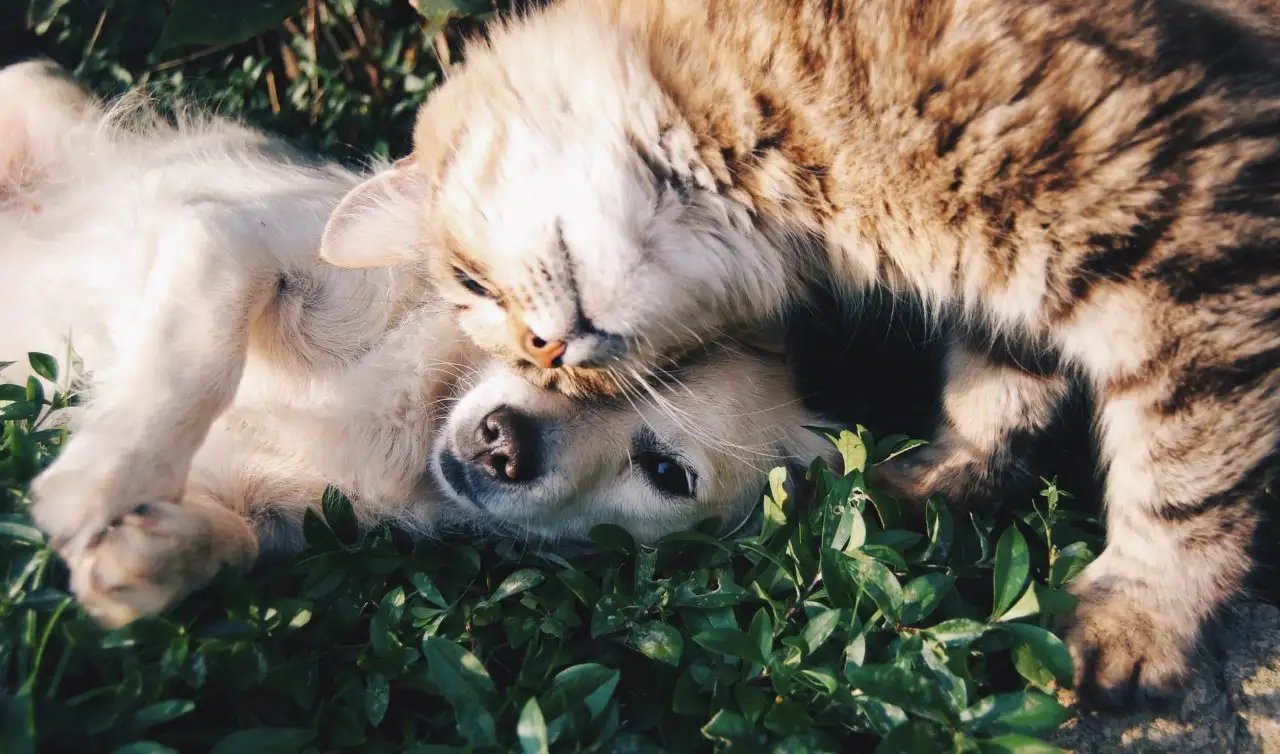 Thanks to Spain's fantastic weather, you can also enjoy dog walks along certain beaches, forests, nature parks, and more.
In our study of the best cities to relocate to for pet lovers, Madrid was the fourth-best city in Europe for pets and the sixth-best pet city in the world. Madrid boasts a massive 494 pet-friendly hotels and 267 pet-friendly restaurants so you'll never be short of somewhere to take your pet. There are also 190 vets to keep your mind at ease that your pets will always be safe.
Barcelona comes in second place for the best place to travel in Spain with your pets with over 200 pet-friendly restaurants and 486 pet-friendly hotels so your furry friend can always be by your side. It's also one of the countries where it's cheaper to own a dog, with the average annual cost for owners being $938. However, to get your dog to Spain, you will need a pet passport.
Moving Your Possessions

One of the most important things to consider when relocating anywhere in the world is transporting all of your possessions abroad. Thankfully, there a number of ways that this can be done, with various options to suit all types of budgets and circumstances.
International Removals Companies

Hiring a traditional international removals company is one of the most popular methods of transporting belongings abroad when relocating. However, depending on the scale of your move and type of service that you choose, costs can quickly mount up. If you need to transport exceptionally large items such as sofas, beds, or even your car, this method can prove to be the most cost-effective. If shipping small items, it can be expensive.

Container shipping is generally the most affordable method of international removals. You will make significant savings when you opt for sea freight over air freight. However, you should bear in mind that it can be an exceptionally slow voyage – in fact, you could be waiting for up to two months for your belongings to arrive with you in Spain, depending where they are coming from. It's almost important to be aware that although the majority of of international removals companies will deliver straight to your door, some may require you to arrange transportation to and from the ports.

Air freight is a much faster method of shipping your belongings, though as it is typically priced by weight and volume, it is more costly as a result. Again, some international removals companies will offer a full door to door delivery service, whereas some may require you to arrange the transportation of your items to and from the airports yourself.
Airline Baggage

Of course, you always have the option of carrying your belongings with you on your flight to Spain. However, if you have a substantial amount of belongings to bring with you in multiple heavy bags and suitcases, you could be slapped with excess baggage fees at the airport check-in desk, which could significantly increase the overall cost of your travel.

Shipping your excess baggage to Spain with My Baggage also makes that dreaded, tedious wait for the appearance of your suitcase at the luggage carousel a thing of the past. (Not to mention the possibility of your suitcase not appearing at all, which is everyone's worst nightmare!) My Baggage ships your belongings quickly and safely.