We make the process as smooth and seamless as possible so you can relax and enjoy your new destination without worrying about transporting your items.
My Baggage are experts at Shipping Luggage, Boxes and Sports Equipment around the World.
We make worldwide luggage shipping convenient for People Moving Abroad, Students, Expats, Holidaymakers, and Sports Teams.
Boxes
Luggage
Bikes
Musical Instruments
Sports Equipment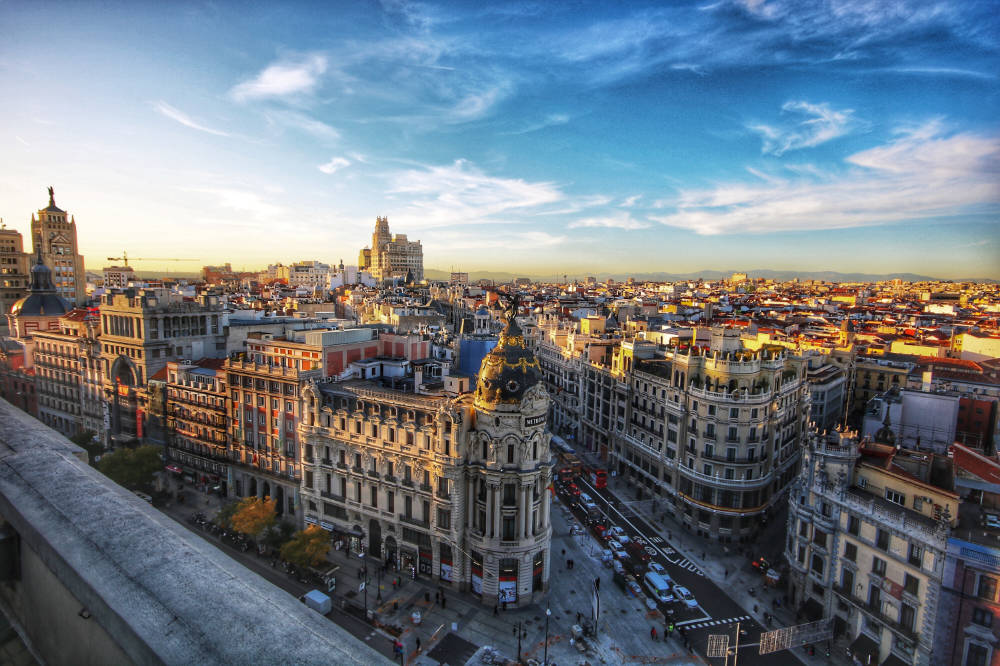 Moving Abroad
If you are moving to another country My Baggage is the perfect way to transport your personal effects internationally.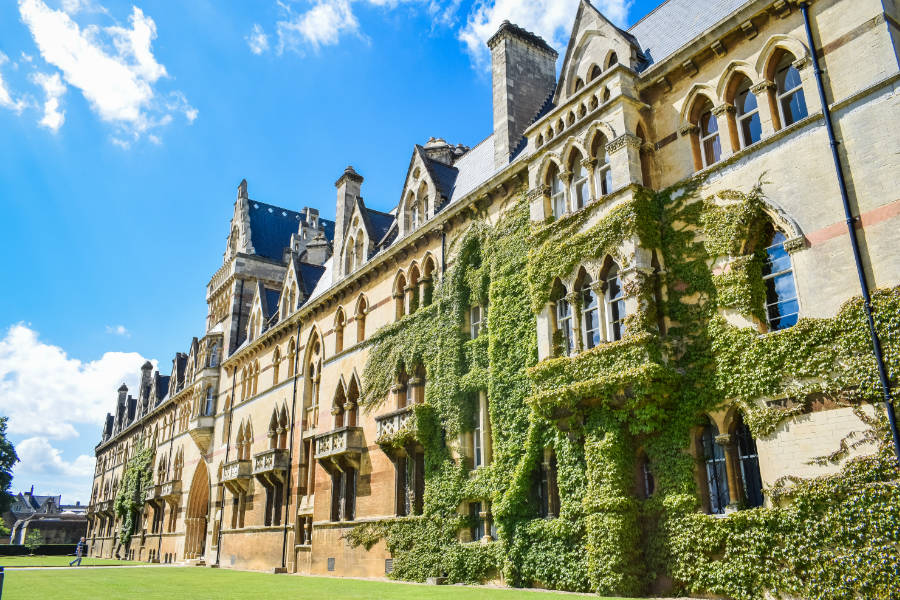 Going to University
My Baggage is used by thousands of students worldwide to move their belongings locally and abroad. Perfect if you are studying abroad.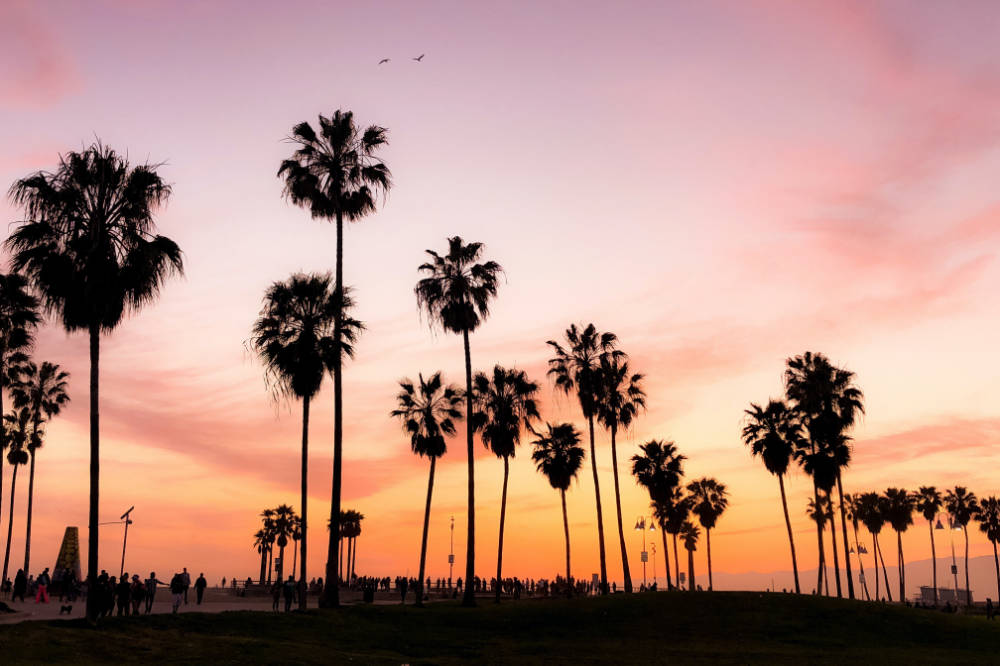 Holidays
Save time at the airport and avoid excess baggage fees when you use My Baggage. Travel stress-free and fly through the airport.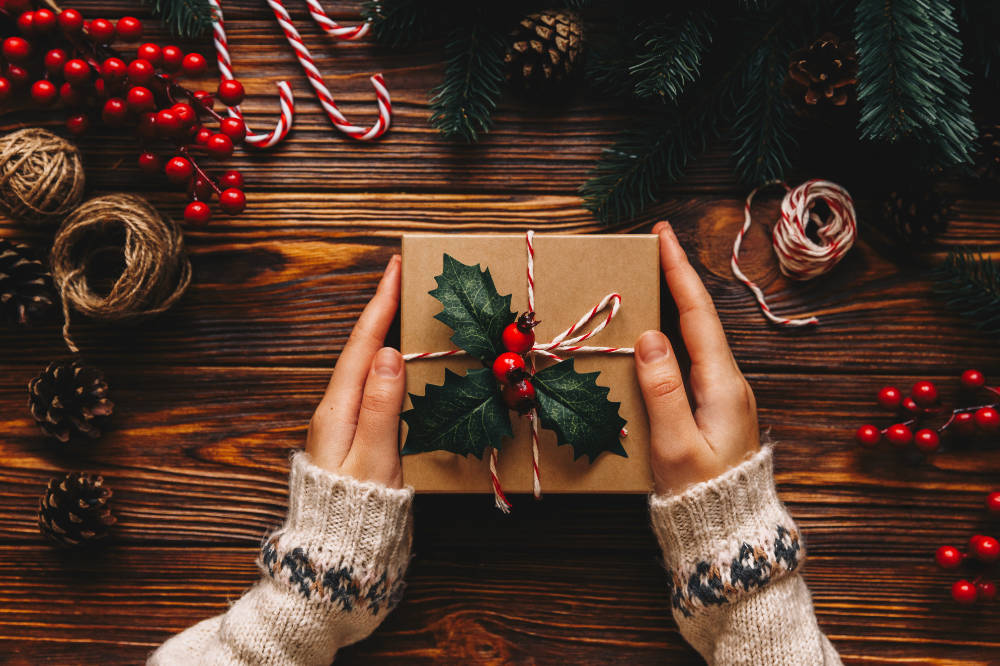 Sending Gifts
If you have loved ones living abroad My Baggage can help you ship gifts abroad in a simple and affordable manner.
What our customers say
We ask our customers to review us on Trustpilot and if possible leave a video review of their experience
Good service but quite expensive
Good service but quite expensive, especially when you are only sending your baggage to another city in the same country! they should charge less for shipments within the country.
Chaimaa
Fantastic service
Fantastic service! I booked for 2 boxes to be sent from Sweden to the UK and was unaware of the wait time for the ToR number application but MyBaggage customer support were so helpful with letting me change my collection date to a later date (replied quickly via email on a Sunday!). Both boxes were collected and delivered safely, bang on time. I only wish I would've sent all my stuff with them instead of splitting it with my checked in bags - the excess weight charge almost cost me the same as the 2 boxes! Would highly recommend to anyone moving abroad or back home.
Nia
Perfect Couriers
As a 'My Baggage' Newby I was a little apprehensive about using an alternative courier to collect my sons personal belongings from England to Northern Ireland. I had nothing to worry about as I was so impressed at the speed and and professionalism of this company. I have seen the adverts and good reviews and I have to say it is all true. I would recommend them to anyone wanting to move your students between A and B, as that is my experience. Thank you so much. I have a Canterbury student and I will definitely be using 'My Baggage'
Guest